Hayley and Steve reached out to me with news I hadn't heard before, "we're having a destination wedding in Buffalo, NY"
My thoughts: "Really?"  I mean, I love Buffalo, a lot, but of all places?  How random!  For these two though, not really.  Hayley and Steve met online while Hayley was doing mission work in CHINA and Steve was hunting wild game or wrestling or some other interesting thing he does in the YUKON.  Somehow these two connected across all those miles, and when you see them together, it all makes sense.  Is Steve from China, you may ask?  Is Hayley from the Yukon?  Still no.  These two haves ties every where from Jamaica to Great Britain, Arkansas, Boston, California, I seriously have lost track.  So getting married somewhere in the middle of it all and making an adventure of it just made sense.  So, there we were.
The couple got ready at the Hampton Inn in downtown Buffalo before heading off to Templeton Landing for a rooftop ceremony overlooking downtown Buffalo and Lake Erie.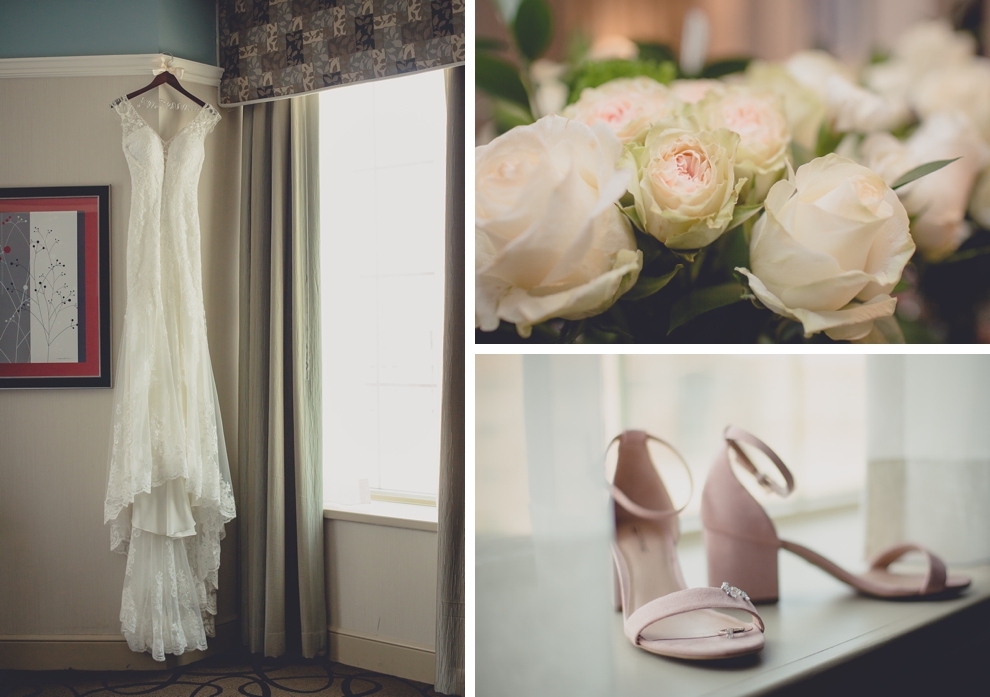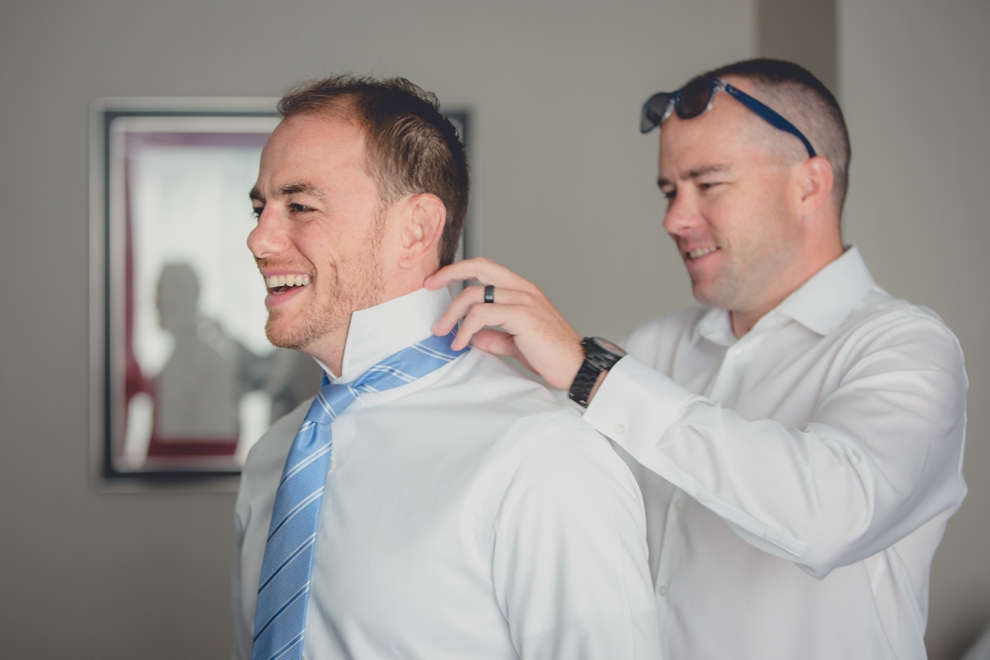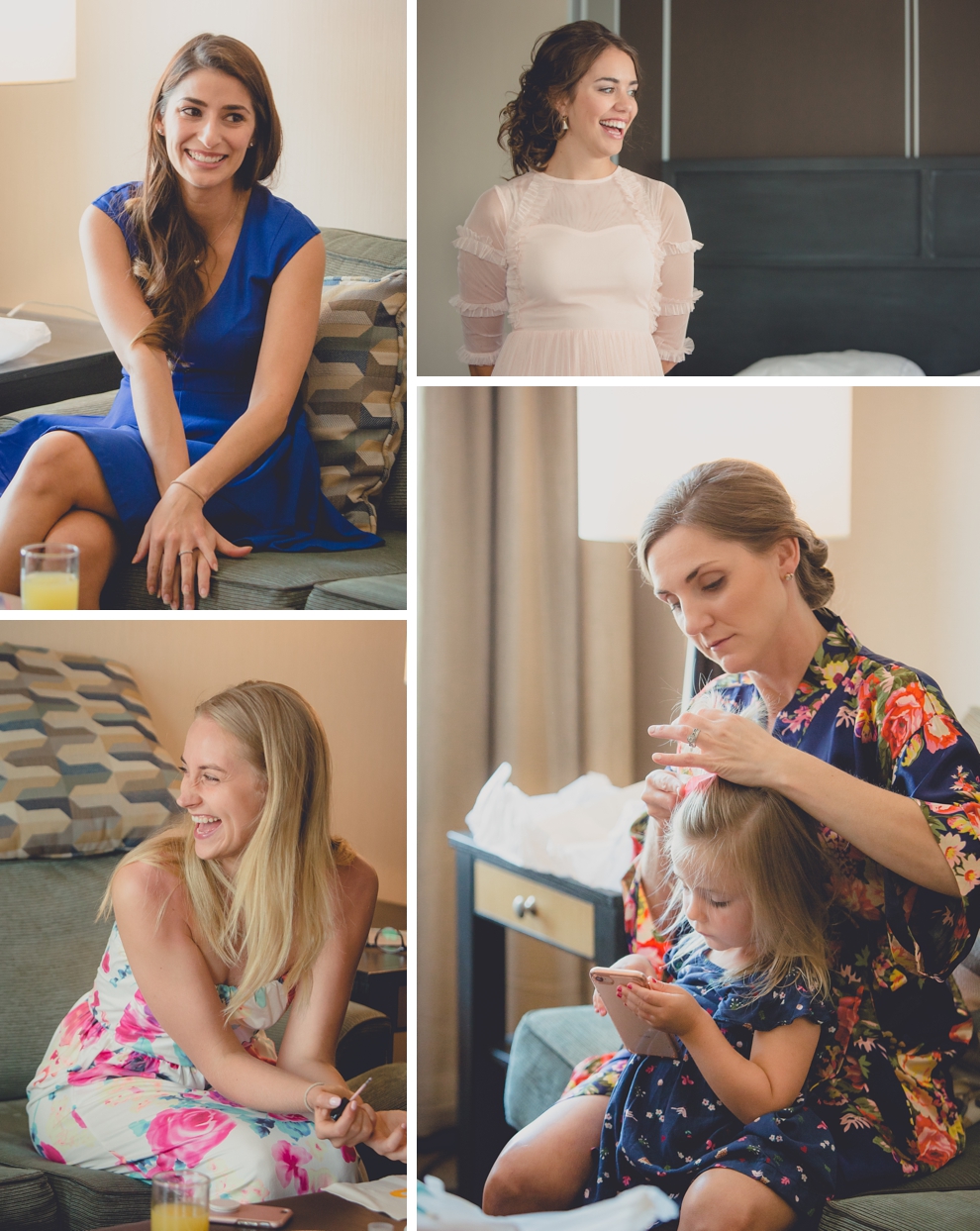 Let the rooftop ceremony begin!






Steve's parents offered heartfelt prayers during the ceremony.

I don't want to commit to saying this was the hottest ceremony of the summer, there have been a lot, but, yea… it was.  Everyone made the most of it though and a beautiful, heartfelt ceremony was witnessed by all. 










The bridal party took a walk to the gardens and beach at ajacent Erie Basin Marina for some portraits.  I was a little surprised no one dipped their feet on a hot day like this!









Back to Templeton Landing for a reception in their bright and beautiful ballroom!































For sure the most animated marriage certificate signing I've seen to date:










Many thanks to Hayley and Steve for allowing us in to their worlds for a day and for choosing our beloved Buffalo for this celebration – photographing such an amazing variety of people and witnessing such a touching wedding day was beyond lovely.
More thanks to the other vendors who made this day special:
Preparation:  Hampton Inn
Ceremony + Reception: Templeton Landing
Portraits:  Erie Basin Marina
Bridal Makeup: Holley Fromell
DJ: Moving Music