Often times my clients live out of town and I don't have the chance to meet them before their weddings. I generally try to at least get a Facetime call in before the wedding so we can get to know each other a little bit. The second that facetime call went live with Alexa, I had a real good feeling I was going to get some great moments with her, and I was right. The joy was as visible as I've seen – all the laughter and tears brought about some of my favorite candid shots of the year. Add to that Rob's tux, the single coolest military uniform I've ever seen (Rob's a PARATROOPER… also probably the coolest military job I could think of) and this wedding was a sight for sore eyes.
I started the day with Alexa at her parents home while my lovely second photographer for the day, Ms. Teri Fiske, hung out with the guys at the Mansion on Delaware.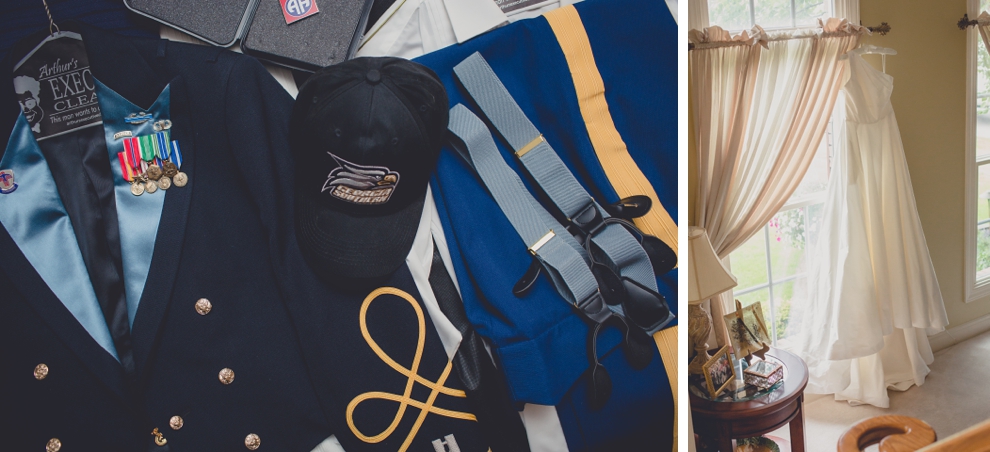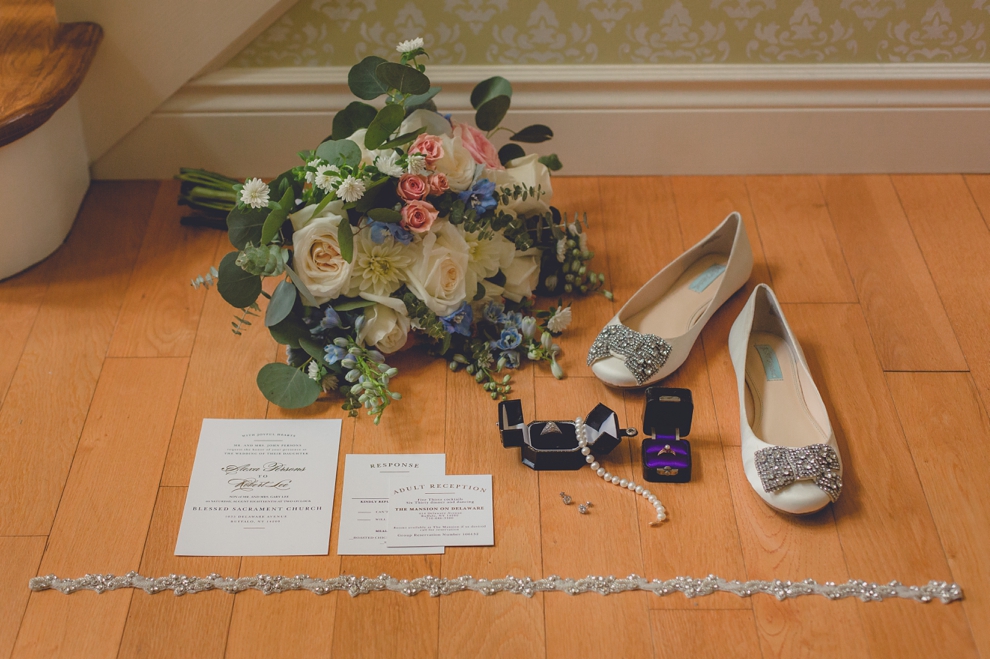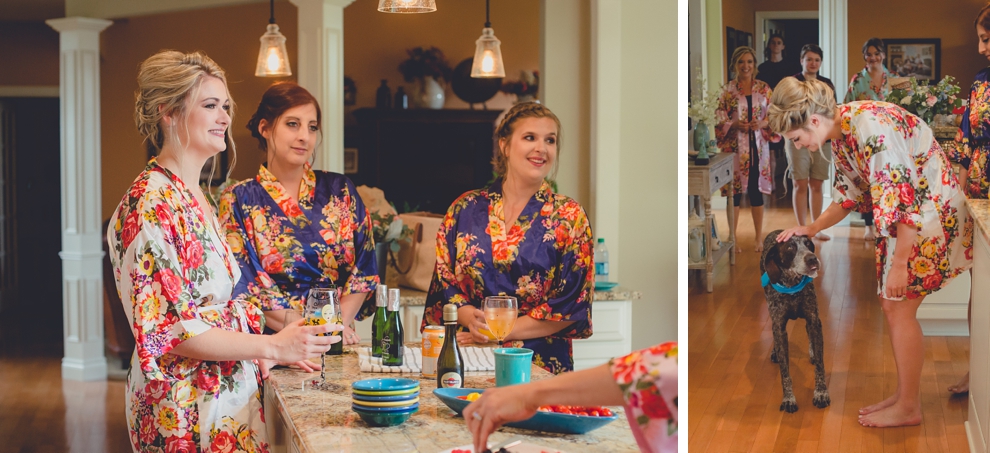 From here we traveled to Blessed Sacrament church, enter the water works.


Favorite! ↓























My favorite moment from my facetime call with Alexa was when she asked, "would it be ok if we went to Mr. Goodbar for a few photos?" Now my friends spend a lot of time in Mr. Goodbar, so I had to ask what the connection was. Rob chimes in, "she likes drinking!" Yes, we'll get along just fine.

Onward to the reception at the fabulous Mansion on Delaware!



















Big City Horns may have taken up half of the room, but no one would have had it any other way. They are fantastic entertainers!



Last but certainly not least – a photobooth photo ready for awkwardfamilyphotos.com

Many thanks to Alexa and Rob for having us along to document this beautiful day and many thanks to these fabulous vendors who contributed to the day:
Ceremony: Blessed Sacrament Church
Portraits: Albright Knox Art Gallery
Reception: The Mansion on Delaware
Second Photographer: Teri Fiske
Hair and Makeup: Pure Organics
Band: Big City Horns
Florist: Tops
Bakery: Tops