Lucy and Josh were married on a rainy late August day that somehow never really rained too much on us. I started the day with Lucy in her parents home where delicious Lebanese treats were instantly pushed on me. This is ALWAYS a great sign of the day ahead. Lucy and Josh's family and friends were such lovely and EXCITED people, you could really feel the pride, love and support for these two.
Now let's take a moment to appreciate the sparkly things: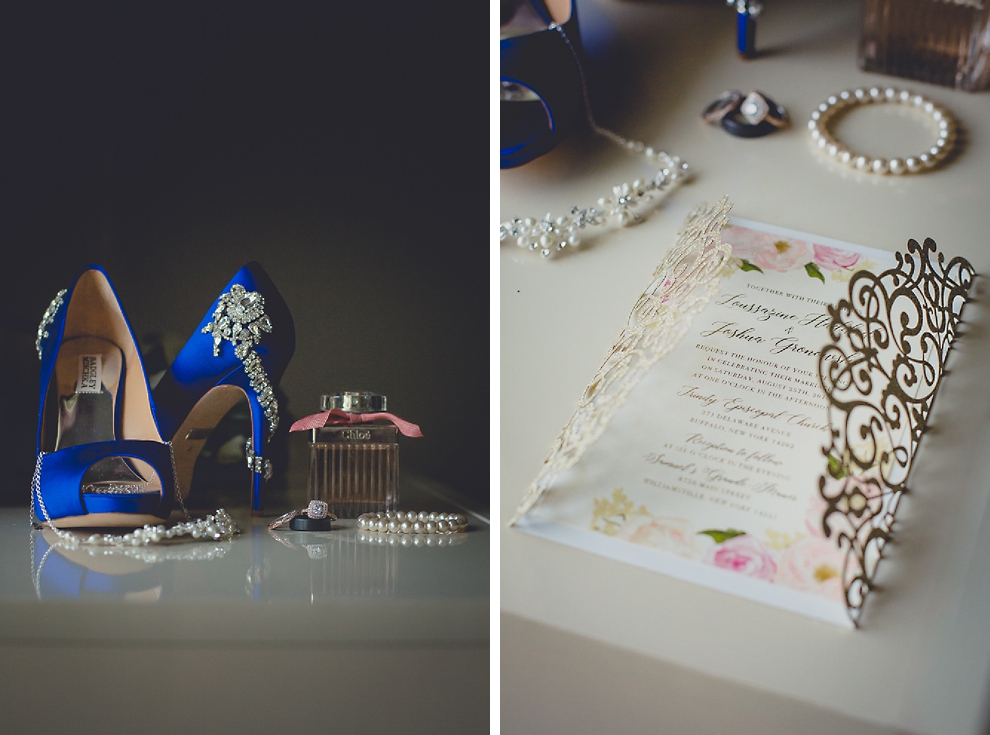 Lucy and Josh both selected their siblings as their maid of honor and best man, looks like a good choice to me.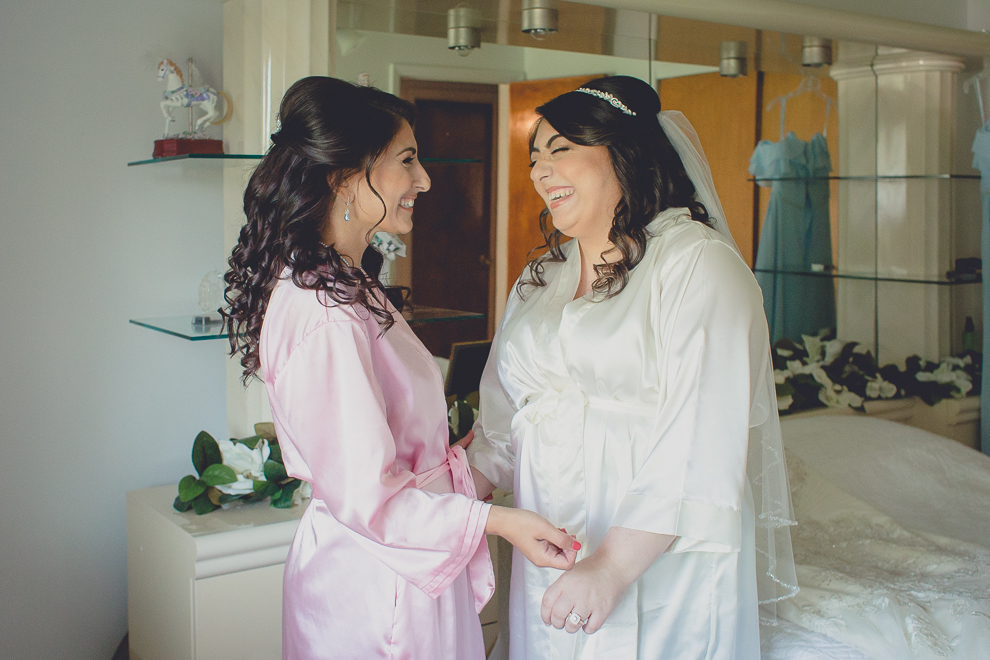 We traveled to Trinity Episcopal Church in Buffalo, NY for Lucy and Josh's ceremony. Trinity is a gem in Buffalo. It's an inclusive space that welcomes all, and it's beauty is undeniable. These cozy, candle lit ceremony's may challenge photographers, but they sure take your breath away.













From Trinity we continued to the Japanese Gardens outside the Buffalo History Museum. This is a classic location for wedding pictures and for good reason. The rain must have scared away the other brides and grooms this day because we somehow had the place to ourselves.






A little light rain encouraged us to move beneath the columns of the stunning Albright Knox Art Gallery, another classic location that never, ever disappoints.









We finished the day off at Samuel's Grande Manor where a festive reception was under way. Sparkly table decorations filled the room and were complimented Flowers by Nature's gorgeous center pieces and Ohlson's incredible glittery cake!










No Lebanese wedding is complete with out LOTS of circle dances!




Can you find second photographer Steve?! I put him to the task of painting the sky with sparklers for a portrait of Lucy and Josh, but he didn't quite manage to exit this scene on time. I left him in this shot for comedy sake (:


Any Sound of Music fans? I can't help but sing the song "You are 16 going on 17" when I look at these photos in Samuel's gazebo.

Many thanks to Lucy and Josh for having us document their wedding day! And as always, thanks to all the other vendors who helped make this day special:
Preparation: Bride – Private Residence / Groom – Hilton Garden Inn
Ceremony: Trinity Episcopal
Officiant: Kirk Laubenstein
Portraits: Japanese Gardens, Albright Knox Art Gallery, Delaware Park
Reception: Samuel's Grande Manor
Flowers: Flowers by Nature
Hair + Makeup : Hair I am
DJ: CJ Sound
Cake: Ohlson's Bakery
Second Photographer: Steve Karosik