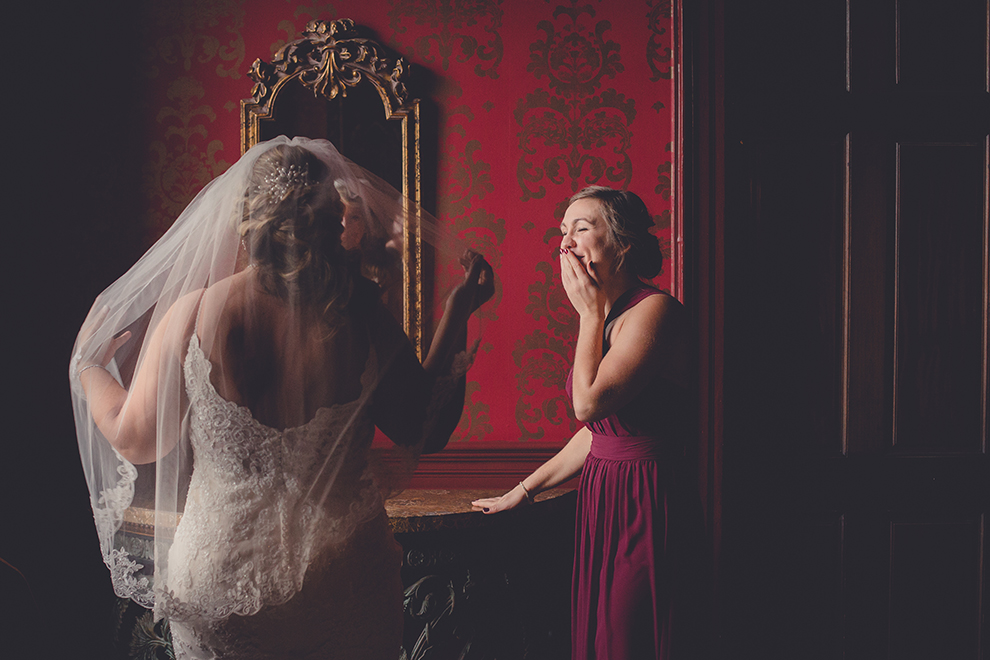 I was feeling guilty yesterday after sending a slightly passive aggressive email to a client who wanted to cancel their album order. I went on my high horse about the photos being a huge part of the legacy they leave for their children and grandchildren, about the wedding day being the culmination of everyone and everything that matters most in their lives, blah blah. I was bummed that they didn't value those moments the way I did and was generally down about the whole thing.
Later in the day I met up with some photographer friends to critique some recent work. The theme of the critique was storytelling at weddings. Serendipitously, before we began, my pal @jennayresphoto made this passionate speech about how the wedding day is so much more than a day… it's every day of two separate lives that lead to that day, all the people that got them there… it's every day after… that the photo of moms tears as the bride walks down the aisle is so much more than a photo of a happy person, it's a photo that represents all the years of blood and sweat and love that went in to raising this human being… and so on…
Sometimes friends say the things you need to hear when you need to hear them most.
Wedding photography has drifted a bit in to a world of styled shoots on mountain tops, and no one loves mountain tops more than me, but in the end, the photographs that truly tell the stories, capture the essence of all these characters, those are the ones that stand the test of time.
The photo above is of the maid of honor having a "can't even" moment while seeing her best friend since the 6th grade in her wedding veil for the first time.  All that history, the peaks and valleys that got them to this happy slice in time… those stories fill this picture.  So hey, thanks Jenn for the reinforcement. This is what it's truly all about. 🙌🏻