Ashley & David
Before we dive in to this super special small wedding at Knox Farm, I want to share a special note I received from the bride, Ashley. I don't typically post accolades or reviews someone has left, it always feels a little… icky, but this note was particularly meaningful to me.
"Linds…you know how I know these are good? It's more than the fact that they are beautiful. It's that they made me laugh…they made me cry…they made me feel everything that was beautiful and memorable and awesome about that day. I think sometimes people get so fixated on making or getting beautiful photography, but the point isn't to remember how great you all looked (though that's also fun -haha)…it's to remember how you FELT. And you gave us that. Thank you for your spectacular work!!!"
In my photography, the element that has always mattered most was that the pictures had a pulse, so to speak. Each picture should breath Life to couples memories – not just serve as a reminder of what everyone and everything looked like, but what it FELT like to be present in that moment. For my storytelling based work, that's the true mark of a successful photograph.
In the photography world we talk about, "visual literacy," what the untrained eye can and can not "see" when looking at a photograph. Most people look at a photo and they know they either like it or they don't, but they don't ask themselves why, they just feel their way through it. And that's OK, that's all the viewer needs to do! It's my job to understand all the whys and hows of making a great, storytelling photograph. But when a client is able to articulate how their wedding pictures made them feel, beyond a surface level assessment of their initial beauty, that means the absolute world to me. That's when I know I'm doing my job well and providing couples with something truly important.
Let's be real though, this was a beautiful wedding and Ashley and David are beautiful humans. They made my job a little easier than normal this day. 🙂
So without further ado, Ashley and David's wedding photos! We started and finished the day right at Knox Farm in East Aurora, NY – a small town near Buffalo. Ashley and her wedding party had their hair and makeup done at a salon and had me join them for the finishing touches in the mansion on the grounds at Knox. This specific room is SO unique with its mural crawling up on to the ceiling and it's walls of windows. It makes a beautiful spot for photos. The best part? You enter through a secret spinning bookshelf door!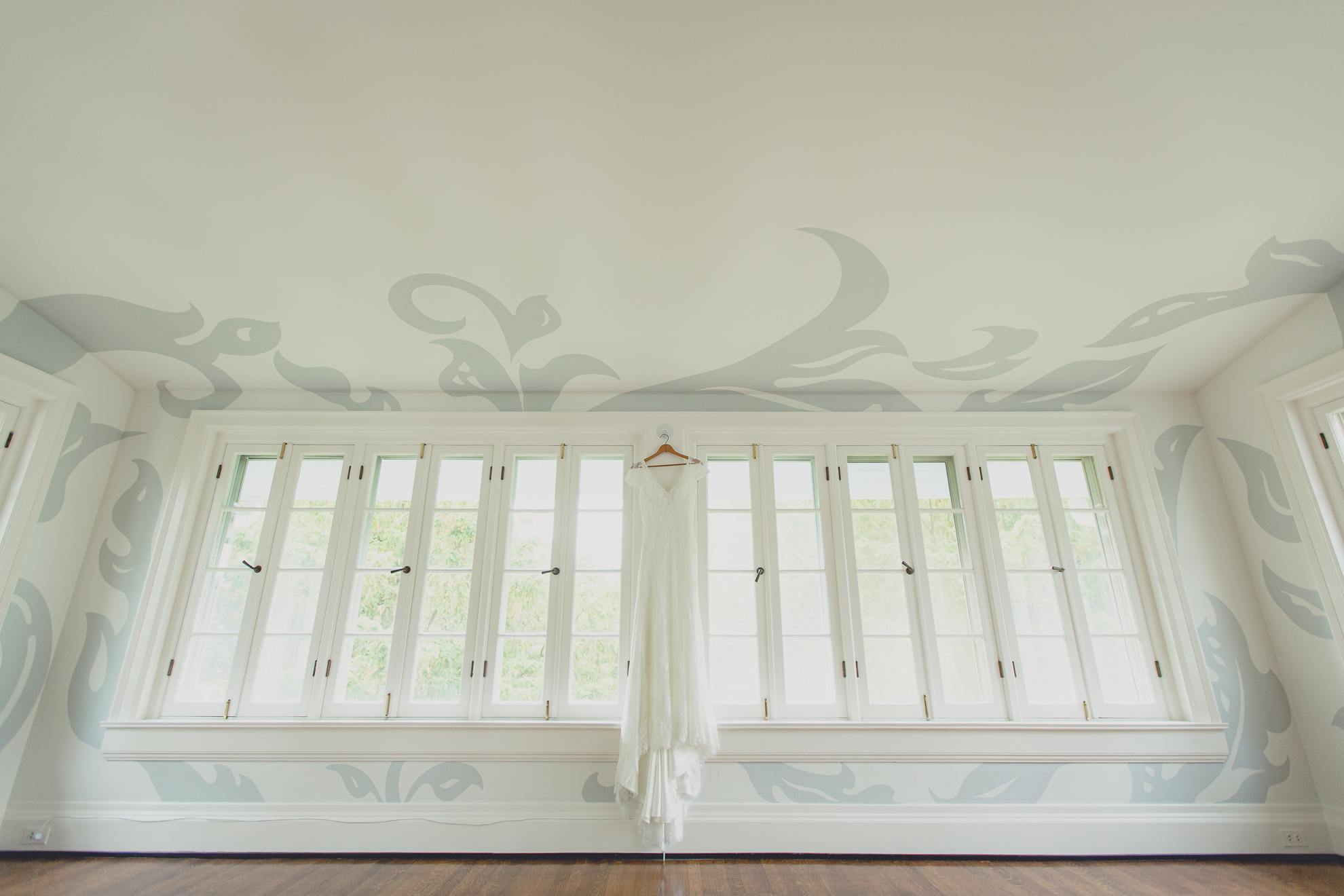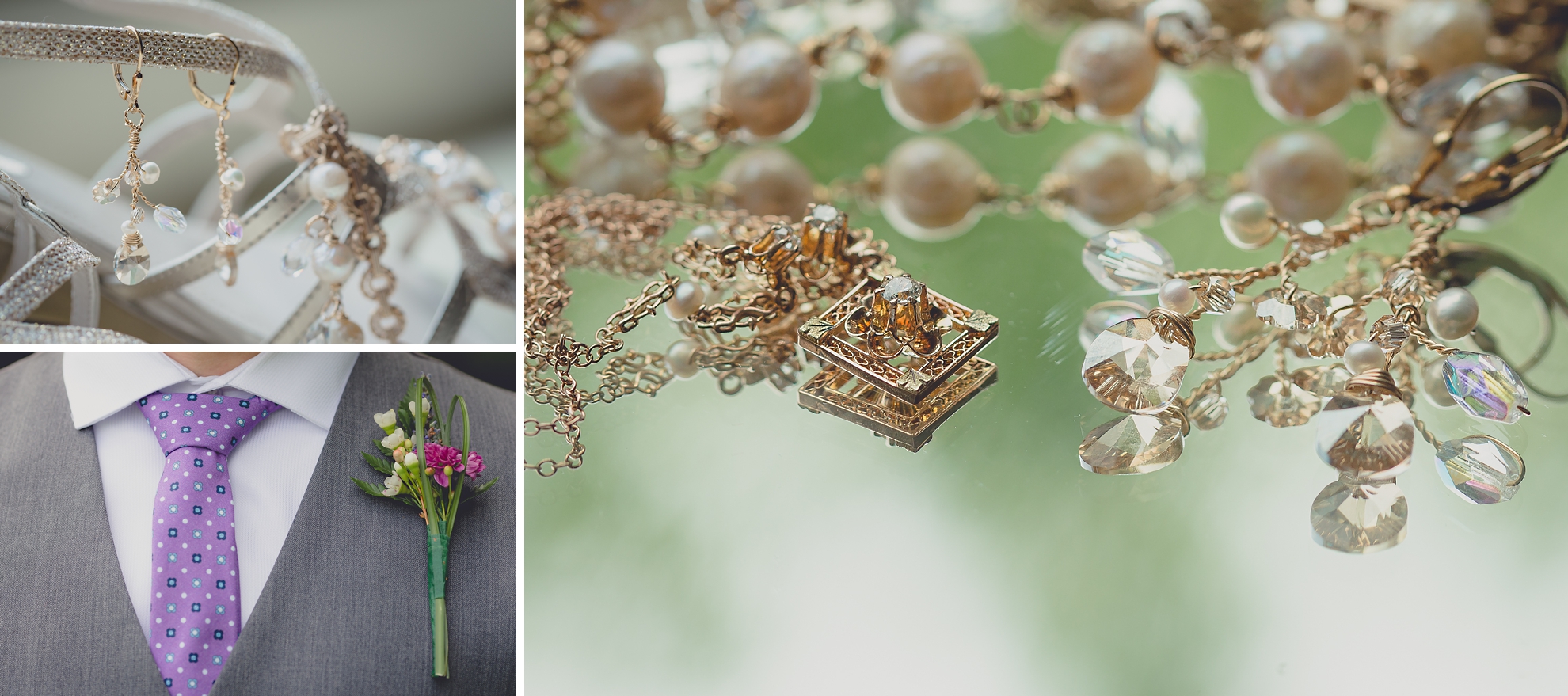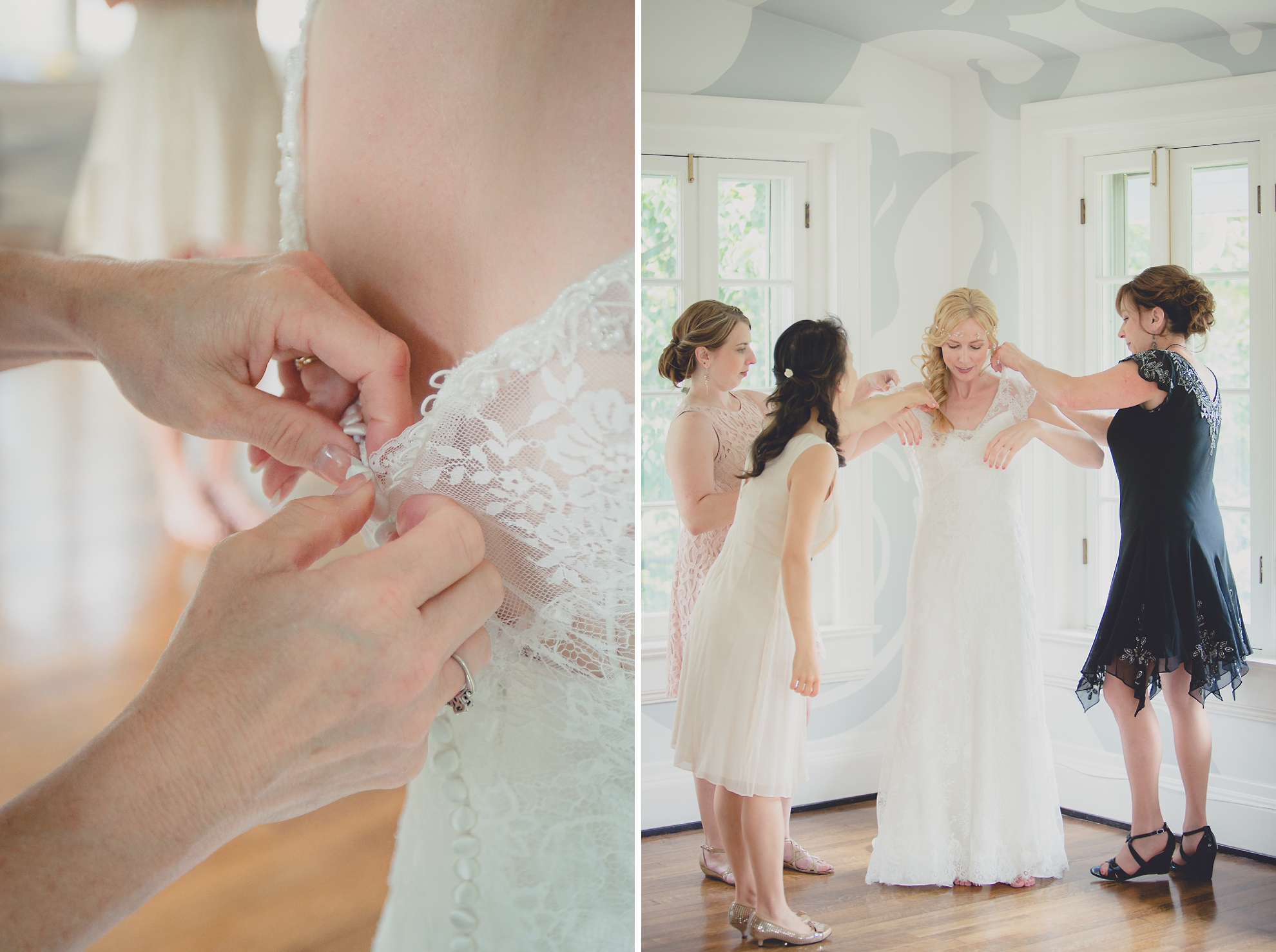 This wedding had more happy tears than I think I've seen at any wedding over the years. You could tell how loved Ashley and David are by their friends and family and how genuinely excited everyone was for them! Dad was the first to start, but you will soon see he was not the last. <3


Ashley's dad walked her out of the mansion on the Knox Farm property to where David was waiting for their big reveal or, "first look" beneath some birch trees in front of the house.

Here comes the bride!










The couples parents met us for their family portraits before the ceremony. It was so nice for everyone to be able to relax and spend some time together before the guests arrived! This tree-lined road that leads to the mansion at Knox Farm makes for a perfect photography backdrop too!

Whenever couples ask me about my style, I love to point them to the way I photograph group portraits. I want your friends and family to look like themselves! Everyone doesn't need to stand in perfect uniformity for a balanced, beautiful portrait. There can be variety and natural poses as well!




While I photographed the ladies, David and the groomsmen enjoyed some whiskey in the ajacent field. I love these shots my assistant grabbed of the guys!





I grabbed a few quick portraits of Ashley and David in the field before the ceremony, but the real portraits would come later in the evening. Keep scrolling and your eyes will be very happy.



Time for an outdoor wedding ceremony!



These photos of Ashley with her parents before walking down the aisle are EXACTLY what a second shooter is for. I love having multiple perspectives of the day and can't imagine this collection without these pictures!






How gorgeous is this woodland setting for a small wedding ceremony? I often see outdoor wedding venues set up where the couple is side lit by the sun and one poor person is looking straight in to the light the entire time. This shady spot eliminates any squinting and keeps everyone cool and comfortable on a warm summer night.






















One of the things I love most about this location is that it's adaptable to weddings of all sizes. A small wedding at Knox Farm can actually be held inside the mansion, but most opt for a tent in the yard. This sailcloth tent from McCarthy Tents and Events was absolutely beautiful. The wooden posts and flags adorning the top really dress it up.















The wedding party was introduced from their seats and greeted the guests with their best royal waves.














Did I mention there was a lot of crying at this wedding?





You can do a lot of unique things with your table layout when you have a small wedding at Knox Farm, including a giant head table like this!


Most weddings have a loving, emotional Aunt my camera falls in love with. This might be my all time favorite Aunt. Watch this progression…







As the evening progressed, I had my eye on this field filled with yellow flowers. I wanted to wait for that perfect golden hour light. That time of day when the sun is low enough that everything just GLOWS with warm, soft light. When it was time, Ashley and David were ready! One of the things I love most about weddings at Knox Farm is the opportunity for photography at every turn (check out another shoot here!). There are beautiful paths through the woods, glorious golden fields, tree lined roads, it's a dream for a photographer!



















Back to the tent for the rest of the wedding reception!





















This gentleman reminded me just a touch of Meat Loaf (the singer!) in the best possible way.





Many thanks to Ashley and David for having us document their small wedding at Knox Farm! And thank you to all these venues and vendors who helped make the day so great!
Tent and Rentals: McCarthy Tents & Events
Band: Vin DeRosa
Bride Preparation: Knox Farm State Park
Groom Preparation: Knox Farm State Park
Ceremony Venue: Knox Farm State Park
Portraits: Knox Farm State Park
Reception Venue: Knox Farm State Park