Courtney + John
When I first met Courtney and John for their engagement photography session, the typical small talk began. "Soooooo, how did you two meet?" I asked.
"Do you want the real story or the story we tell people?" Courtney asked in return.
Of course I wanted to hear BOTH stories, and then ask many follow up questions about why they have TWO!
"We met in a bar through mutual friends," John told me.
But the real story, as Courtney told, was that she saw John on American Idol back in 2004 when he was just 16 years old (!) and took an interest in him. Some seven years later, as a newly single Courtney sat around her college dorm room, she wondered, "hmmm wonder what John from Idol is up to" and decided to look him up on social media! She found him on Facebook and they connected! WAY better story than, "we met in a bar!"
As it turns out, Courtney is a jazz singer as well and these two share a deep, common love for music. Ah music, the great uniter. They also have Buffalo in common! John is originally from the Buffalo, NY area and Courtney went to college here. Buffalo holds a special spot in both their histories and was a meaningful place to have their engagement photos taken. And this is of course how we end up here on this blog!
We began Courtney and John's engagement photography session in the Lafayette Square area of Buffalo. This square is a great spot to get many different urban backdrops between the glorious Hotel Lafayette, the "Wildflowers for Buffalo" mural, the iconic views of City Hall and more.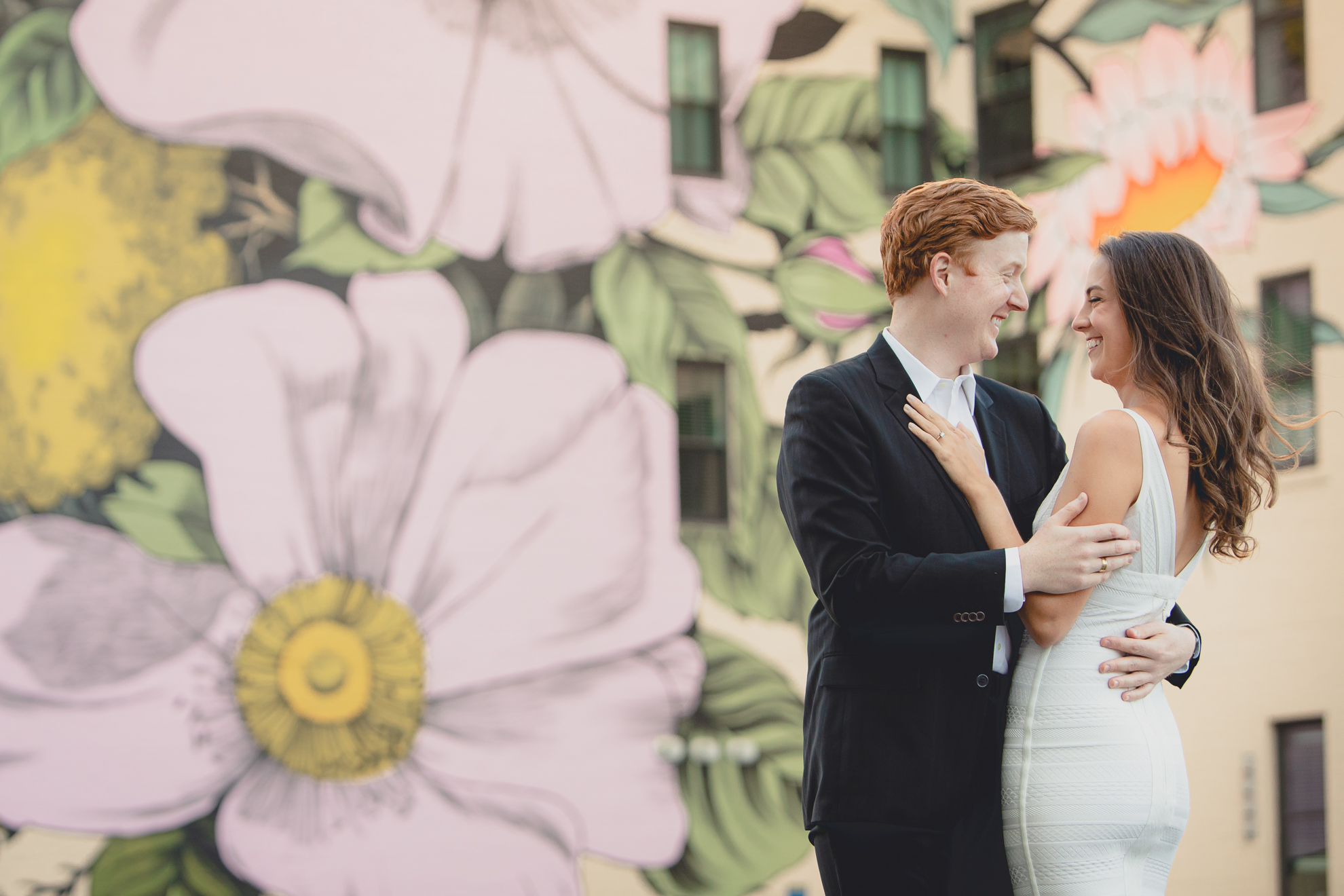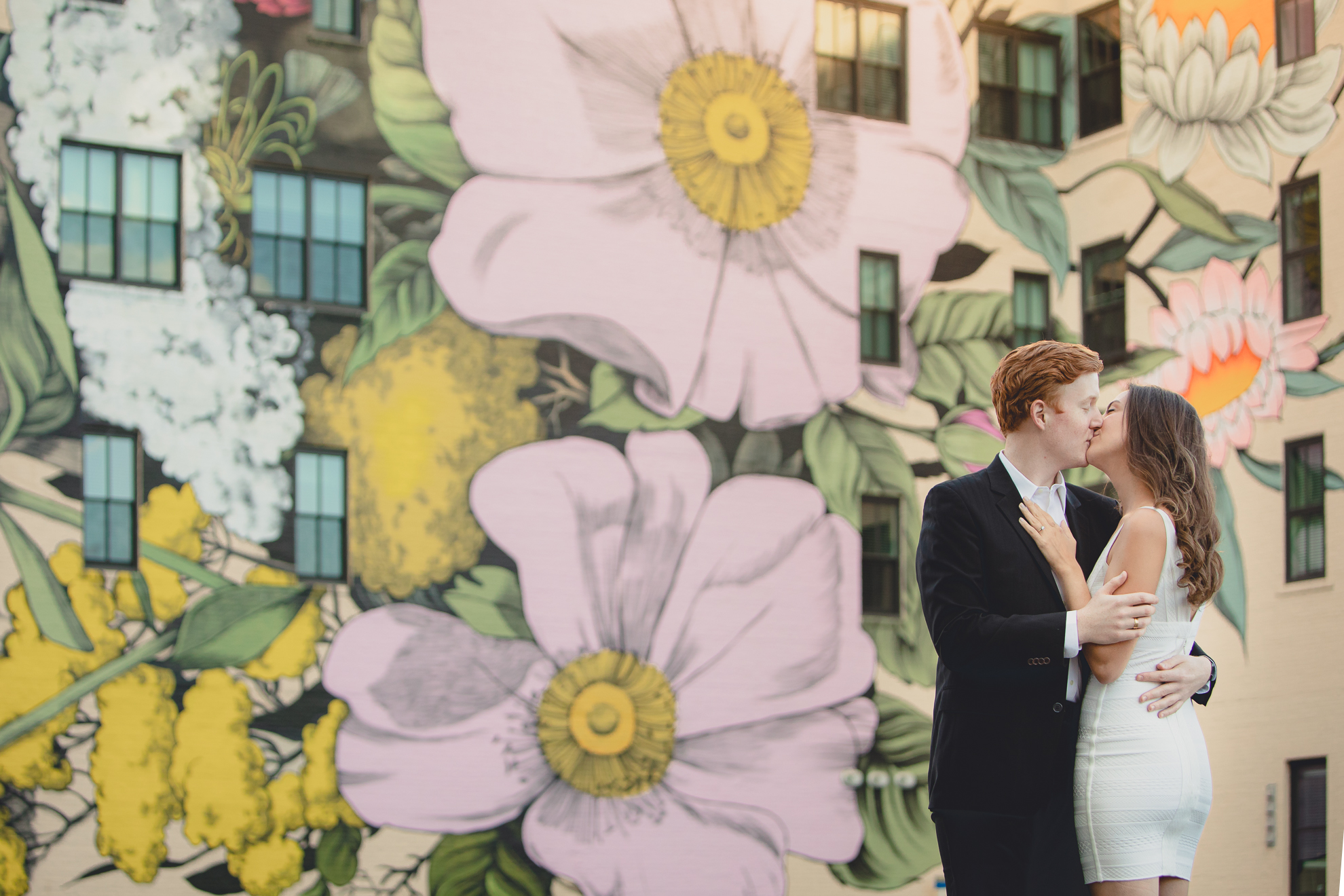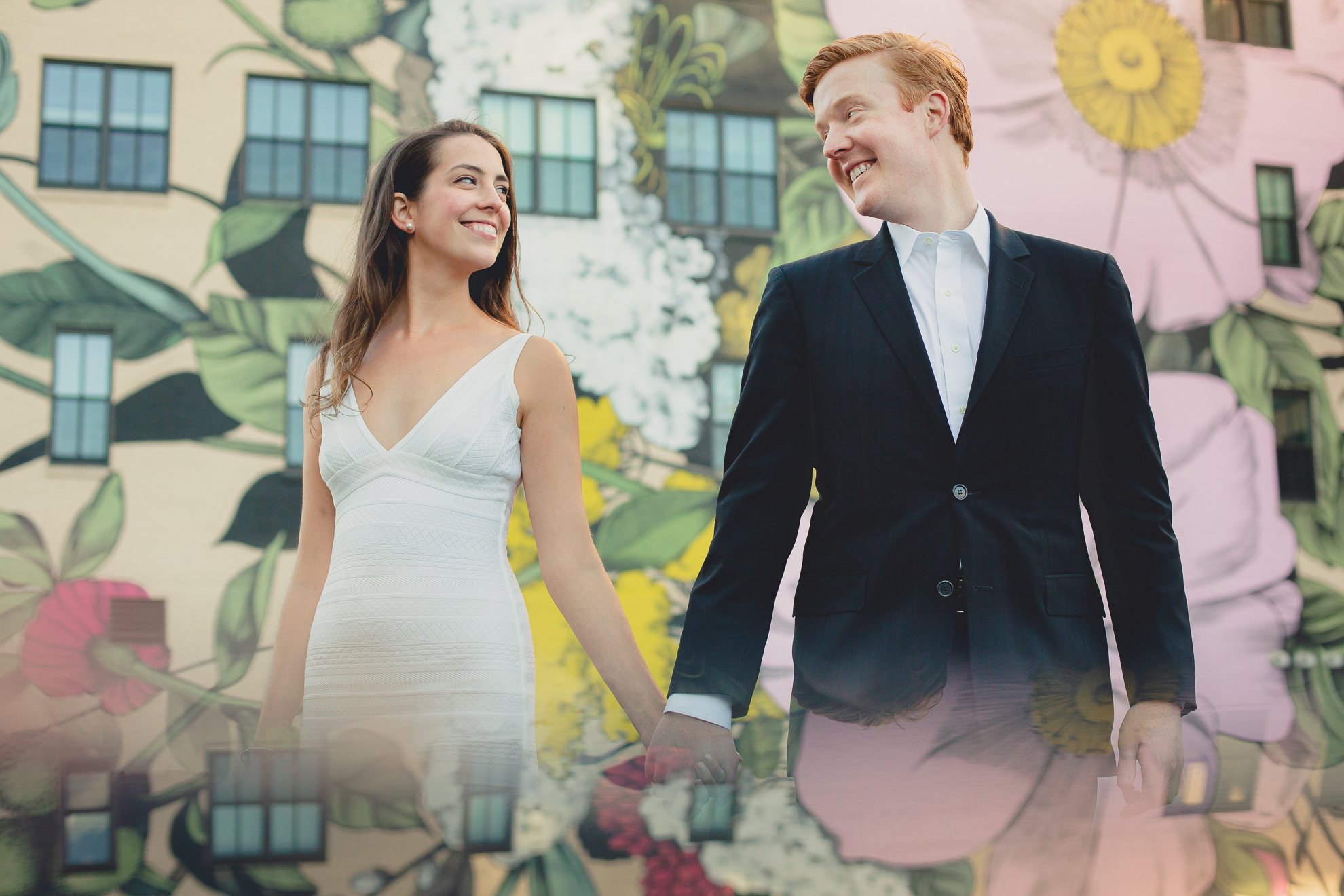 Buffalo City Hall would have been a perfectly wonderful pinnacle for this engagement session, but we wanted to mix it up with some more natural settings and Tifft Nature Preserve was calling our names. Tifft is one of my favorite locations for photography. This preserve suits my style very well and offers a ton of variety between the woods, fields, pond, etc.







As we walked from the forested area of Tifft Nature Preserve to the open fields, the sky started to do some crazy magical things. I knew we were in store for some special light for the main event of this photo shoot. Late summer in Buffalo always tends to produce the most magical cloud formations and sunsets. Lucky for us, this night featured one of the best shows of the season!













That's all from this one! Many thanks for Courtney and John for hiring me to be their wedding engagement photographer! It was so fun getting to know these two and sharing such a beautiful night with them at City Hall and Tifft Nature Preserve in Buffalo.
If you or someone you know is looking for an engagement or wedding photographer, please have them contact me here!