What better way to close out the 2011 wedding season than with a gorgeous destination wedding on tropical Gasparilla Island (a.k.a.  Boca Grande), Fl?  Liz and Ryan's wedding was beautiful, simple, sweet and just plain fun. 
How did I end up at this wedding in Florida you may wonder? Well the story starts with the fact that Liz and I went to 5th grade together and we were buddies for that year. Yup, just 5th grade – she moved in and I moved out the next year. Fast forward a couple decades and Liz and I found each other again while I was photographing her friends wedding here in Buffalo. Liz and I recognized each other immediately! Fast forward a couple more years and there I was at her destination wedding on Gasparilla Island.
Liz's family actually owns a home in the Boca Grande area, just over the bride from Gasparilla Island where the wedding was held. Liz has always loved visiting the area so when it came time to get married, she knew this was the place. We started the day at Liz's parents beautiful condo overlooking the islands and gorgeous southwestern Florida blue waters.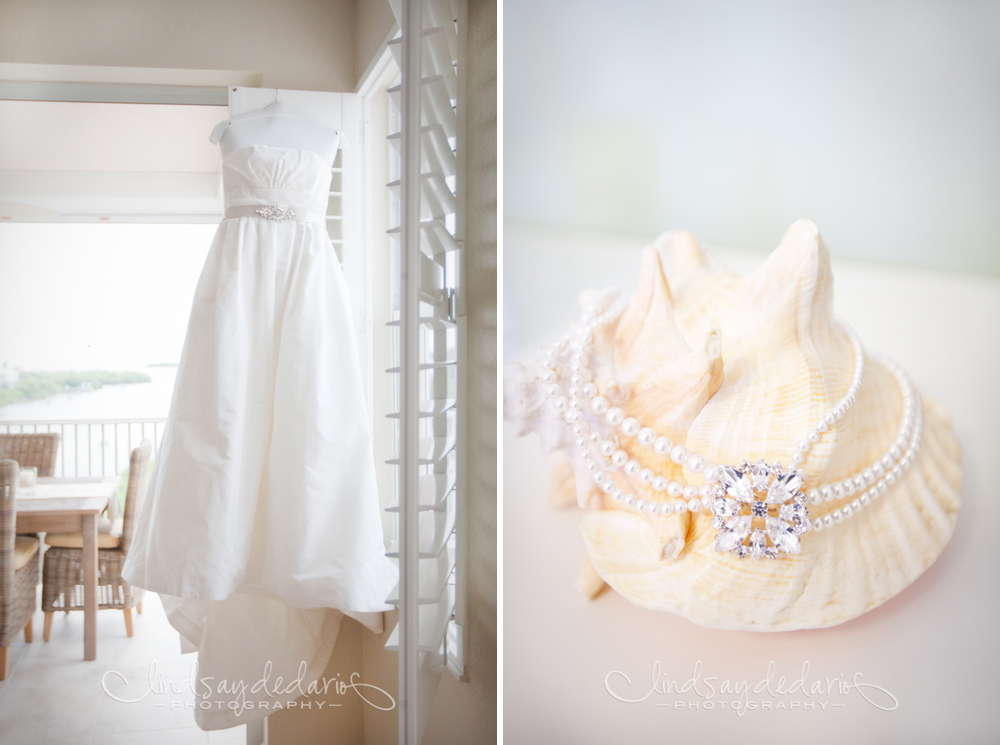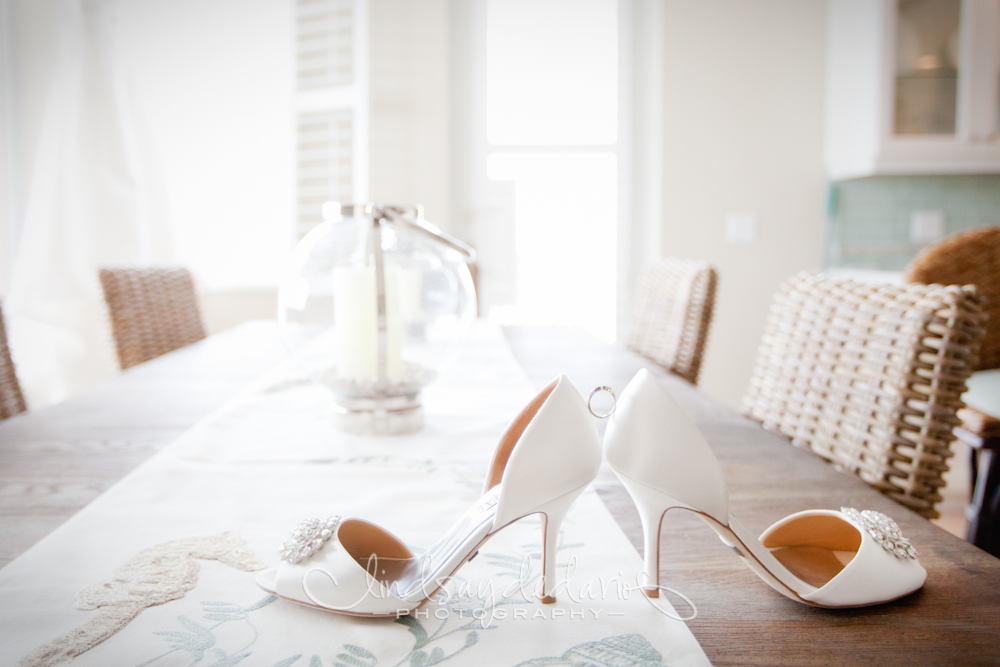 The biggest thanks to Liz and Ryan for having me document this beautiful wedding day. It was such an honor to be part of! Can't wait to see what the future holds for you two.
Extra thanks to these amazing venues and vendors who helped make the day what it was!
Reception: Gasparilla Inn and Club
Ceremony: Boca Grande Lighthouse Church
Flowers: Blue Pagoda and Evolution Orchids
If you or someone you know is planning a wedding, please have them contact me here!