Melissa and Steve
Melissa and Steve were married by their close friend at a private wedding elopement ceremony. I was lucky enough to join them afterwards at Knox Farm State Park in East Aurora, NY. We took a little hike around the property where we created some wedding portraits and the cutest cake smash pictures of all time. Joy and excitement beamed from these two sweet souls. You'll soon see Melissa and Steve will be expanding their love even more in a few short weeks when they welcome baby Cora in to the world. In the mean time, let's enjoy some pictures from their wedding elopement at Knox Farm!
We began our session on one of the tree lined roads that run through the property at Knox Farm State Park. These trees make for beautiful framing and make my photographer eyes very happy.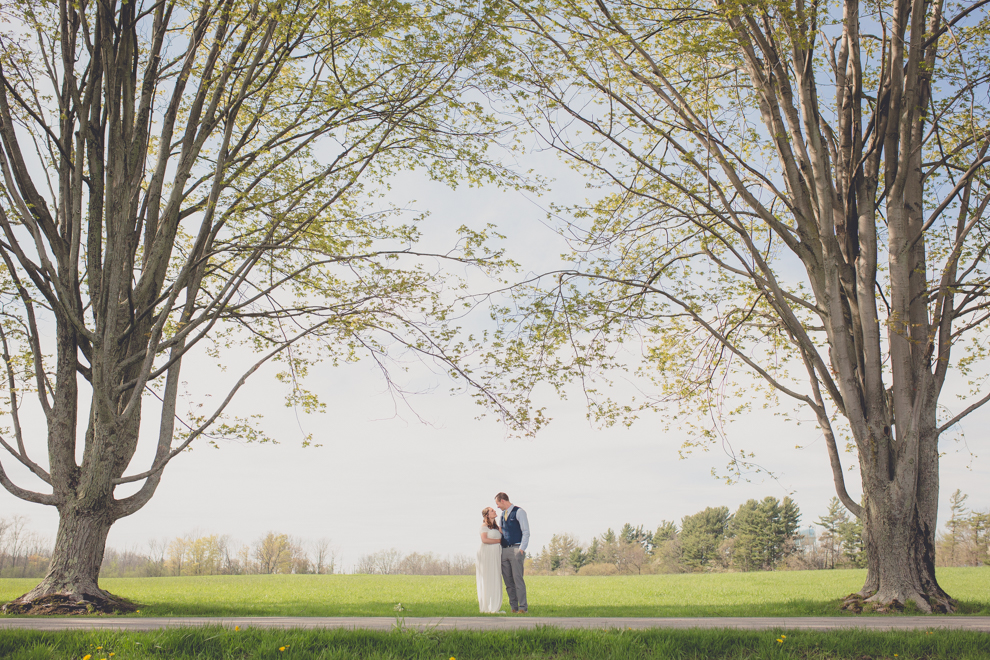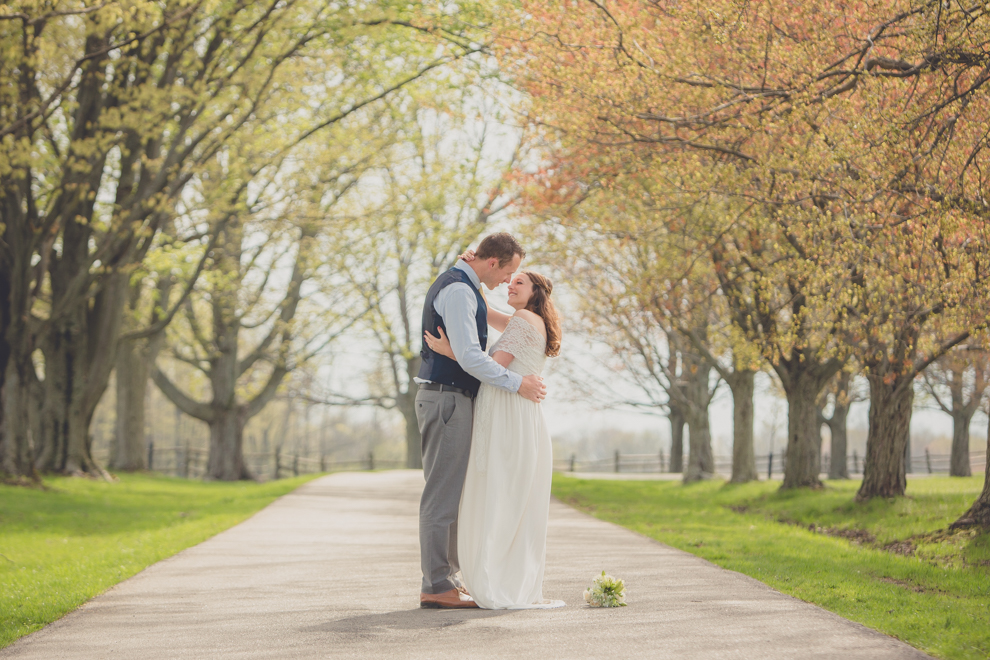 There are many reasons to love photographing an elopement at Knox Farm, not the least of which is the variety of beautiful photography locations within the park. From the tree lined roads to the fields and the woods, Knox Farm has amazing nooks for photography at every turn. These spring time blossoms made such a gorgeous frame around the couple!








A picnic with just cake is a great picnic indeed! Melissa and Steve ordered the sweetest little cake that they shared in epic fork free fashion. Could this possibly be cuter?



Many thanks to Melissa and Steve for having me as their photographer at their wedding elopement at Knox Farm.
It was such a pleasure to be part of. Their baby is due any day now, hopefully this will be a first fathers day for Steve!
You can see more wedding action from Knox Farm here.
And if you're interested in learning more about hosting a wedding at Knox Farm, you can get more information here!
Save