Inspiration and highlights from weddings photographed in the Admiral Room
I had the opportunity to tour the Admiral Room at the Marin several years ago when it was up for sale. This Renaissance Revival style high-rise built in 1913 was formerly a bank and had been sitting empty for many years. Sad remnants of the building's past remained in the form of abandoned cubicles and office carpeting. At the time, a friend of mine had visions of turning it in to a wedding venue and wanted some feedback from a few of us in the industry. I took one step inside the building and it was an instant, big time YES from me. My friend inevitably passed on the opportunity, but I'm SO glad someone else went through with this project and converted the space in to a wedding venue. The Admiral Room is a truly special place and an important part of the history of Buffalo, NY. It deserved all the amazing renovations it has received and all the smiling faces that now celebrate within its walls.
It has been so exciting to experience the rebirth of the Admiral Room at the Marin as a wedding venue. From a vacant building to a stunning space filled with joy and celebration, it's been a transition for the ages. I've had the opportunity to photograph a few events in this space so far. I'll be adding more pictures to this feature over time, but please enjoy these highlights to date!
Julie stopped in to the Admiral Room before heading to her wedding ceremony to check out her decorations and get a few portraits with her bridesmaids and sweet flower girls.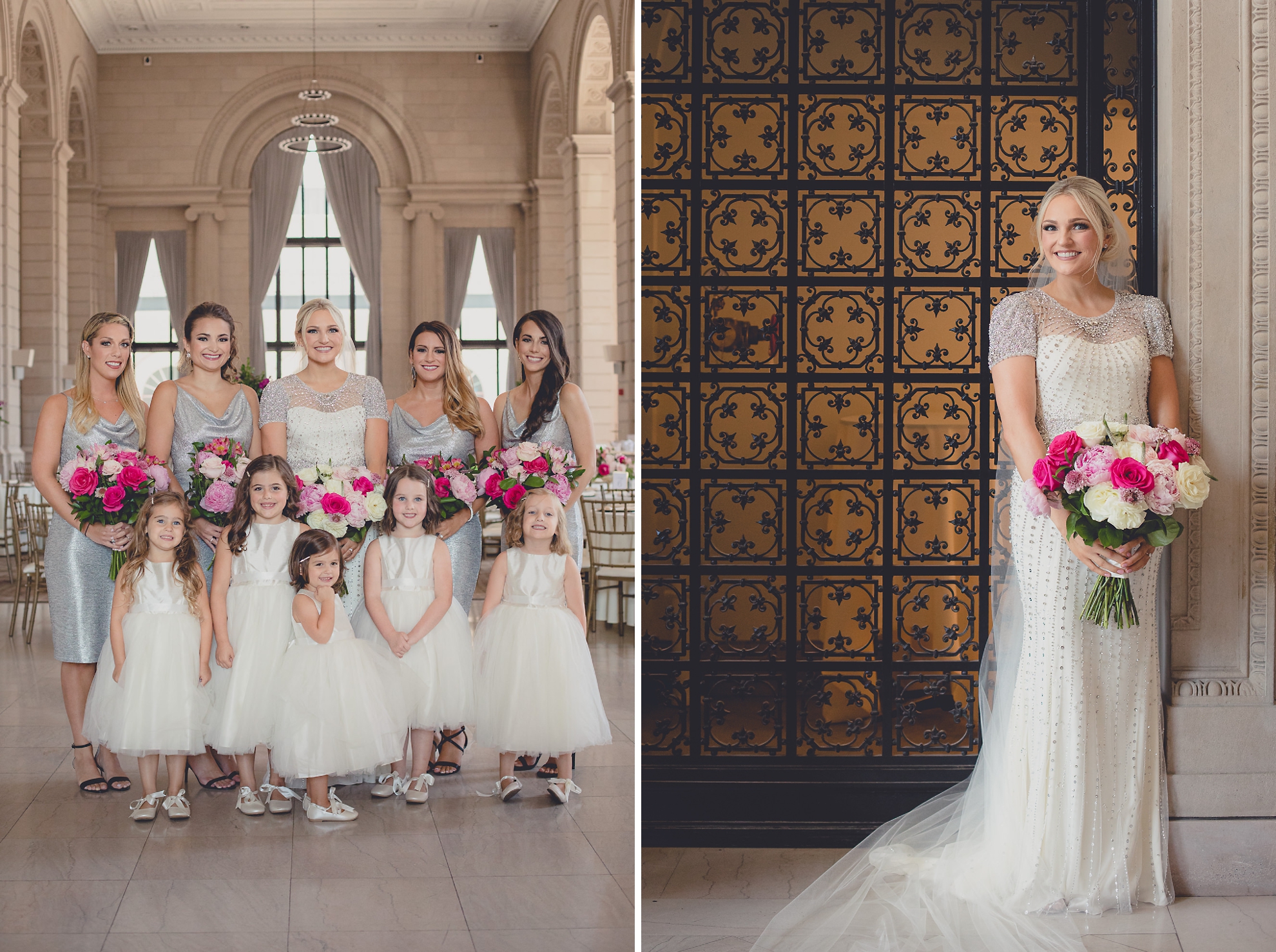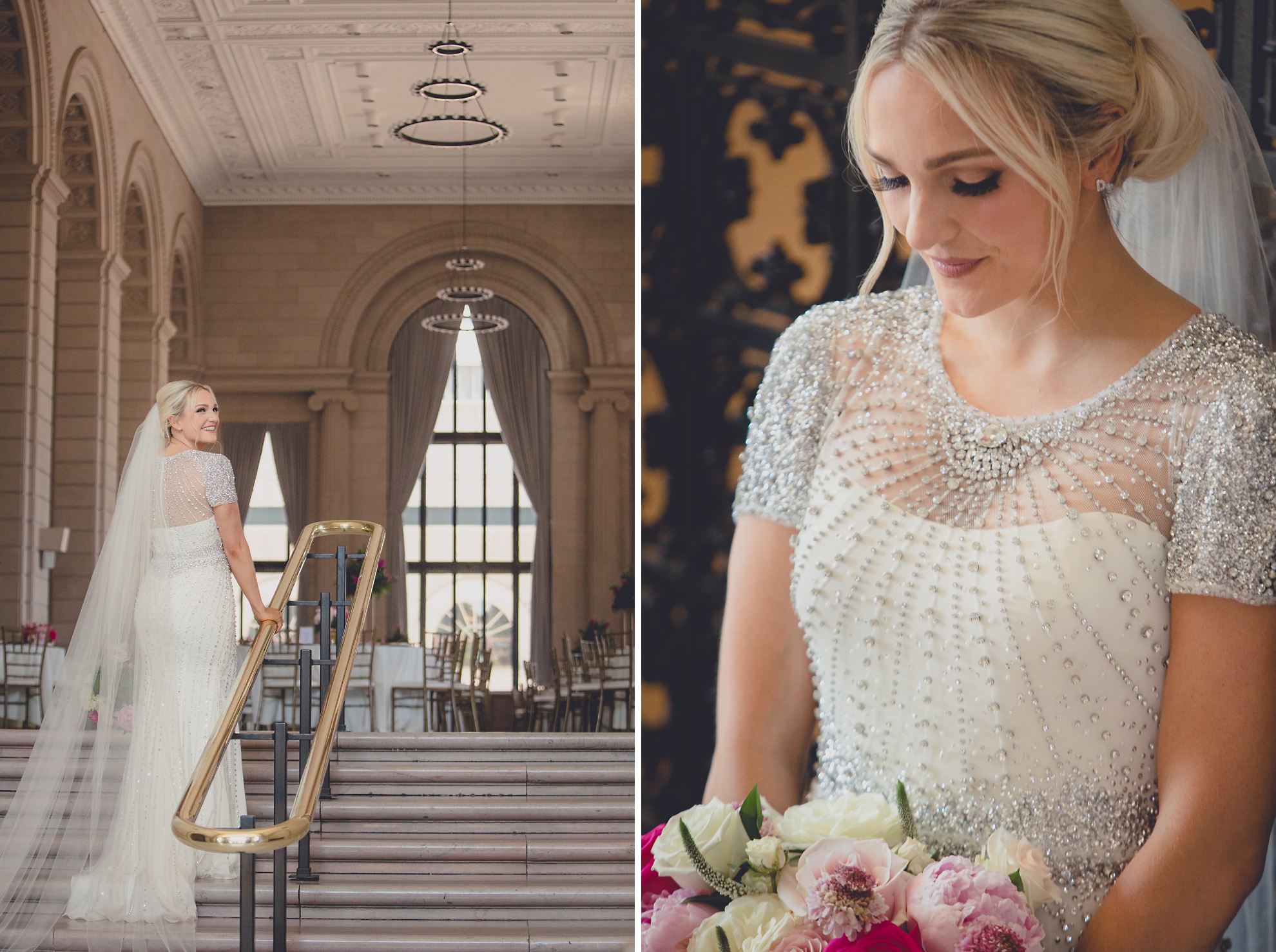 Kelly and Sean had their wedding ceremony in the Admiral Room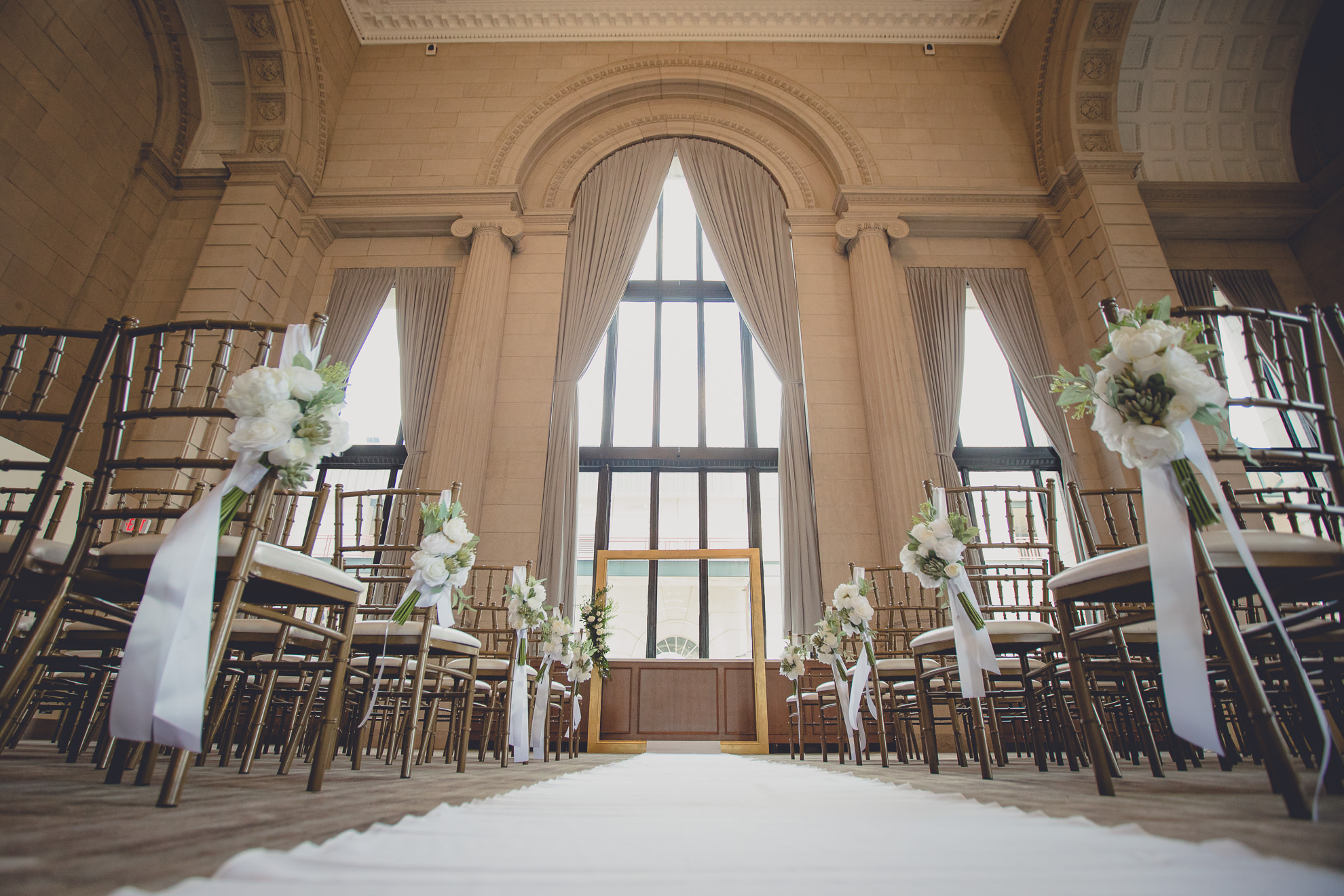 The Admiral Room doesn't need much dressing up, but a little decor never hurts! Here's some inspiration!











Guests typically gather in the front of the Admiral Room for cocktail hour, right after they pick their jaws up off the floor upon seeing this beautiful space.




Cocktail hour can also be a great time to gather extended family for a portrait!


Couples are often introduced in to their wedding reception from this amazing little balcony high above the ballroom floor.

















Dinner is a great time for couples to sneak away for a few portraits outside the Admiral Room. Buffalo's Main St. provides a most charming urban backdrop.






Back inside, it's time to dance (and eat cake)!


























To be continued! Here's looking forward to documenting many more happy memories in the Admiral Room in Buffalo, NY!
To see some of these weddings in their entirety and peep the vendors involved, check out these links: