Sam + Sean
As years go by in a chosen profession, you realize little nuances, and not so little nuances that give your work meaning and purpose, your, "whys," so to speak.  I've grown to realize many wedding photography, "whys" over time… free wedding cake, for example.  But there's one that takes an ever-growing priority as time ticks.  One that has reshaped the entire structure of my business.  Connection.  When I'm able to personally connect with people, and through my work, connect these people to their pasts, the present of course, and even their futures, that keeps this job interesting and full of joy for me.  Using photography as a vehicle to connect people to their most important relationships gives the work greater meaning for me than "another wedding." That's when the work starts to feel like part of the legacy of the subjects. That's when you can look at a photo and remember what it FELT like to be in someone's presence. That's the stuff the "keepers" are made of, and their are a lot of "keepers" in this upcoming collection from Sam and Sean's wedding at Pearl Street Brewery.
This wedding season, more than ever before, I've been working to get to know my clients a bit before their weddings. I used to photograph 35 weddings in a summer. The weddings were a lot of fun. The work load was not. For me, for my work, I realized I wanted MORE time with the people, more time with the pictures, and I wanted to be more personally connected to all of it. So now it's 20 weddings per summer instead. I'm texting with my clients all the time, getting together for coffee or an adult beverage before the wedding, trying to establish mutual access to one another. In the end, this is a collaboration, I don't want to just show up, snap some photos and collect a check. I want to understand the depths of what I'm photographing, and it's really hard to do that 35 times in a summer.
Other photographer's have asked me about how to avoid "burnout" while hustling to wedding after wedding. They worry about keeping things fresh and exciting. "Should I get a new lens or maybe try out a new location" they'll ask. That's all well and good, but my best advise it truly to invest in the people. People are FASCINATING and family dynamics are as complex as could be. Every story is unique and quirky and beautiful in it's own way. It's our job as photographers to find those special stories, all the little nooks n' crannys a la English Muffins and document them. That's what keeps it fresh – fresh people, fresh personalities and stories, not a new pose or lighting technique.
Enter Sam and Sean. I've photographed three weddings for this family and several others for their extended friend group. I recognize the faces, I'm learning the traditions, people are familiar with me and that brings a comfort and ease to the day that makes it easier to really dig deep in to the story line without seeming like a total stranger weirdo with a camera to everyone. I've loved getting to know all of these people and being present for SO many of their life events. It has truly been a privilege.
I chatted with Sam's dad for a little while just before the first dance was about to begin.  He said "giving away" his daughter was a really strange feeling and that it has been harder than he thought.  He went on to say how excited he was though, how strong Sam and Sean are together.  I added that Sam and Sean's smiles shine bright on their own, but you can tell they stretch just a little further when they're together.  He went on to say how they're both special-ed teachers.  I mentioned how it takes special sorts of people for that sort of work and he agreed.  It was a very quick conversation, but it reminded me of how COMPLEX these days are, the range of emotions felt by so many involved.  How much leads up to it, decades of parenting – love, tears, support, discipline, etc. etc.  THAT is what I'm photographing.  Sure, there will be pretty pictures of centerpieces, flowers and other decor from this wedding at Pearl Street Brewery too, but it's the pictures that represent a lifetimes worth of highs and lows leading up to this celebration that mean the most. Here's hoping these pictures hold their place in Sam and Sean's history and continue to tell their stories far long after we all can.
Without further babbles, Sam and Sean's wedding highlights (!!!):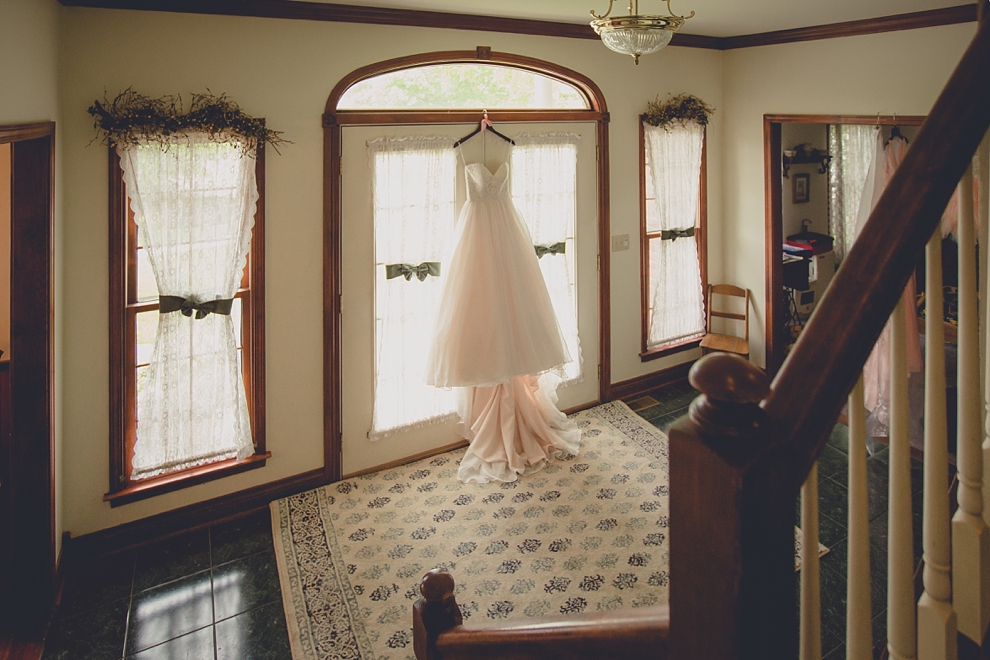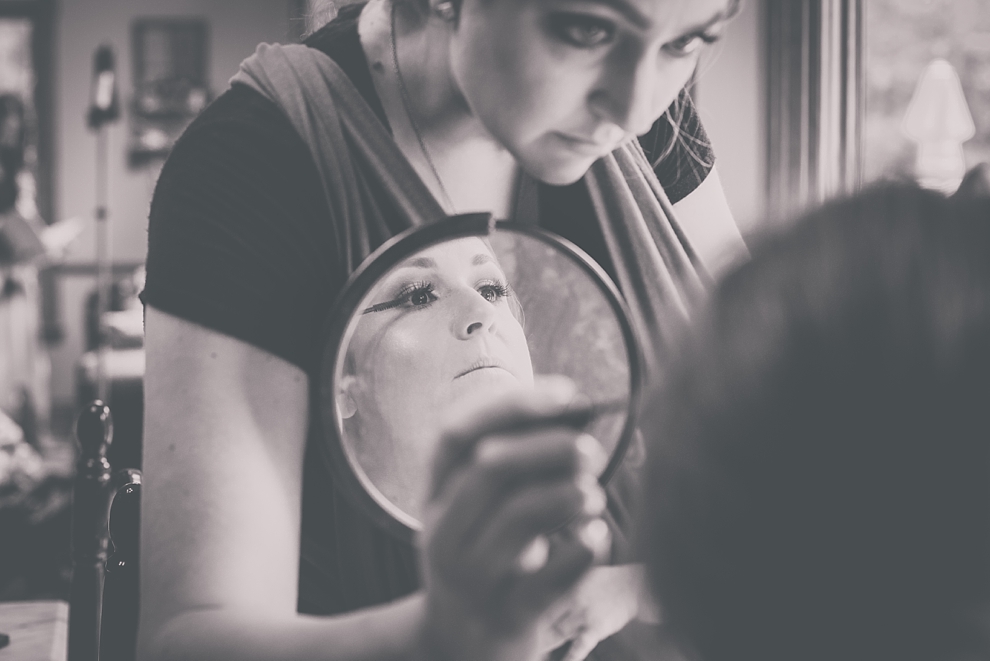 Preparation: Private Homes
Ceremony: St. Josephs University Parish
Portraits: Tifft Nature Preserve
Reception: Pearl St. Grill & Brewery
Second Shooter: Joey Galdieri
Flowers: Flourish
Makeup: Ashley Ledowski
Hair: Maria Miosi
Cake: Muscoreils
Video: Justin Bondi Productions
Limo: Status Limousine
DJ: Toy Bros
If you would like to see another wedding at Pearl Street Brewery in Buffalo, check out Kim and Tom's!