Each spring, Highland Park in Rochester, NY erupts with gorgeous blossoms and the city celebrates the season the way any fine city should, with a massive 10 day festival. Lilac Fest features dozens of concerts, rides, craft beer and wine tastings, a parade, running races, arts and crafts and so much more.  I had the opportunity to cover a couple days of the festival, a fairly massive undertaking as the activities are seemingly endless and span a massive portion of Highland Park.  It was a treat to experience the festival in such a hands on capacity.  Check out a few of my favorites below and check out the festival for yourself next May!
A few frames from the Lilac Festival Parade. Nothing like a marching band to kick off the summer in Highland Park in Rochester!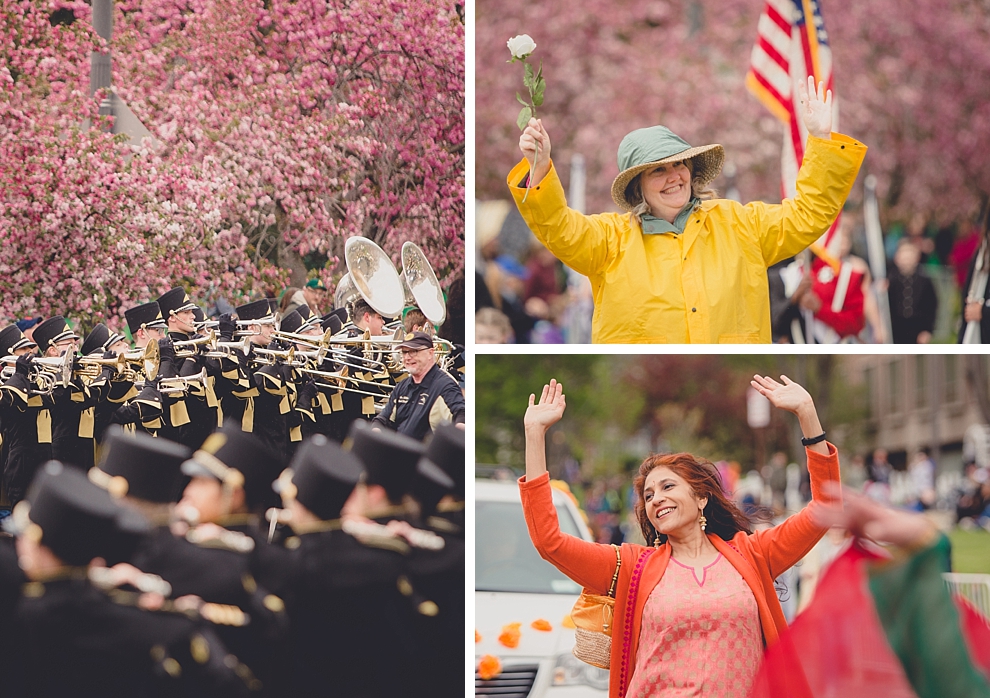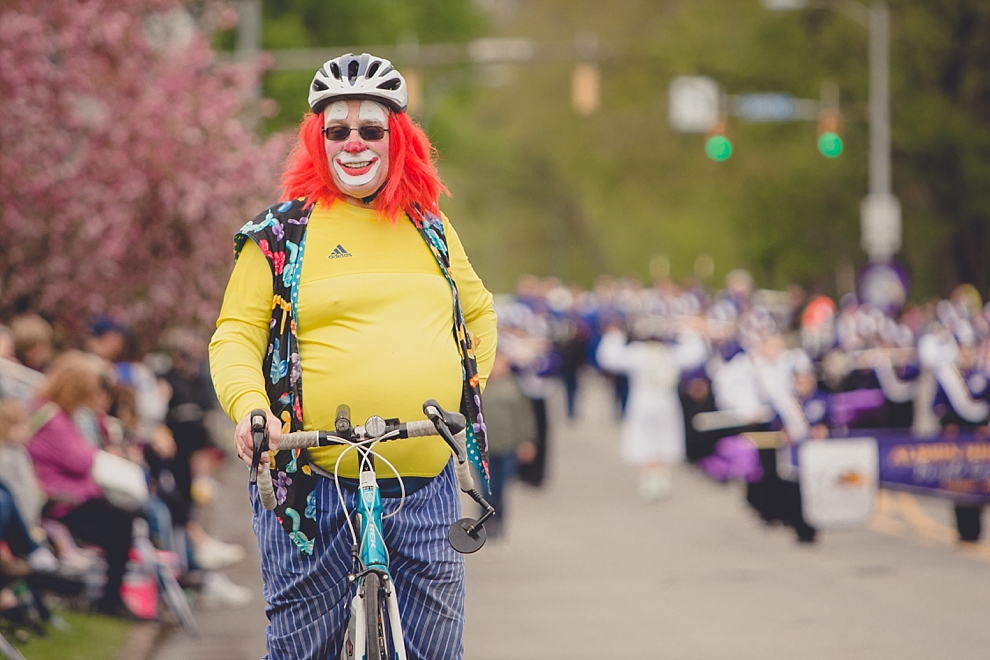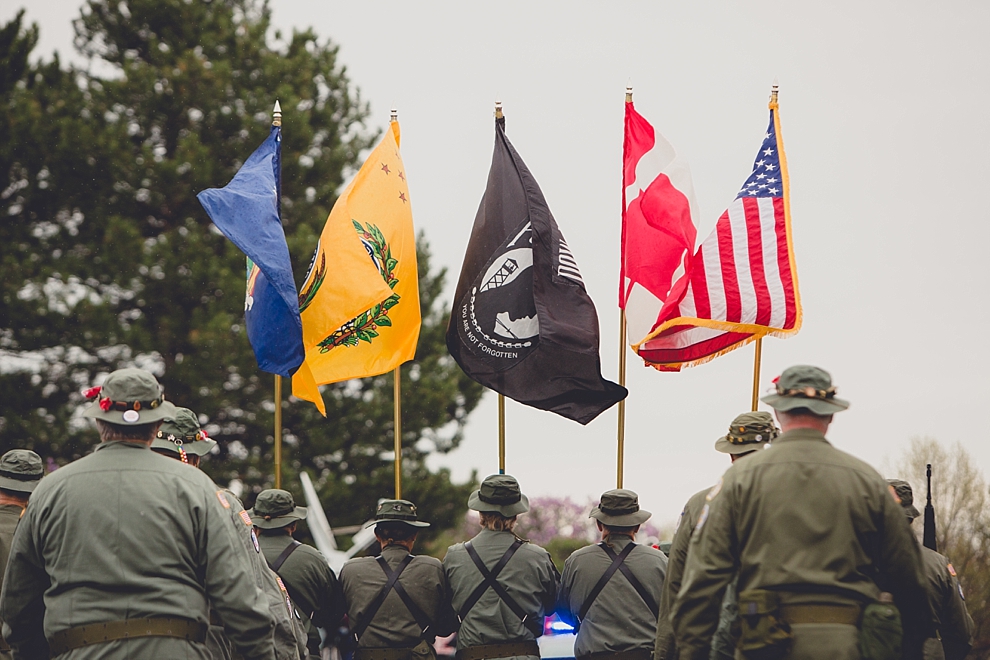 One of my favorite features of the Lilac Festival has got to be all the free hugs from these cuties!

The Arts and Crafts fair stretches seemingly for miles through Highland Park in Rochester! You can purchase all sorts of locally crafted goods here.

There are, of course, the LILACS! Highland Park in Rochester has more lilac trees than I can count. It looks amazing and smells even better!


There are craft beer and wine tastings in a special tented area for guests to imbibe. Cheers to that!


And of course everyone's favorite – the concerts! Dozens of amazing bands grace the Lilac Fest stage in Highland Park in Rochester, NY. Undoubtedly a highlight of the year in Rochester!



If you love spring blossoms and want to see more, pop over to this maternity photography session featuring Buffalo's Cherry Blossom Festival!