Emily and Chris celebrated their wedding in some of Buffalo, NY's oldest buildings that also serve as some of our newest wedding venues, Karpeles Manuscript Library and the Barrel Factory! We also made stops for portraits at Hertel Avenue's Gord Downey mural and Delaware Park where the couple also had their "first look" in front of the Ivy Bridge and family photos taken in front of the Albright Knox Art Gallery near Hoyt Lake!
Before we get to all that, let's start at the beginning. I began the day with Emily and her sisters at the Embassy Suites in downtown Buffalo while second shooter Steve hung out with Chris and his groomsmen (and their perfect pup Dougie) at the couples home.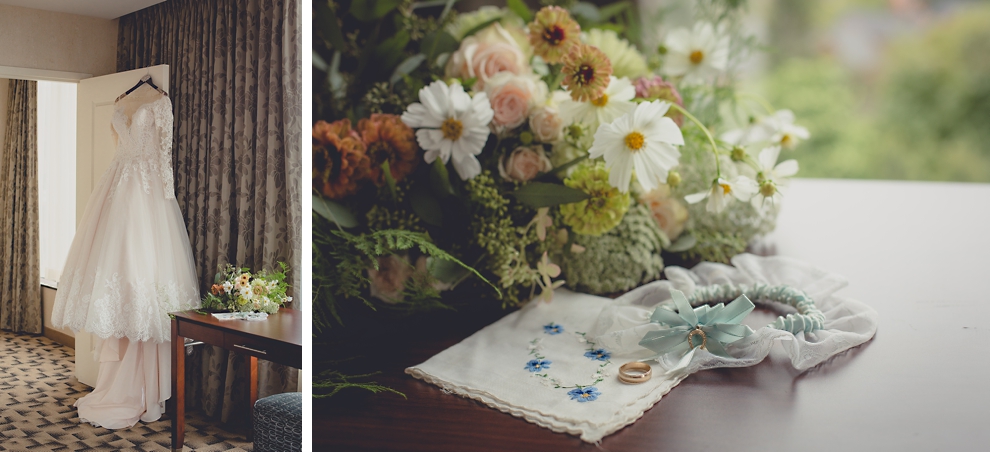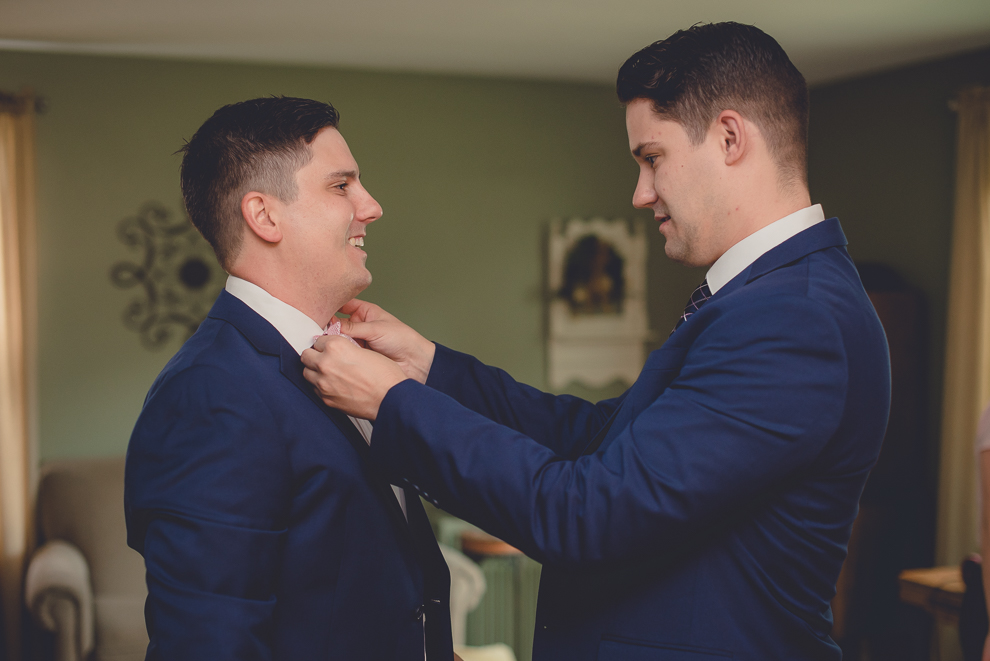 Dougie.










The Ivy Bridge in Buffalo's Delaware Park is the perfect location for a first look! I love the mystery of Emily in the shadows as she's about to make her appearance!
















Isn't this bouquet from Chickory Kin perfection? I love the way the edges are left looking organic and wild.






This tour group popped by for a history lesson and the groomsmen figured they may as well learn something in the interim!


Chris and Emily's family's then met us on these gorgeous steps in front of the Albright Knox for their family portraits.






On to the historic Karpeles Manuscript Library (Porter Ave. location) on Buffalo's west side for a beautiful wedding ceremony.








Dougie made quite the appearance at this ceremony, roaming up and down the aisles barking and even coming up to the altar a couple times for some pets!











Our last stop for the day, the Barrel Factory for a wedding reception over on the south side of Buffalo. We really did the full city tour for this one!




































Many thanks to Emily and Chris for having us document their wedding day! It was such a treat to be part of this one.
Bride Preparation: Embassy Suites
Groom Preparation: Private Residence
Reveal + Portraits: Ivy Bridge, Albright Knox, Hoyt Lake & Rose Garden of Delaware Park
Ceremony: Karpeles Manuscript Library (Porter Ave. location)
Reception: The Barrel Factory
Hair + Makeup: Salon Lulo (Sarah + Becca)
Florist: Chicory Kin (Sarah)
Bakery: Paula's Donuts