Mindy, Justin and Grace – 1 Year Family Photography Session
My friend Carla recently used the term "legacy client" to describe someone she had worked with many times over the span of many years. It made me think of who those people are to me. There are a few people who I've worked with time and time again from their weddings to kids, to corporate head shots and more. It means a lot when people trust me to photograph the times in their lives that they cherish so much. Mindy and Justin are legacy clients. Before we get to their family photography session at Tifft Nature Preserve in Buffalo – a back story.
I first ran in to these two at their friends wedding in 2013, and it was there that Mindy decided I would photograph her wedding, even though she wasn't engaged. I respect that level of planning. From there I took their engagement photos in 2014, made a surprise cameo at Mindy's bachelorette and then their wedding in 2015, maternity photos and newborn photos in 2018, and now 1 year family photos! I've just loved watching Mindy and Justin's love grow and expand over the years and spending time with clients who I have come to consider friends has been such a joy.
We ventured to Tifft Nature Preserve in Buffalo, NY for this family photography session and Grace was all smiles.
She's just the sweetest little lady and it seemed she was just seconds away from walking. We were determined to get her first steps on camera! Alas…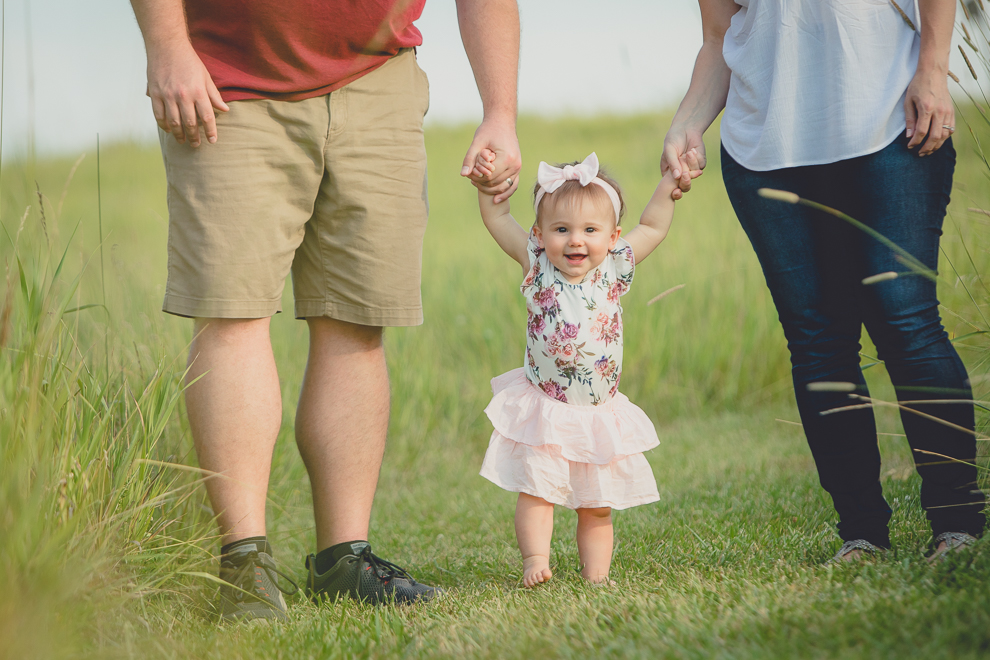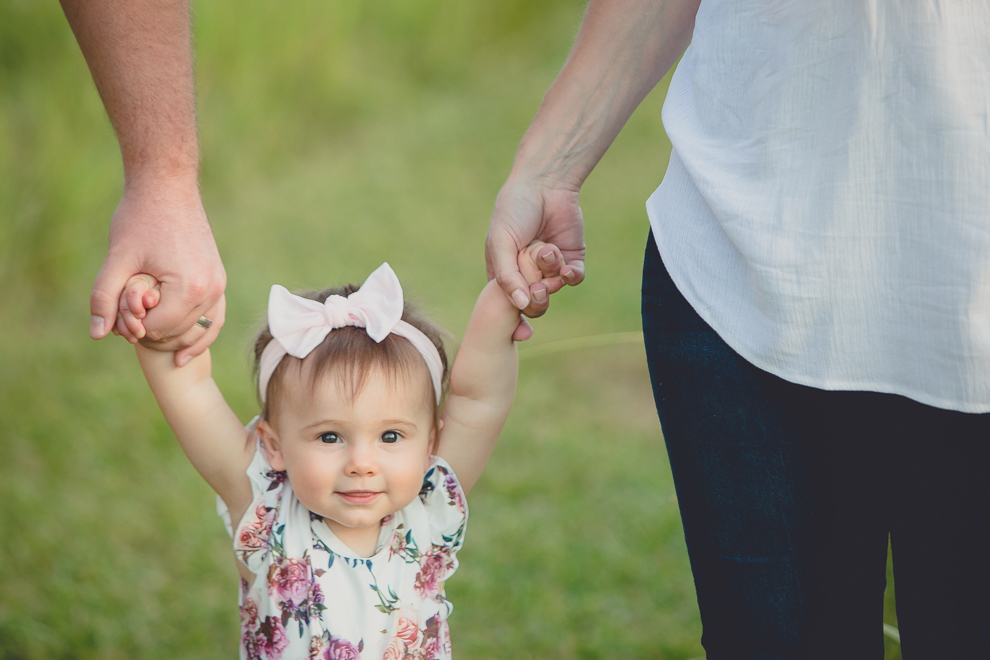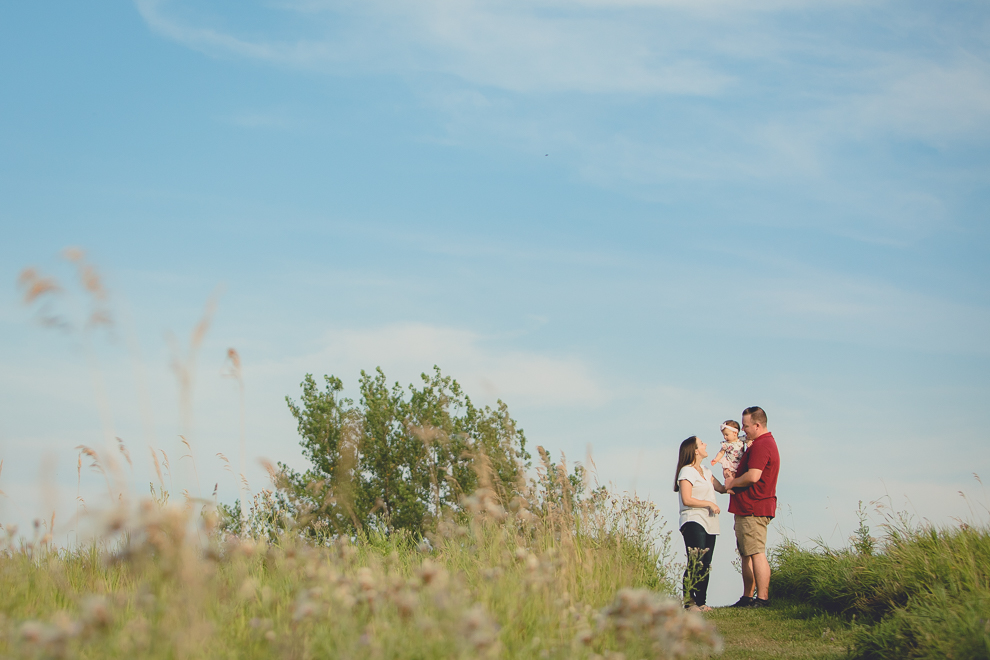 This was Mindy's chair when she was a baby! I love the history represented here!



Grace was SO close to taking those first steps! But today just wasn't the day.

Grace and Daddy have awfully similar scrunchy faces don't they?

Thanks as always to Mindy and Justin for allowing me to document your growing family and all the love between you – it's always a pleasure!!!
If you would like to see more work from Tifft, check out this beautiful engagement session!
Location: Tifft Nature Preserve – Buffalo, NY