Mia and Morgan
How sad am I that Mia and Morgan will be getting married back in Mia's homeland – Bar Harbor, Maine?  Very. BUT, I'm SO very grateful to have had the opportunity to meet these two lovely humans and give them this little photography memento of their time here in Buffalo, NY. 
We had the best time wandering around Tifft Nature Preserve and Gallagher Beach in Buffalo Harbor State Park creating these engagement photos.  Both of these locations offer such a huge variety of photography options, they're a couple of my favorites! Scroll through for some of my favorite highlights!
First stop, Tifft Nature Preserve woods!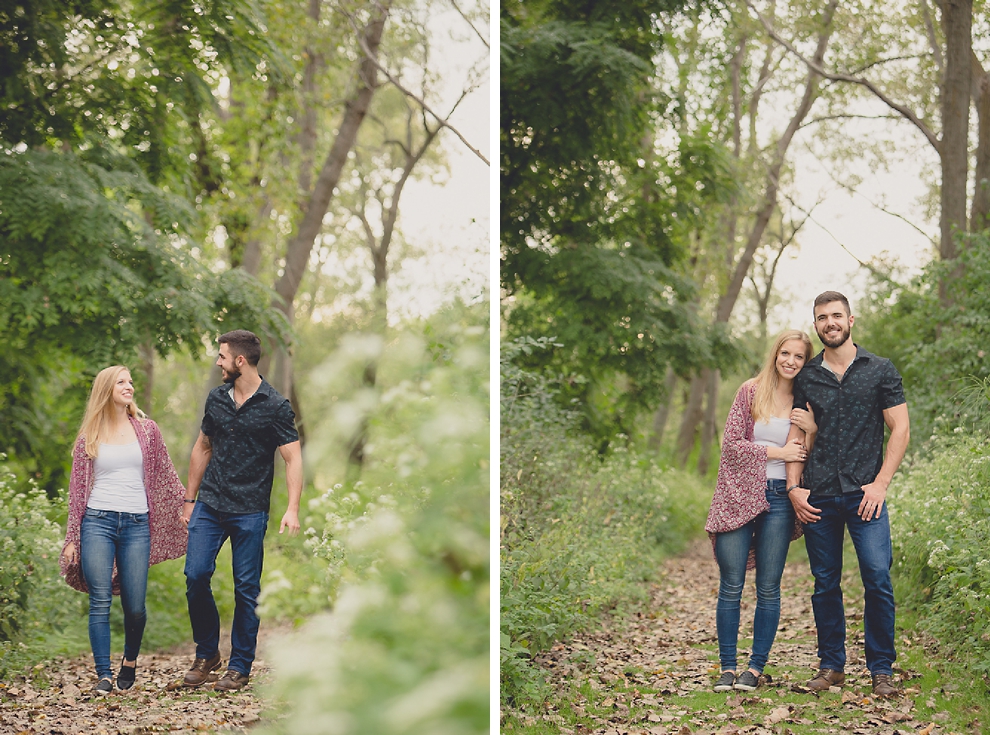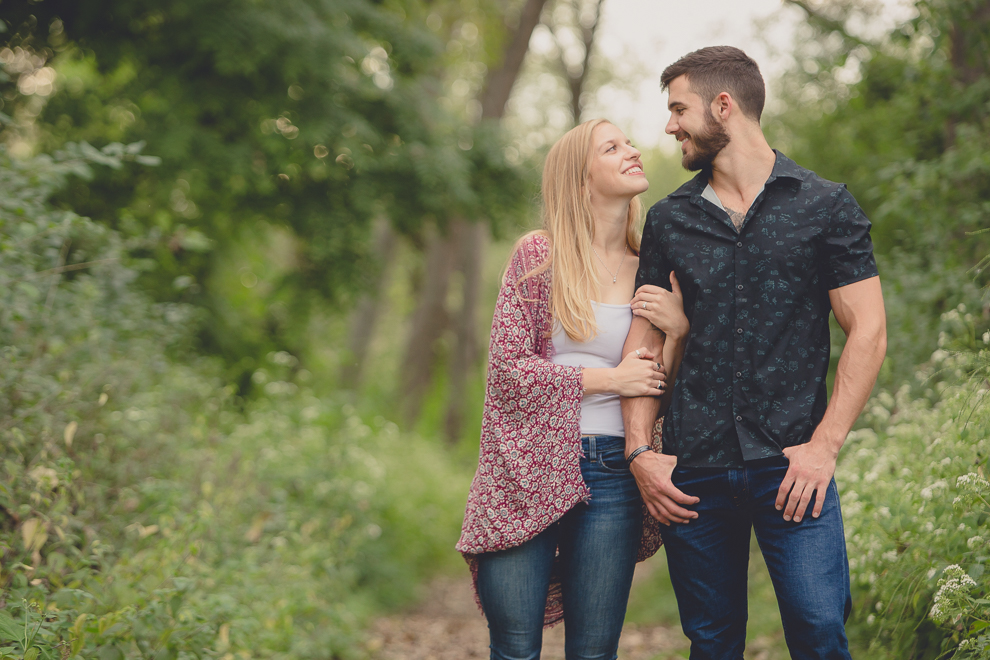 Our second engagement photography spot was the rolling fields of tall grass at Tifft Nature Preserve.









Last stop, Gallagher Beach in Buffalo Harbor State Park for some engagement photos with Morgan's motorcycle!
Buffalo Harbor State Park has more amazing locations for photography than I could possibly count. From it's amazing views of Lake Erie at Sunset to it's piers and public art displays, there are opportunities for photographers to find the best backdrops at every turn. Since we had Morgan's motorcycle with us, Gallagher Beach was a perfect spot. There is a paved boat launch that leads right in to the sand, so it made for an easy set up!








Thanks to Mia and Morgan for having me photograph this beautiful wedding engagement session at Tifft Nature Preserve and Gallagher Beach here in Buffalo! I'm so glad I could be part of it! Have the BEST time at your wedding in Bar Harbor this summer, wish I could be there!
Location 1:  Tifft Nature Preserve – Buffalo, NY
Location 2: Gallagher Beach in Buffalo Harbor State Park
If you would like to see more photos from Tifft Nature Preserve, check out this family photography session!