It was roughly 207 degrees out for Katelynn and Scott's Geneseo wedding in the Finger Lakes region of NY, and somehow that stopped zero fun.  Well maybe a little bit of fun was zapped on the broken air conditioner limo… but other than that, this day was laid back, beautiful and super fun.  We started the day at Katelynn's Aunt's gorgeous farm house in Geneseo.  The bride and groom had their first look overlooking the fields and it was nothing short of perfect.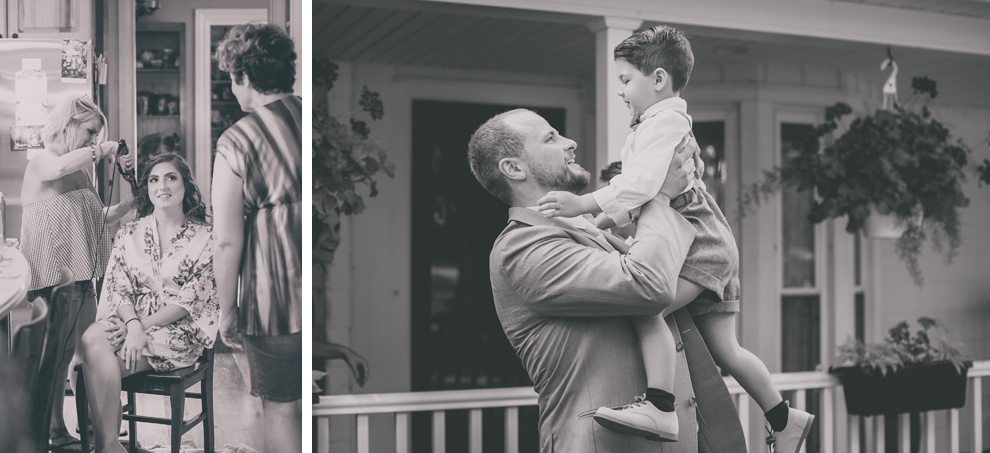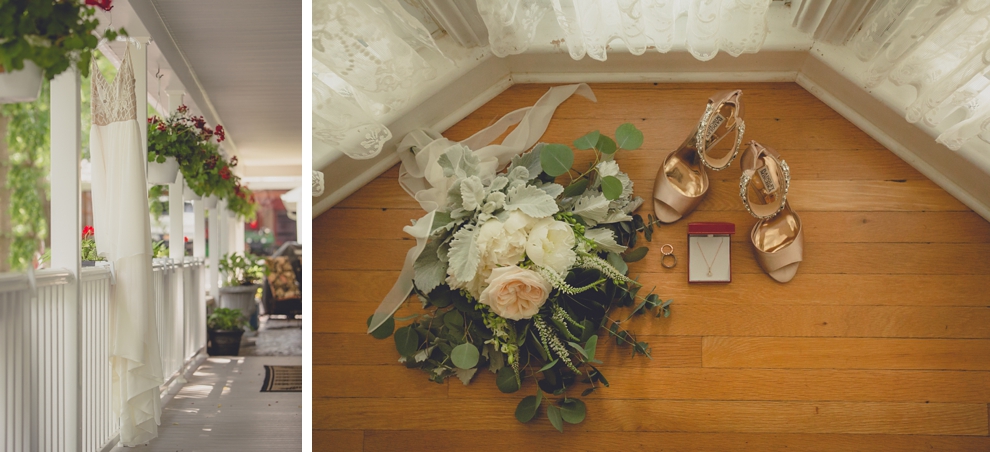 From here we went on to the stunning Temple Hill Bed and Breakfast in Geneseo for the wedding portraits.  Temple Hill was built in 1826 as a school and was later converted to a private home.  The grounds of the now bed and breakfast made a lovely backdrop for our pictures and the owners were ever so gracious with their air conditioner in between photos.  Thanks Temple Hill!!!  This place is a true gem in the Finger Lakes.
Katelynn and Scott's crew rolls deep and were effortless to work with.  Big bridal parties can be… terrible.  These people were not.  Also, let's talk about the palette of the bridesmaids dresses color coordinating with the colors of Temple Hill?!  It's perfect.  The gowns came from Show me your Mumu and these ladies rocked them.



This lil' guy is my favorite.








We ventured on to the Oaks at Livingston Country Club, also in Geneseo, for the ceremony and reception.  Guests gathered in a small shaded area off to the side of the ceremony area to escape the heat.  The seats remained mostly empty.  It was pretty hilarious. 

















This is Keith James.  Hire him. 



Pretty sure everyone at this wedding got "ice'd" at some point. 









The grooms brother delivered a great speech, but the tribute to their Grandma brought everyone to their feet and to tears.  Well done. 














I hope I get this story right.  So.  Katelynn used to live in a house where one night they found jugs of moonshine in the basement.  Debauchery ensues.  Katelynn eventually moves out and life goes on.  Fast forward to the days leading up to this wedding, someone in this crew decided it would be a good idea to BREAK IN to this old house and steal the very last jug to bring to this wedding!!!  I'm pretty sure I just witnessed a bunch of people drink gasoline, but it was highly entertaining no less. 







Many thanks to Katelynn and Scott for including us in the celebration!  We had a blast working with you and your crew!
Preparation – private residence
Portraits – Temple Hill Bed and Breakfast
Ceremony & Reception – Oaks at Livingston Country Club
Hair and Makeup – Mackenzie Thompson
Live Music Performer – Keith James
DJ – Soundwave
Flowers – Ali Paige Floral
Bride's Dress – Hayley Paige
Bridesmaid Dresses – Show me your Mumu
Second Photographer – Steve Karosik