Hockey Fans Turned Pittsburgh Lovers – Tricia + Ryan
Ever since this wedding engagement photography shoot in Pittsburgh, I've been contemplating this: Have we, as Buffalonians, hit the point where it's totally fair to have "another" team?  Are our sports programs SO wretched that we need backup to keep us engaged in the sports we love to watch?  I'd like to say that's totally, 100%, cheating on your team… jerks… but… maybe there has to be a breaking point?  Can we really still hate on fair weather fans?  I'm torn.
For Ryan, an avid hockey fan, that breaking point started creeping up around the time Sydney Crosby first put on his Pittsburgh sweater in 2005, and gradually grew as Crosby's dynamic career has unfolded. As the fandom blossomed, so did Ryan's relationship with Tricia, and the two decided to travel to Pittsburgh to see Crosby on home ice. This started to become a regular tradition for these two and they started to simply become fans of Pittsburgh as a whole. These two still call Buffalo home, but Pittsburgh is a place they return to time and time again and has become an important place to them.
Tricia and Ryan are planning a wedding for next June back in Buffalo, but decided to bring me out to Pittsburgh for their engagement photos to honor this place that's so special to them. I had a blast working in some new places and exploring Pittsburgh for a day. It's sure a nice place. But… let's go Buff-a-lo!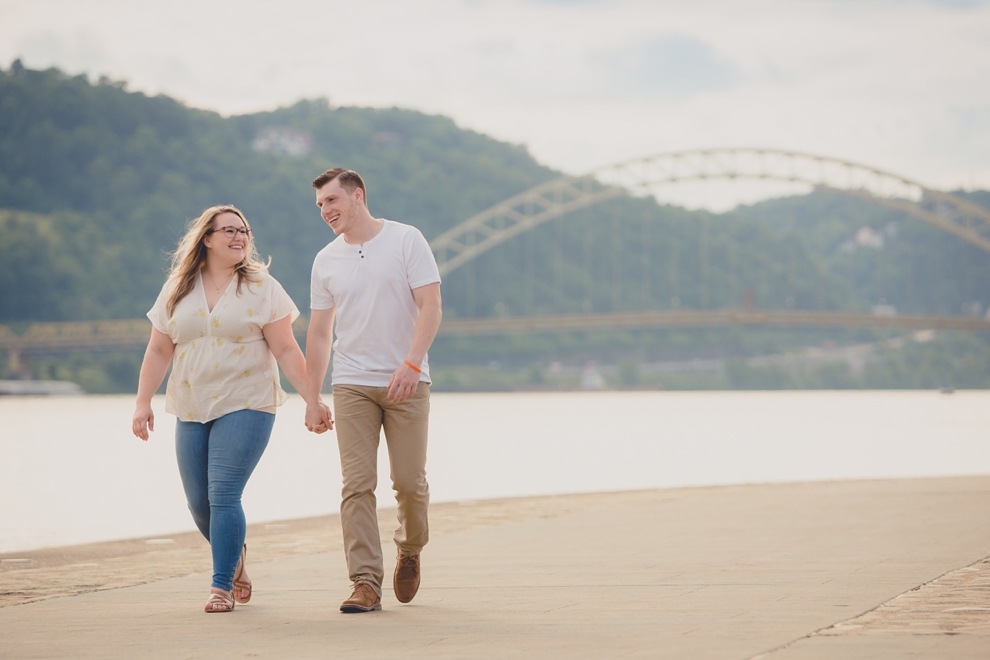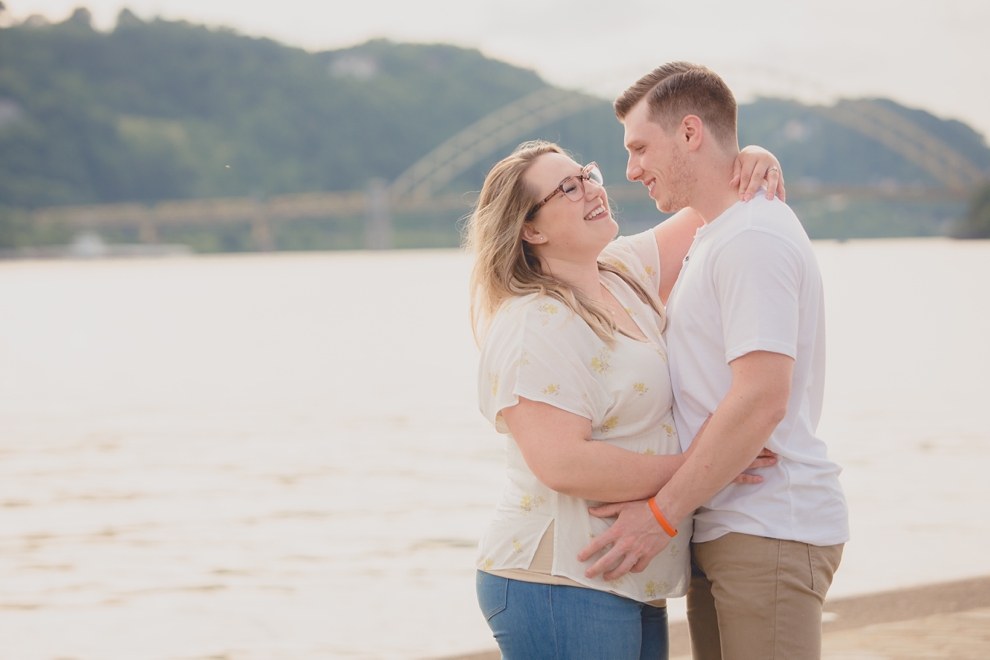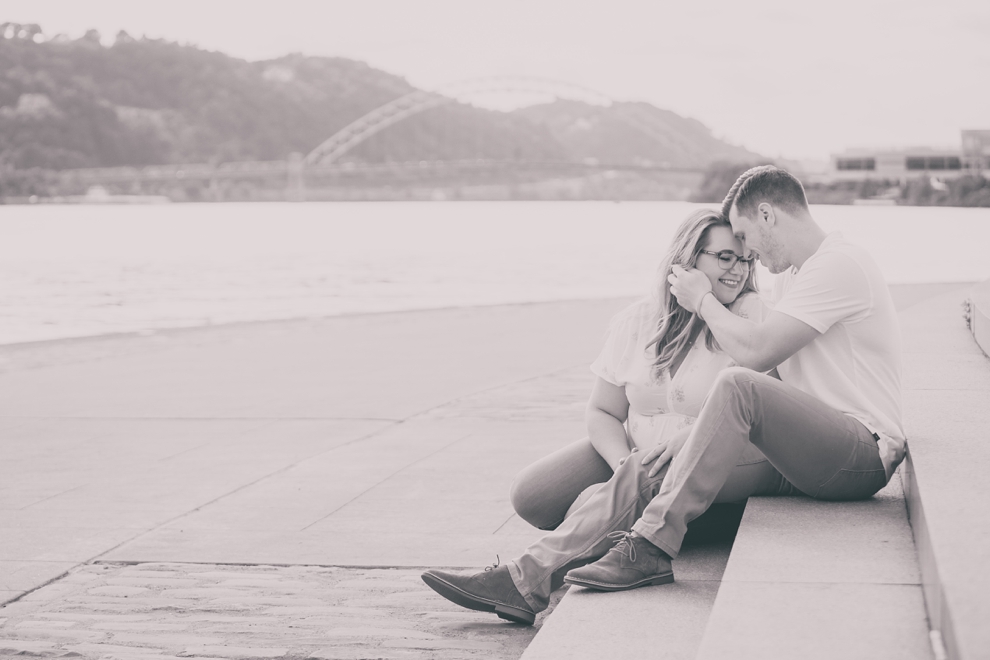 Time for a ride back down on the Pittsburgh Incline! Bon Voyage you two!


Thank you SO much to Tricia and Ryan for bringing me out to Pittsburgh to be part of this wedding engagement photography session. It was so much fun to explore new places with you both. Can't wait for the wedding!
Update: The wedding happened! Check out their pictures here!