Anna, Tony and I decided to return back to Griffis Sculpture Park, the site of Tony's proposal to Anna, for their engagement photography session.   Griffis features over 250 sculptures set in fields, woods and ponds throughout a beautiful hilly region just south of Buffalo, NY.  I was thrilled to have the excuse to adventure around one of the oldest and largest sculpture parks in the country, but even more thrilled to meet these two – a couple with a natural, magnetic sort of love and light to inspire even the coldest of hearts (: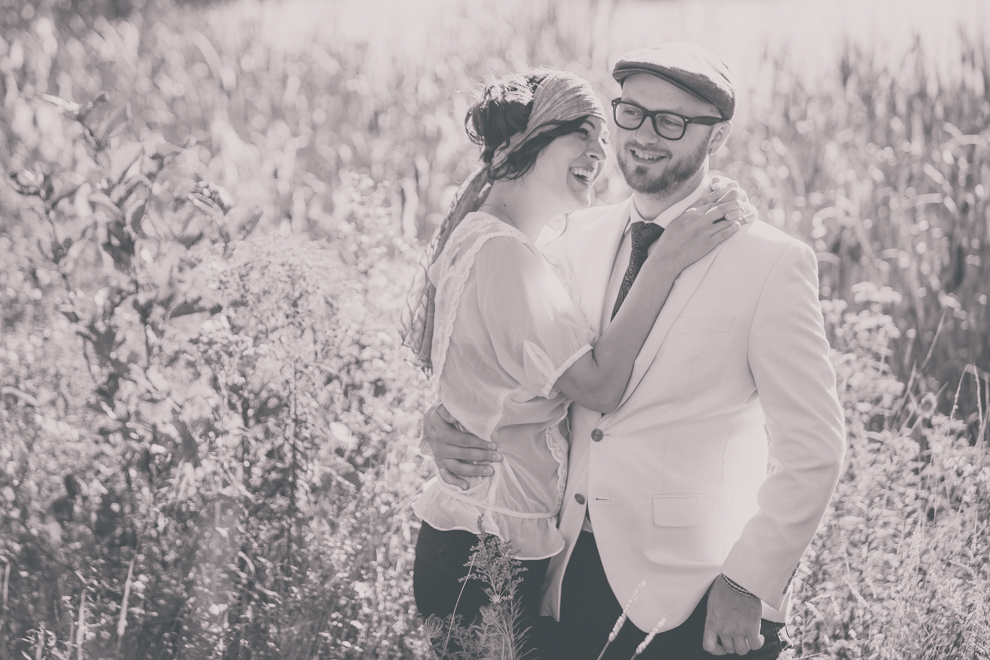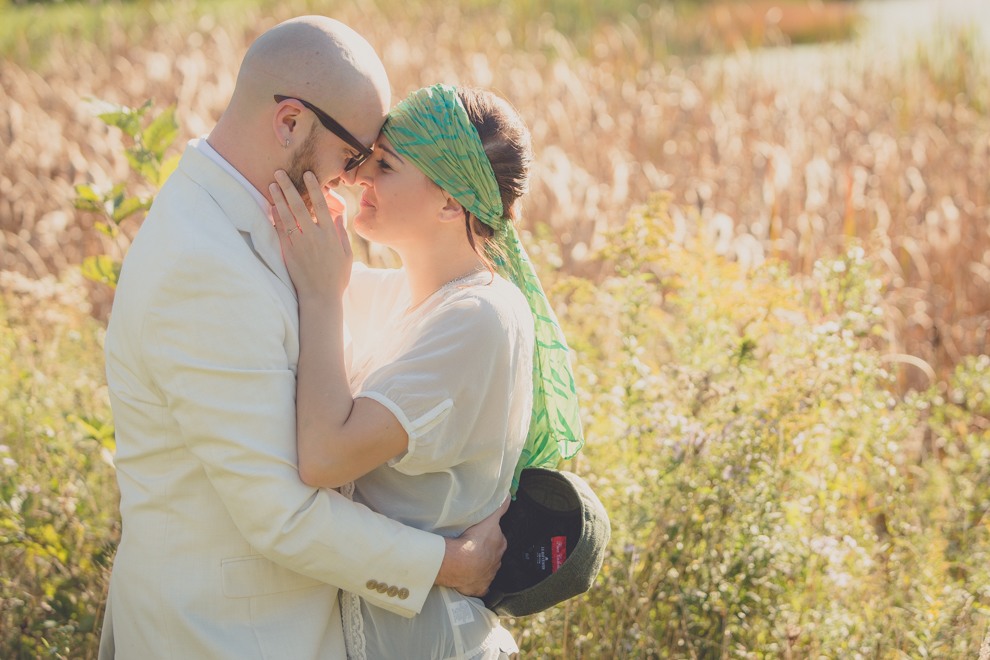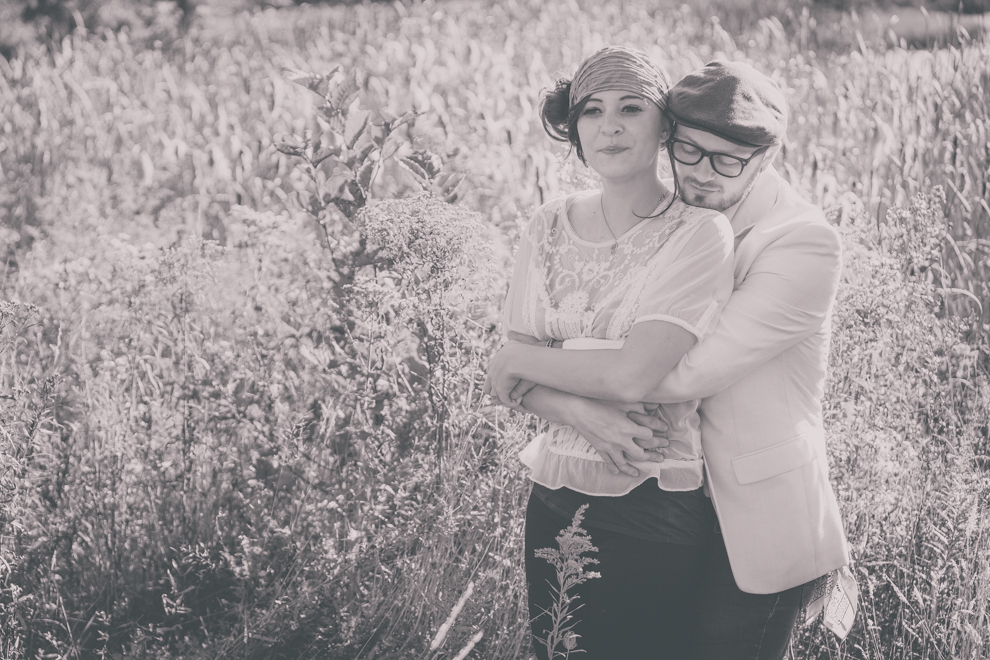 This was the exact spot where Tony proposed.  Nice choice, my friend. (:









Anna + Tony's personal handshake starts with peace and love.  I can get down with this shake.