Couples photography session with Katie and Sean around Hertel Avenue and their North Buffalo neighborhood.
This past weekend, my pals Katie and Sean were on the hunt for some fresh photos to gift for the holidays and I was ready to deliver. It's always fun when friends call for photos, and I'm so glad these two did. We had such a great time wandering around their North Buffalo neighborhood during their couples photography session. Hertel Avenue is where they spend most their time, where they had their first date, etc. so it was only fitting that we had the session right in their neighborhood. We grabbed their pup Jameson and just started walking. I love when couples pick locations that are personal to them. From what I've experienced, people tend to photograph their best in locations that make them happy, and this was no exception.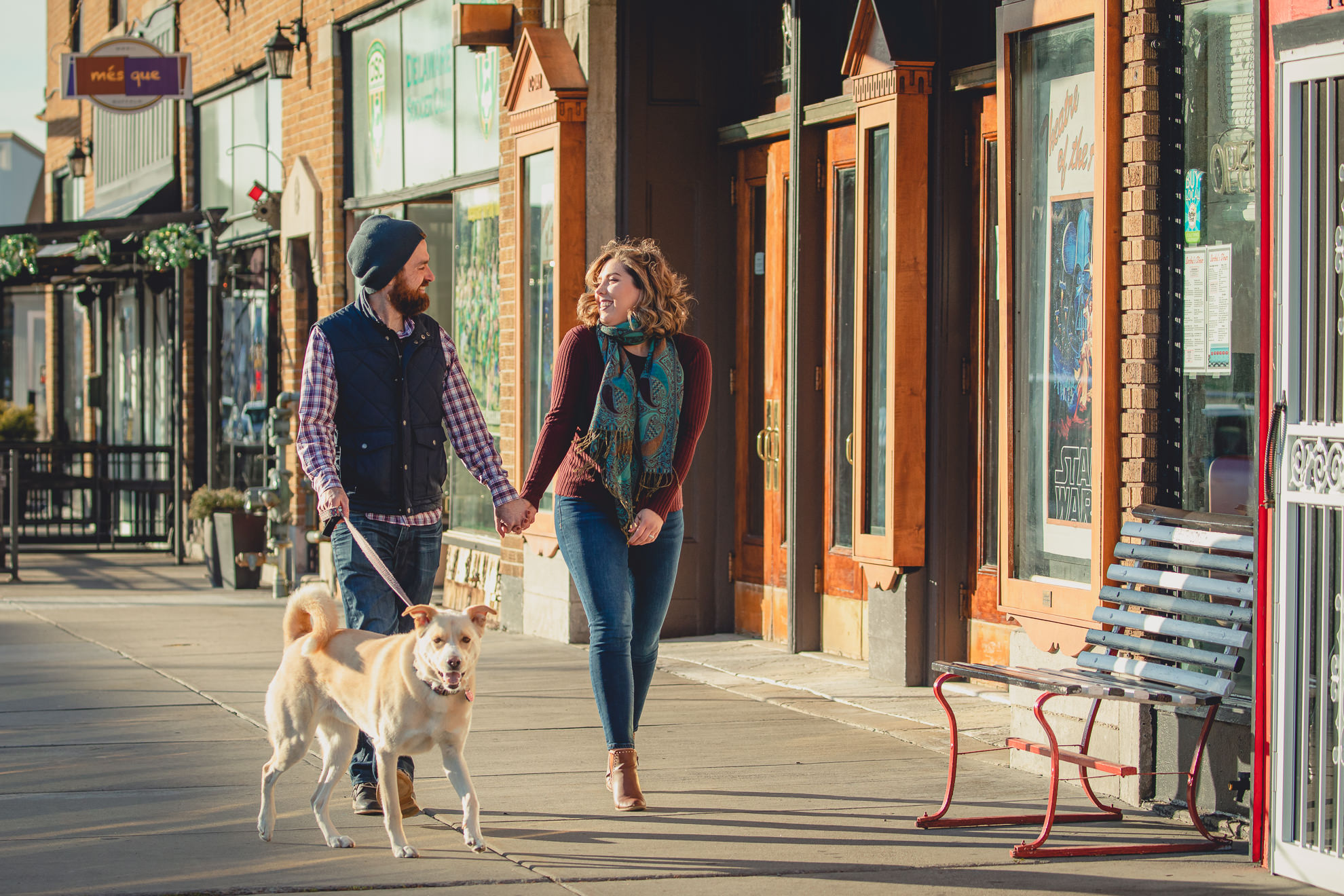 Jameson was a very, very good boy indeed!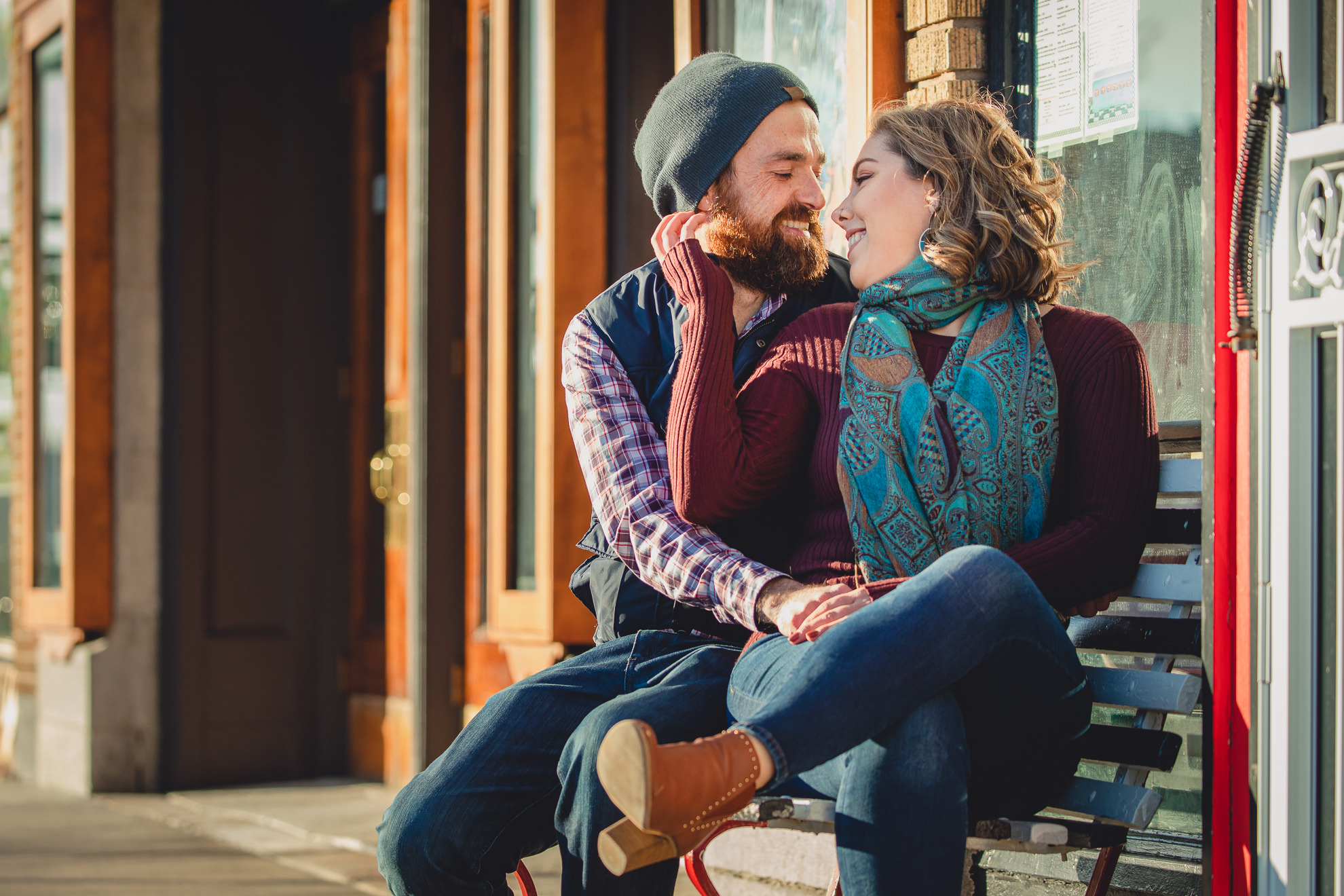 Hertel Avenue and the North Park Theater truly make such charming backdrops for photography.

There's no shortage of fantastic murals around North Buffalo, but this one by Chuck Tingley is really… out of this world…


My friend Mark Adamusik's mural made for a colorful backdrop as well!



Just a man and his pup. <3

One last mural photography stop on Hertel Avenue in North Buffalo!



That's all from this mini session! Thanks for the fun times Katie and Sean!
If you or someone you know is looking for a quick session for holiday gifts or cards, please reach out here!