A couple weeks ago, one of my wedding clients, Megan, wrote me to ask for any images of her Grandma (who had recently passed) to display at the wake.  I quickly shuffled through the collection to find some photographs and sent them off – feeling grateful to have had the opportunity to give them this memorial of their Grandma.  Then, late last night I received another email from Megan, this time letting me know that her father had passed away and to see if she could again, acquire any photos I might have taken of him.  My heart sank to my stomach – not again… With a heavy heart I closed out the project I was working on and opened the gallery from Megan's wedding.  As I pulled image after image, memory after memory, the gravity of my career, this chosen profession predominated by lighthearted love and laughter, sunk in to a degree that only happens every so often.
As photographers we often dwell on the perfect image – finding the perfect light, the perfect angle… but subjects fall out of focus, drift into unflattering light, and as artists we are often quick to dismiss those images as inadequate.  But at the end of the day, what we really seek goes far beyond shadows and highlights, beyond color and clarity – we're on a quest for a Moment – the image that connects, that lives, that breathes, that tells a story that stands the test of time.
Some might say we wedding photographers photograph the same subject matter over and over; a hanging wedding dress, some rings, a walk down the aisle, an embrace, a dance, a family portrait… the same thing, week after week.  The truth is, these photographs aren't just pictures, they are a part of a greater legacy that is left behind when our time comes.
As I sifted through the images from Megan's wedding, I felt sad for Meg and her family and also felt honored to have been able to have this glimpse into their lives and their relationships for a day, to give them these memories in photographs.  What a striking reminder to experience this life by living in it… fully embracing every day and every person with all you can.  It could be –
one last talk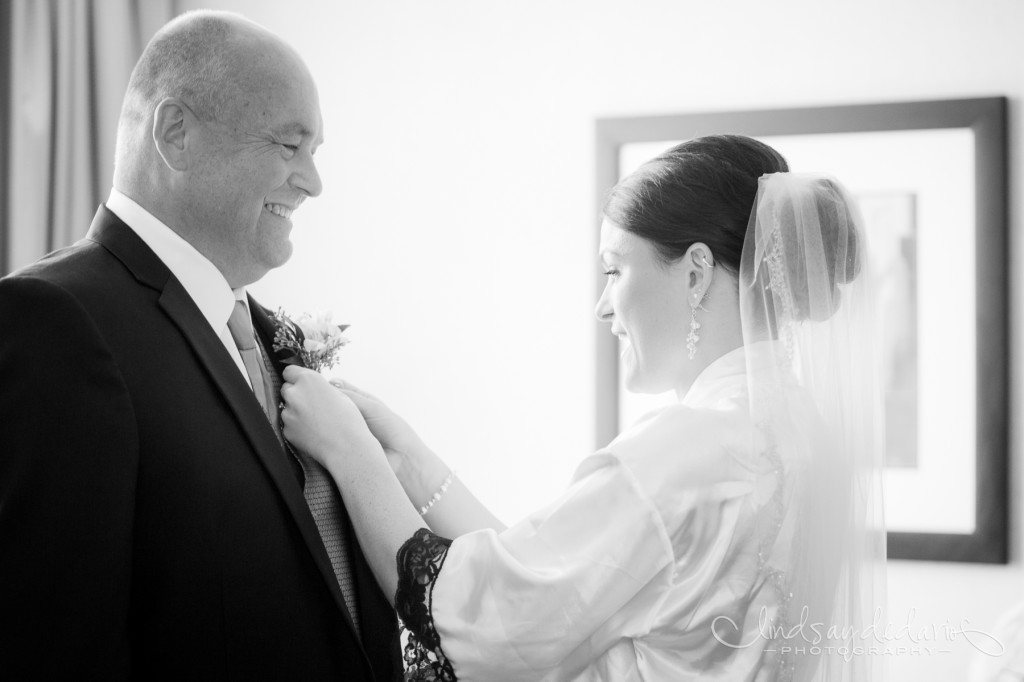 and one last hug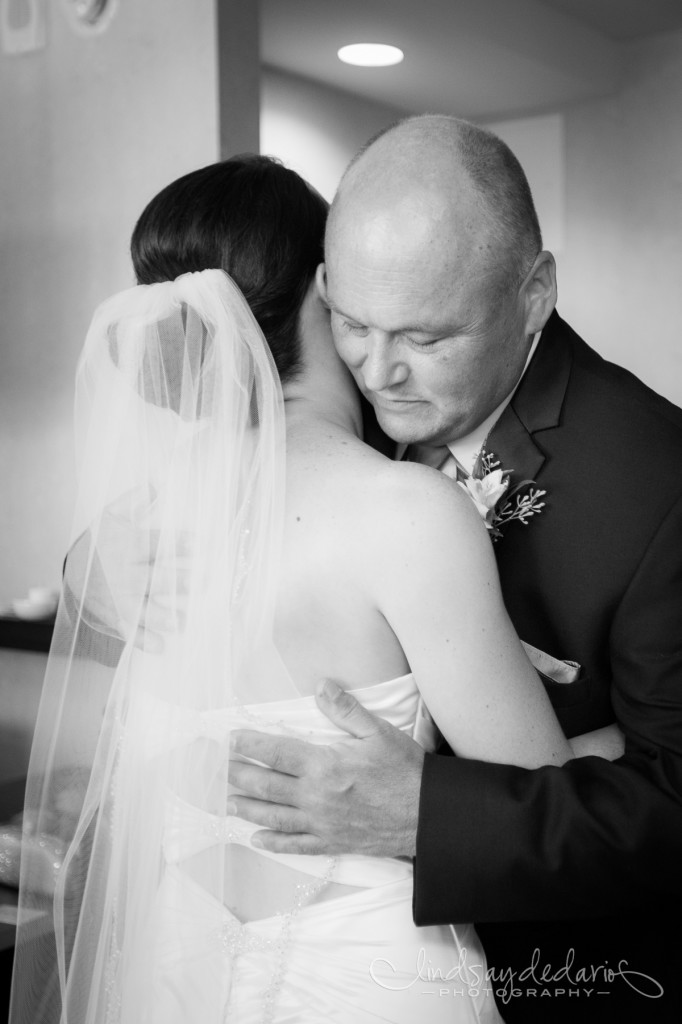 a last walk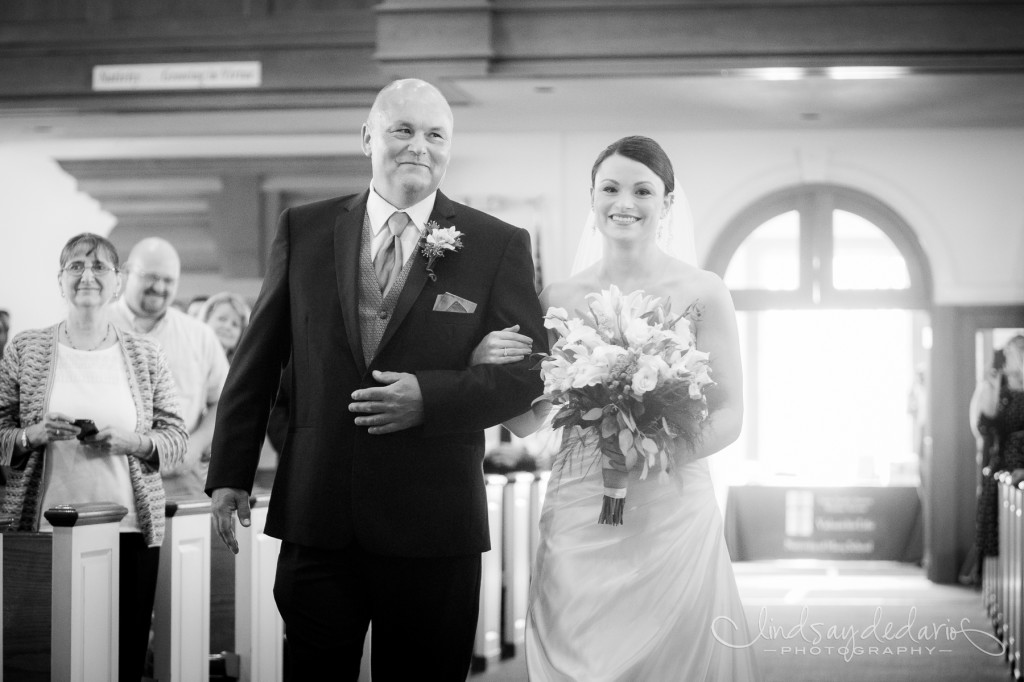 a last laugh

a last embrace…

Thank you to all of my clients who have given me the opportunity to provide you with these memories.  Your stories have and will continue to touch my life for as long as I am able to continue with this photographic journey.  You all inspire me each and every day.
All my best to Megan and her family during this difficult time.