Check out these brand new options for parent wedding albums!  These parent books feature the same sleek style and many of the same great options for cover materials as the Designer Flush Mount Books, but at a fraction of the price.  As you can see in the photos below, the pages are a little thinner than the Designer Book, but still offer the same great "lay flat" style.  The books can also be made with a photo window on the cover as well.  6″x9″ books (as seen below) created as duplicate copies of your Designer Flush Mount Book will be offered for just $450!  These parent wedding albums would make amazing "thank you" or holiday gift for parents (wink wink.. nudge nudge)!  Added bonus, these photography albums are handmade in the good ole' USA (:
Check out the leather on that Designer Flush Mount book shown with the smaller duplicate parent albums… um… WOW.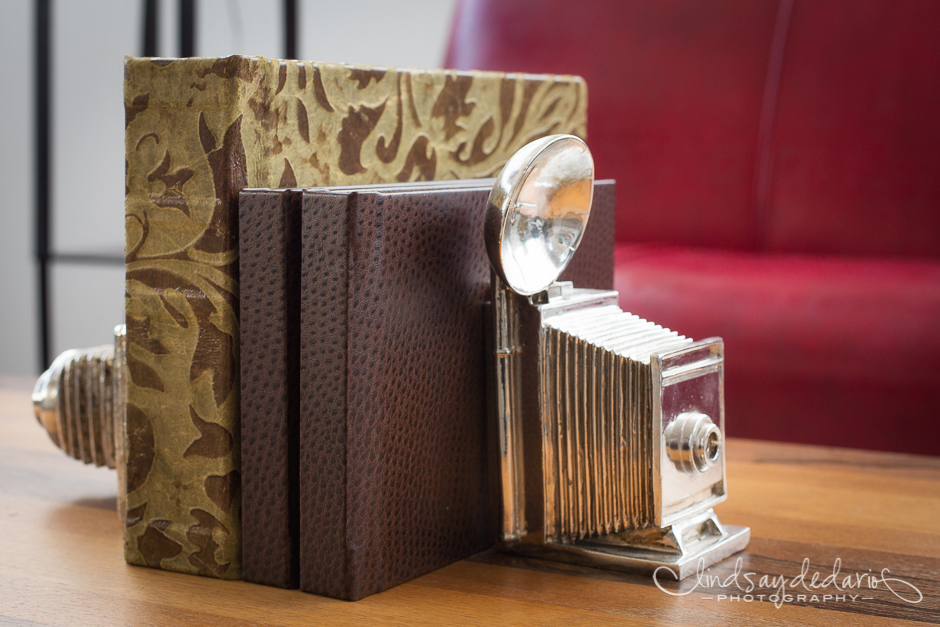 As you can see below, these books are constructed from thick boards which lay completely flat so you can see every last detail of your images.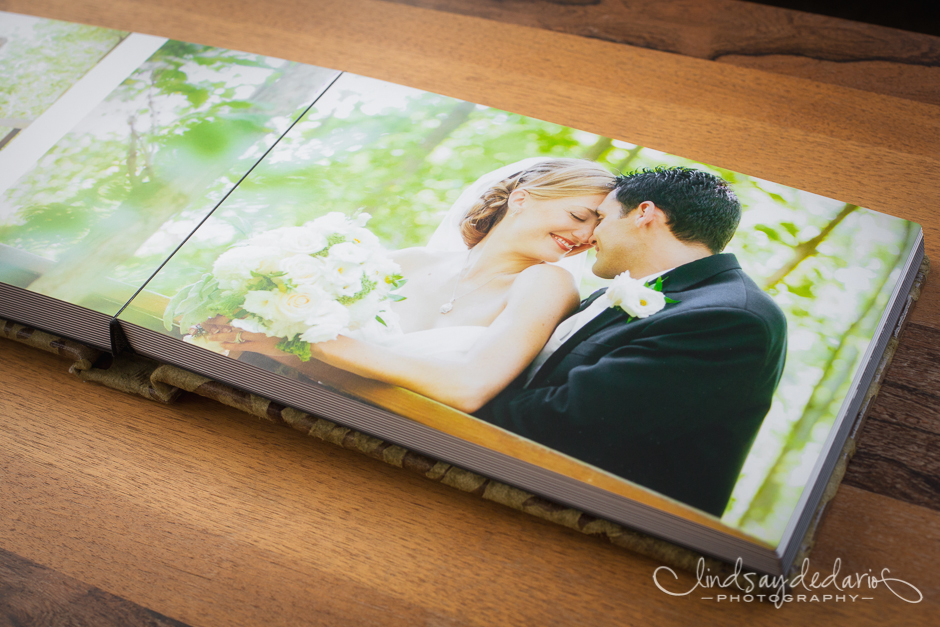 If you would like to see more albums, you can check out some recent designs on my Instagram page here! You can also see some of the other styles I offer over here on my website!