We got to spend the most emotional, fun day with Alanna and Ben last Saturday as they celebrated their wedding with their family and friends.   These two cried, and laughed, and cried, on repeat, all day long.  It was exactly as weddings should be.  I started the day with Alana at the Hilton Garden Hotel.  The views from her room were out of this world!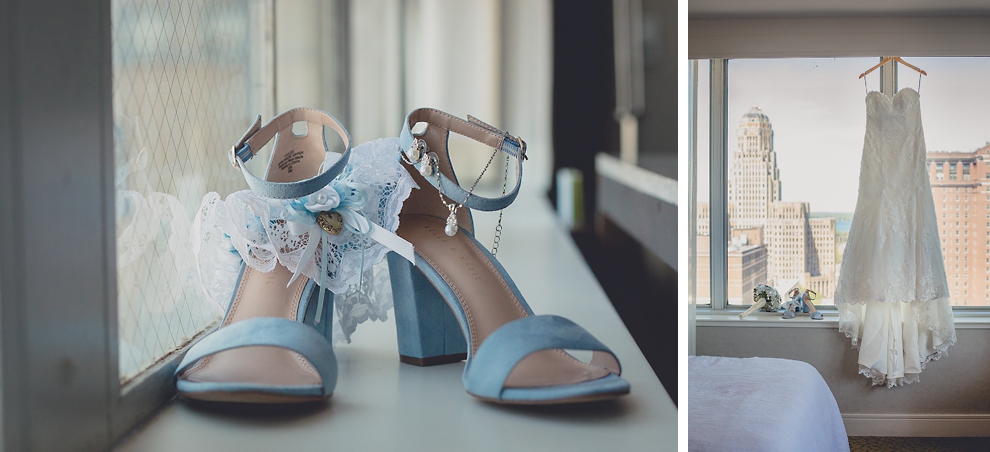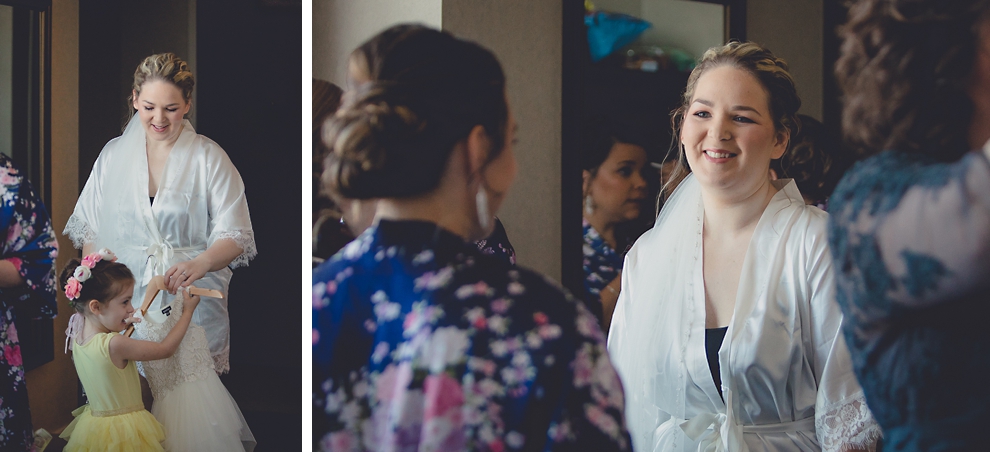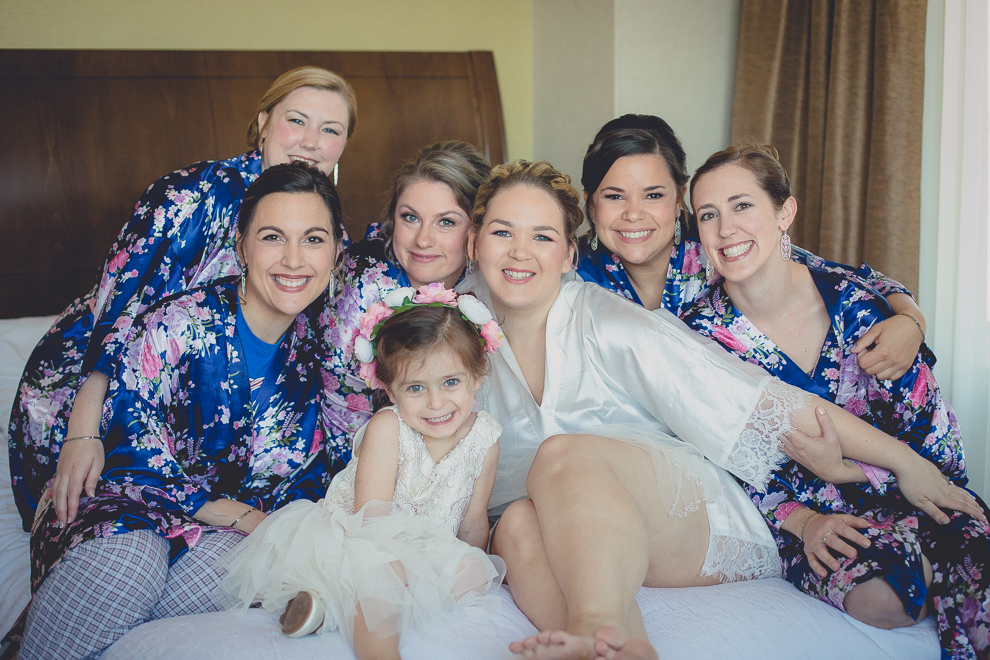 Meanwhile my partner in photo for the day, Teri, joined Ben and his groomsmen (and this adorable pup) at his house.


Alanna and Ben love games – you'll notice a game piece theme sneaking in to the details throughout the wedding from the cake topper to the guest book and more!









When everyone was dressed and ready, it was off to Wilkeson Pointe on Buffalo's Outer Harbor for a (very) sunny ceremony next to a perfectly sparkly blue Lake Erie.  A few rowdy boaters aside, it was an incredibly emotional, beautiful ceremony.  Not a dry eye to be seen. 



















Next we visited Main St. in Buffalo for some iconic Buffalo backdrops.  I think maybe we had a little fun with the photos…










And finally we finished the day at the Barrel Factory in Buffalo's Old First Ward neighborhood.  The factory is 116 years old but newly restored and now home to several great tenants, including this fabulous event center.  Don't worry folks, those train tracks aren't currently in use.  (:



About this bouquet!  Alanna had her shower guests bring her a broach as a gift for her to create this fabulous (and HEAVY) bouquet from.  Some are family heirlooms, some new and some newly thrifted, they make quite a collection!



























































Many thanks to Alanna and Ben for having us document your day! And thank you to all these venues and vendors who helped make the day so great!
Bride Preparation: Hilton Garden Inn
Groom Preparation: Private Residence
Ceremony: Wilkeson Pointe
Portraits: Wilkeson Pointe, Main St. Shea's Theater and Barrel Factory
Reception: Barrel Factory
Hair + Makeup: Evilina Natoli (hair) Katie KTVD (makeup) of Teez Salon
Florist: DIY (bouquets) / Barrel Factory (reception decor)
Bakery: Chrusciki Bakery (cake), Paula's (donuts)
Transportation: Simply the Best
Second Photographer: Teri Fiske