Lindsay, Andrew (and their pups Bruce and Thurman (GO BILLS!)) are just about ready to welcome a new baby. But first, we needed to get some maternity portraits taken! This family loves spending time outdoors and really makes the most of the natural scenery the Buffalo area has to offer in their daily lives. Hikes with Bruce and Thurman in the woods and creek beds of WNY are some of their favorite activities, so it only made sense that they chose Chestnut Ridge for their maternity photography session in Buffalo.
We started our maternity photography session in an area of Chestnut Ridge we thought would offer us a babbling brook. Unfortunately the dry Buffalo summer weather left us with puddles. The trees were still beautiful though and we made the most of it!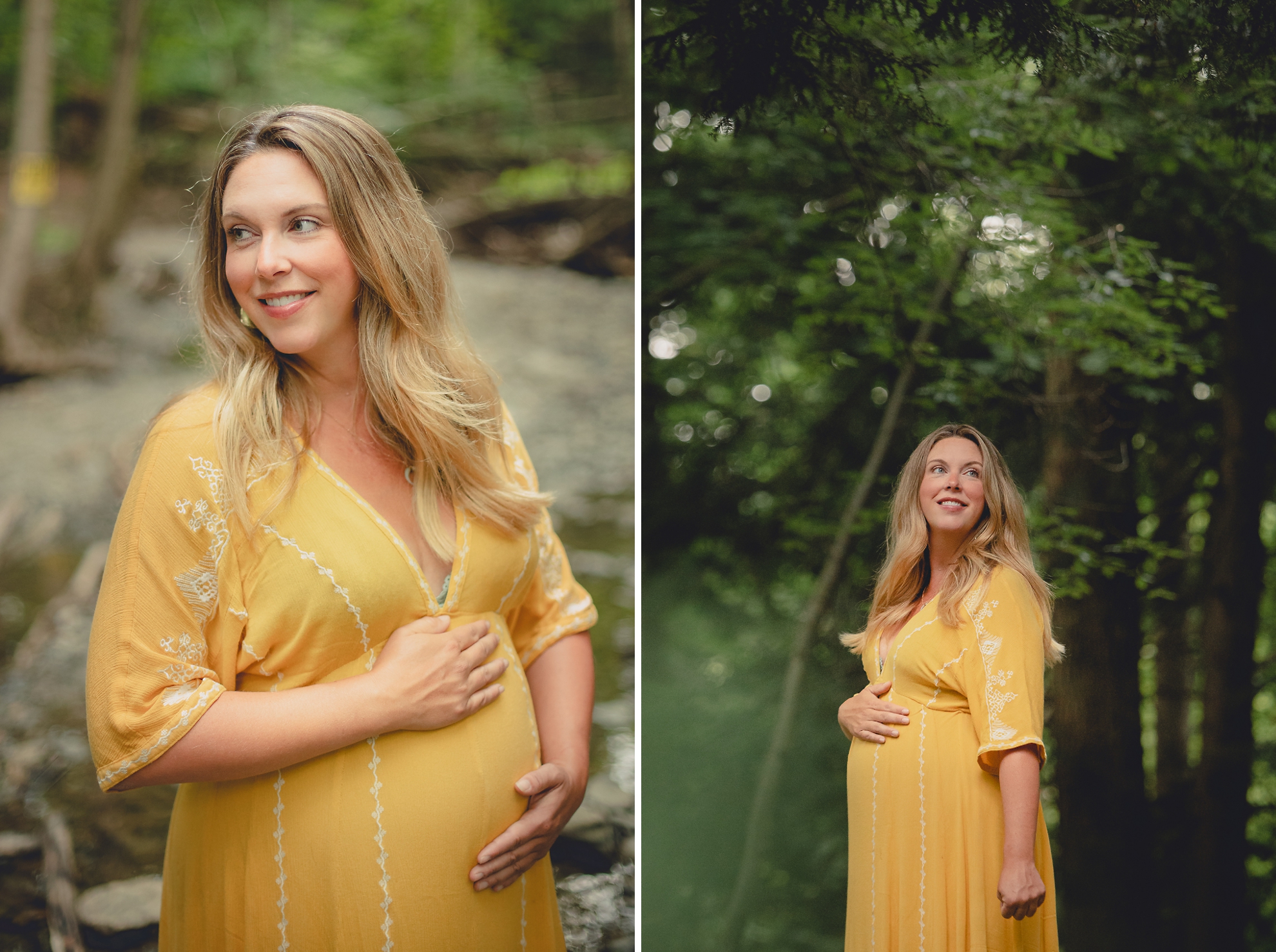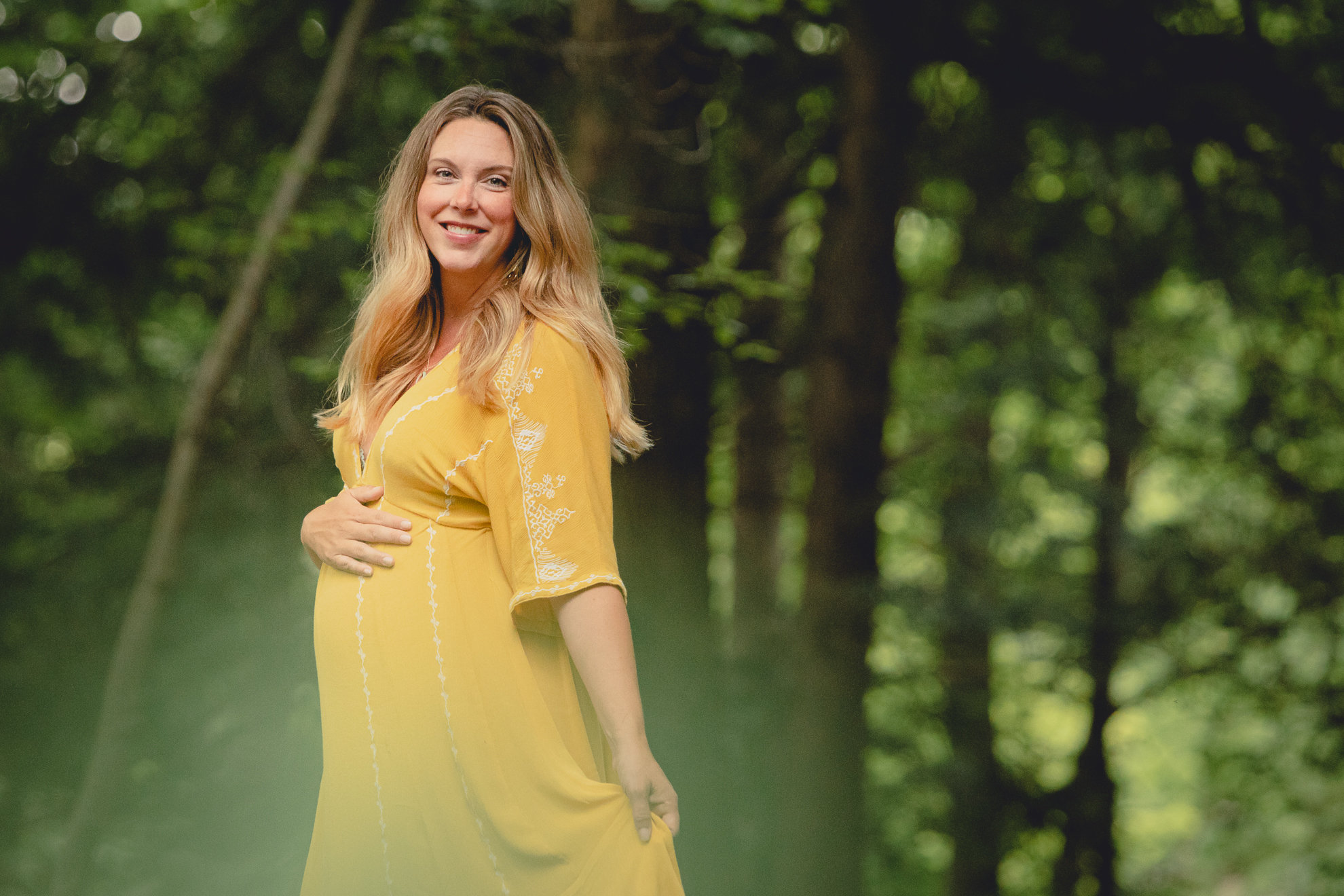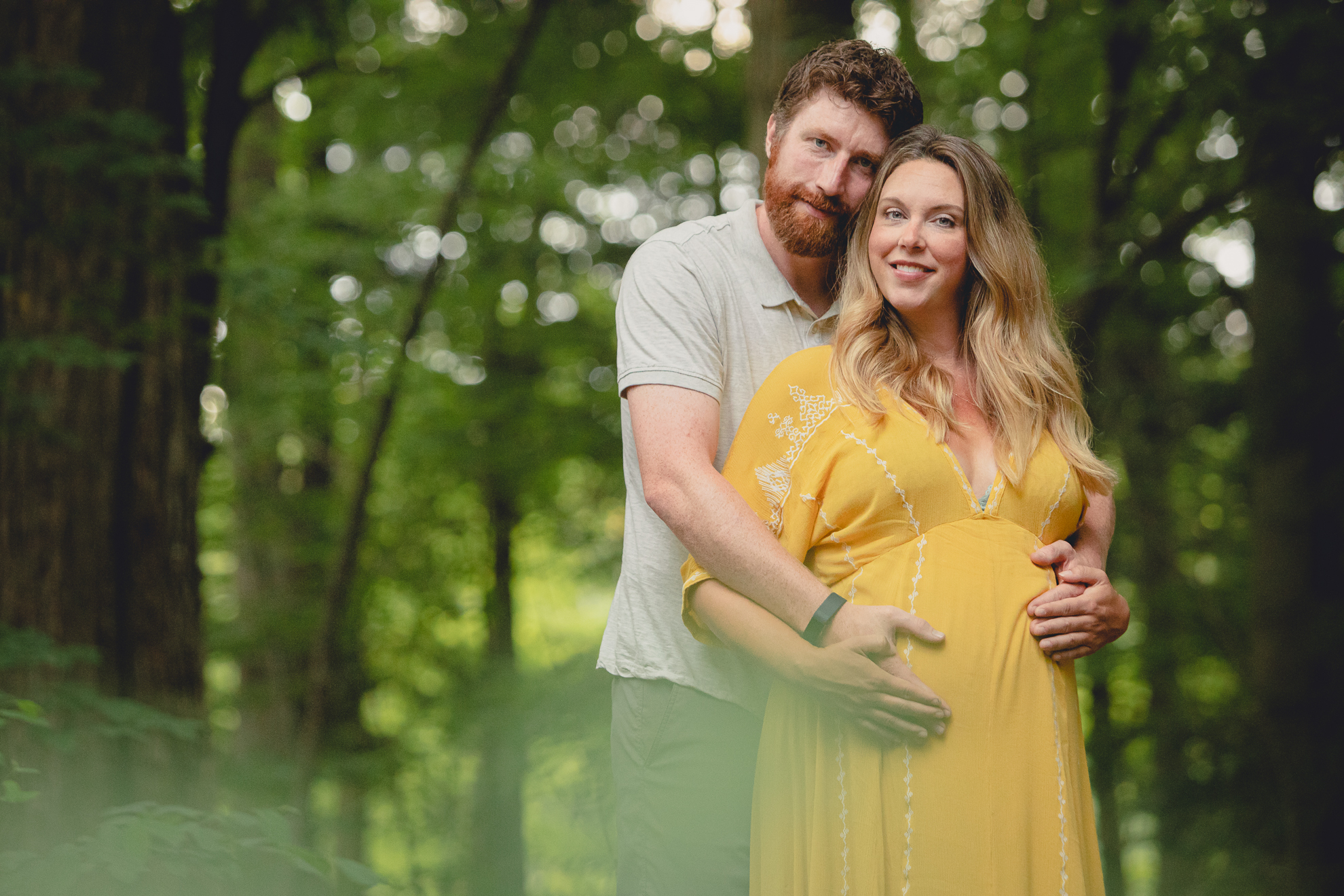 We moved from the woods to a grassy overlook for the rest of our maternity photography session at Chestnut Ridge. This spot offers some beautiful golden hour light for portraits and great views of the Buffalo area!



Many thanks to Lindsay, Andrew, Bruce and Thurman for being such lovely models!
If you know someone who is expecting and may like a maternity photography session at Chestnut Ridge or elsewhere in the Buffalo area, please reach out! You can find my contact information here.