In all my years photographing weddings, Jessica and Shaun may have laughed more on this day than any other couple I've met. This day was filled with so much wedding joy and merriment that it's hard to find photos in this collection where people aren't laughing. During our engagement session, Shaun joked that I should feel free to say crazy things on the wedding day to get everyone laughing in the photos. There was absolutely no need for that. Scroll on through for some super fun memories from our portraits at Buffalo's City Hall to a lovely Avanti Mansion wedding if you're looking for a smile today.
But first, I began the day with Jessica and her party at the Westin Hotel in downtown Buffalo.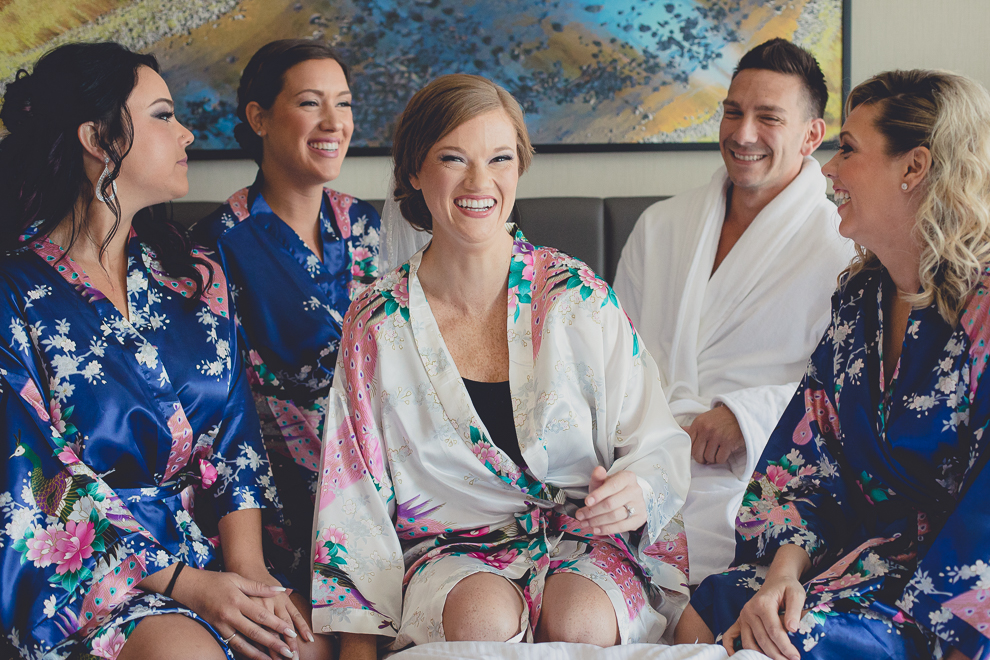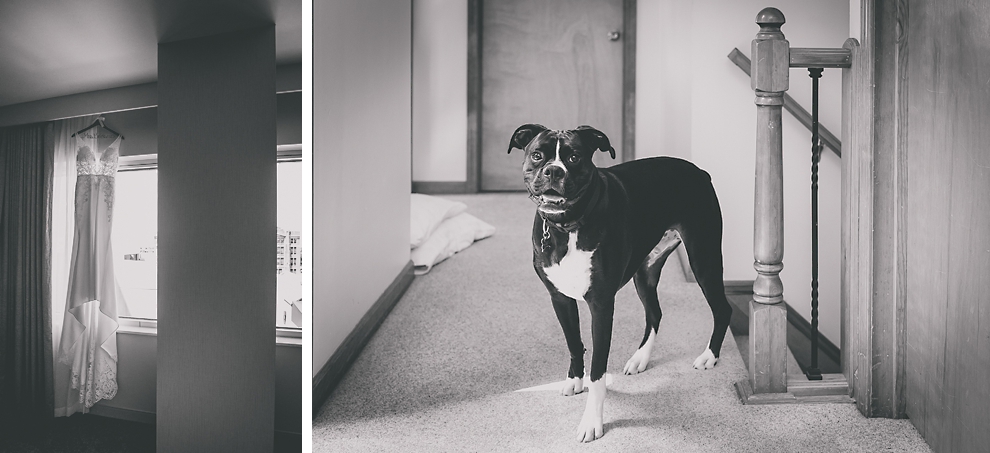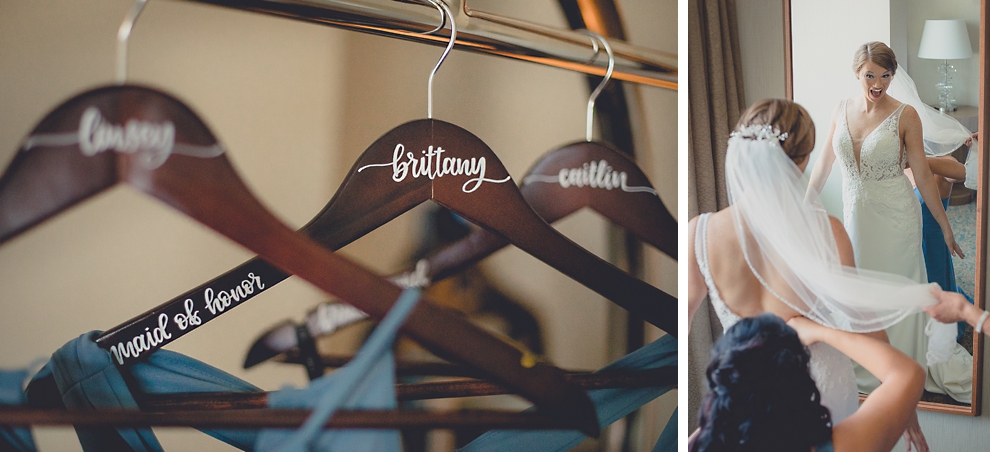 Salon 716 and The Makeup Parlour did such a gorgeous job with Jessica's classic look.


I'm feeling some strong contenders for next years Mother's Day post from this wedding…

Meanwhile Shaun and his crew hung out with second shooter Steve (can I start calling him SSS?) at this art deco gem, Buffalo's City Hall! These guys were ready to ham it up.




I arrived with Jessica for the big reveal, which was *almost* serious until she spotted something in Shaun's teeth and we all just went back to perpetual laughter.















After our portrait session we ventured to the Avanti Mansion where a garden ceremony and ballroom reception would take place.

















Their pup had her own agenda for the ceremony…











In the Avanti Mansion wedding ballroom a beautiful reception was set in golds and blues for the guests to enjoy.






One thing to note about this crew, it was filled with dancers and gymnasts! It should have been no surprise when the wedding party introductions turned in to pirouettes and tumbling routines complete with judges.




These two had a nerf gun war for their introductions. They're true romantics, what can I say.

















This dance floor was nuts. People loved the props that the couple provided and just went to town with their singing and dancing.








This limbo series below is probably my favorite sequence from the day. I must have laughed for five minutes straight when I sat down to edit these. Guess I got a little too close?
























Many thanks to Jessica and Shaun for having us document your day! And thank you to all these venues and vendors who helped make the day so great!
Bride Preparation: Westin Hotel
Groom Preparation: Private Residence
Ceremony: Avanti Mansion
Portraits: Buffalo City Hall
Reception: Avanti Mansion Ballroom
Hair + Makeup: Salon 716 (hair) / Makeup Parlour (makeup)
Florist: Piccirillo's
Bakery: Muscoreil's
DJ: Dave Paonessa
Second Photographer: Steve Karosik