Jessica and Matt recently moved home to Buffalo, NY from Mobile, AL and are feeling awfully excited to be back. It only made sense that these two picked some of Buffalo's most iconic locations for their engagement photos. We focused our time around Hotel Henry & Delaware Park. The hotel is an architectural gem and former psychiatric hospital now turned boutique hotel (and wedding venue!) and it has a special presence about it. It has a sort of brooding appearance as it looms in a meadow like setting. Something about its stature and history make it feel simultaneously haunting and beautiful. Either way, there's no arguing this space makes a stunning backdrop for photography.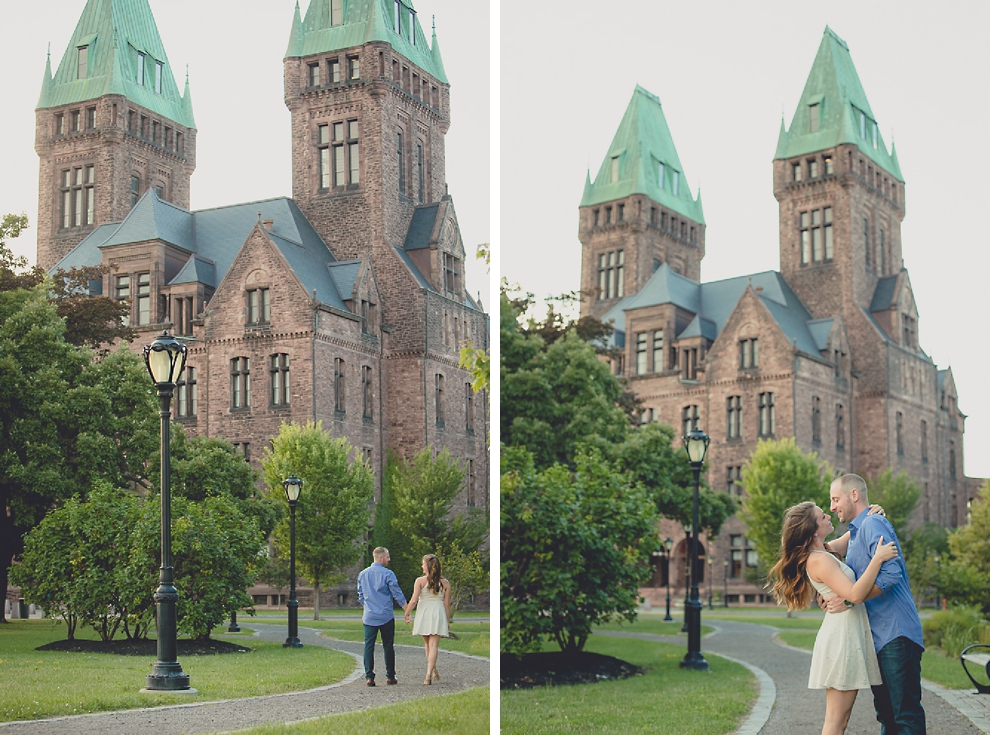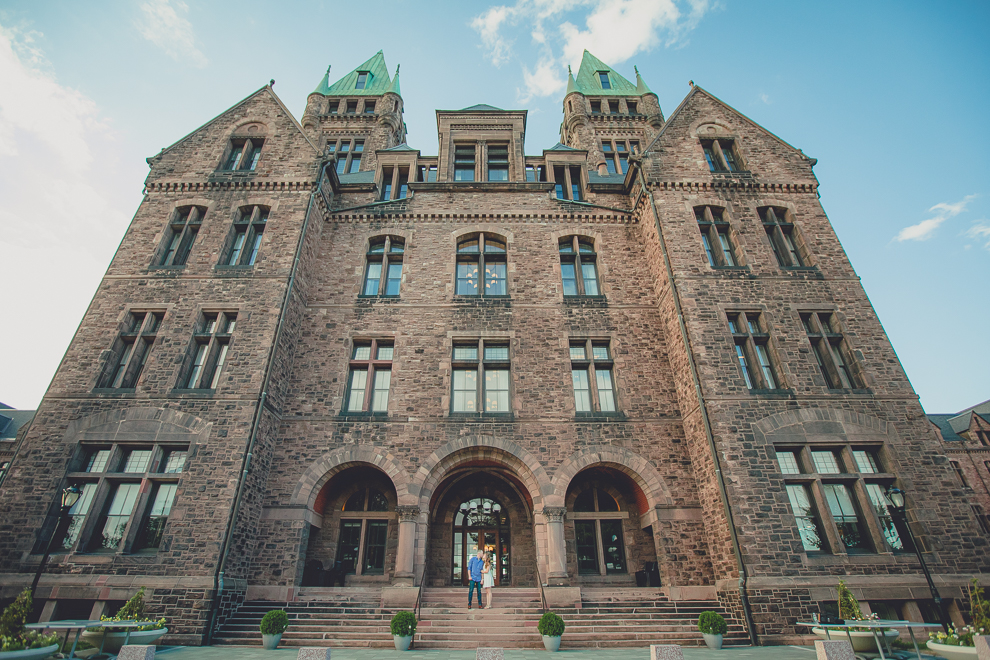 Hotel guest photo bomb!


From the Hotel Henry we ventured down the street to Delaware Park where we dipped in to a little champagne in the Rose Garden. Engagement Photos are always a little weird at first, but champagne helps!






One of the best parts of engagement (or wedding, etc.) photos in Delaware Park is the variety of backdrops you can achieve with just a short walk. From English gardens to this Beaux arts beauty, the Albright Knox Art Gallery, there are lovely settings in every direction.


In front of the Albright Knox you find Hoyt Lake. The south side of the lake is lined with gorgeous willow trees that sparkle and sway in the good light just before sunset.




One last twilight stop at the Japanese Gardens to wrap up this session!


Jessica and Matt got engaged in Canandaigua, a special place with a personal history for them. I can't wait to travel there for the wedding next summer! Thanks to these two for choosing me to document these happy times! And welcome home Jessica and Matt! We (speaking for Buffalo) are so glad you're back and starting your lives together here!