Whenever I see the words, "wedding in Ithaca, NY" in an inquiry email I immediately begin fantasizing about sparkly waterfalls, pristine blue lakes, charming small towns and warm people. That's pretty close to the summary you could give Sage and Zach's wedding. When Sage and I first started chatting about the plans for their wedding, she mentioned, a couple times, that it was very important that I was willing to hike to various waterfalls. I couldn't possibly emphasize enough that she had come to the right place. When I'm not photographing weddings, I'm likely climbing mountains and exploring new areas. When I can combine the two in one day? Amazing. I looked forward to this wedding all summer long and it didn't disappoint.
Sage and Zach met at Cornell University where they were both studying to be veterinarians. They decided to celebrate back where it all started and get married right in the chapel on campus, aptly named, "Sage Chapel." But first, we started the day with the couple at the Del Lago Resort where everyone got ready.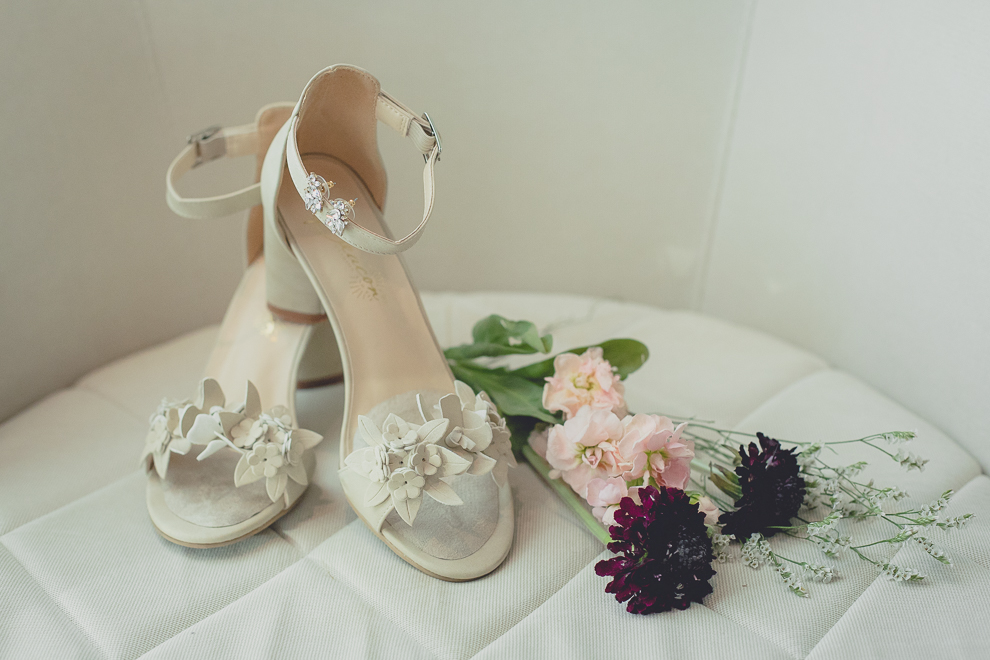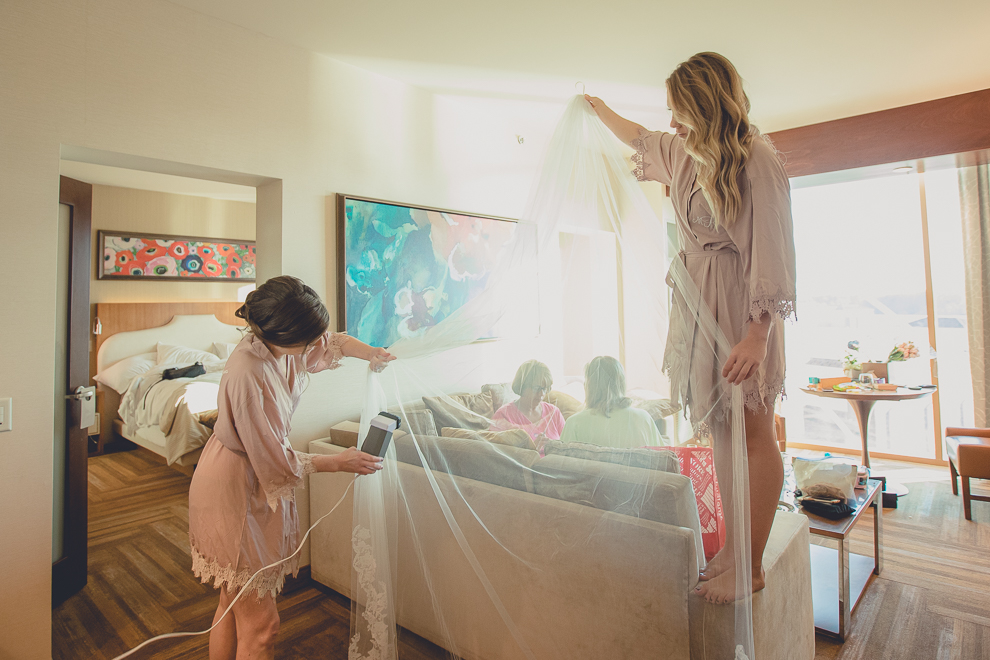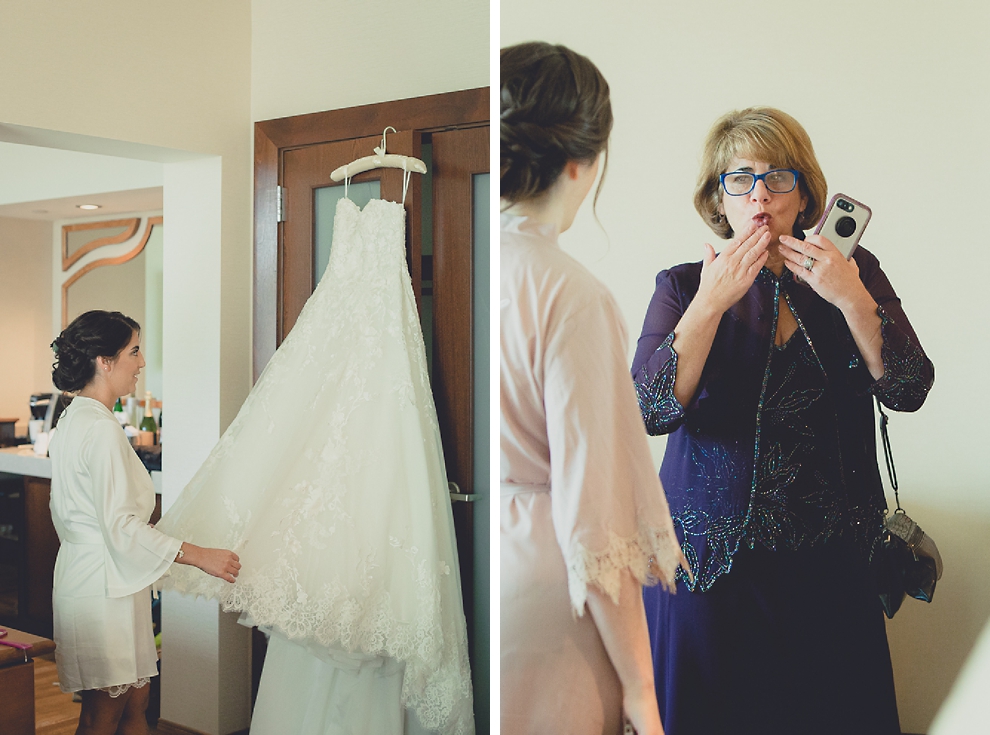 This is where I met the long lost love I didn't know I had, Pongo, Sage and Zach's beautiful great dane. I'm sure I was missing my recently passed Emmet (who was part dane), but Pongo is just the sweetest, gentlest pup of mythical character and proportion. I'm so glad he was part of the day and made so many incredible cameos in the pictures!





















The Cornell campus has some pretty legendary buildings. This outdoor corridor felt straight out of Harry Potter and made for the most regal of backdrops for portraits. I could have worked in this space all day long!




Pongo's lip… <3







From Cornell we made two quick stops at Ithaca Falls and Taughannock Falls. I wish we had an entire day just to explore Ithaca's falls and gorges, but we had to make these stops pretty quick. Totally worth the hike though!

Pongo!

On the hike to Taughannock Falls, a woman noticed Teri and I were carrying cameras, stopped us and said, "don't bother, the sun ruins it." I laughed thinking, that probably means it's PERFECT for what I want to shoot… and it pretty much was. Some photographers prefer to shoot on overcast days because it's easy. Not me. Give me all the sun, I know just what to do with it.









From Taughannock we ventured to the Muranda Cheese Company for a barn reception overlooking a beautiful farm. We worked with wonderful people from Serendipity Catering who provided both the dinner and desserts. Their ice cream bar was a hit! The Silver Arrow Band provided the entertainment and an amazing time was had by all. But first, check out all these incredible details – Arnold's Florist killed it. Sooooo pretty!!!








































Many thanks to Sage and Zach for having us document your wedding in Ithaca, NY! And thank you to all these venues and vendors who helped make the day so great!
Bride Preparation: Del Lago Resort
Groom Preparation: Del Lago Resort
Ceremony: Sage Chapel at Cornell University
Portraits: Cornell University, Buttermilk Falls, Taughannock Falls
Reception: Muranda Cheese Company
Hair + Makeup: Elite Beauty
Florist: Arnold's Florist
Catering/Bakery: Serendipity Catering
Band: Silver Arrow Band
Transportation: Del Lago Resort
Second Photographer: Teri Fiske
Videographer: Associate of Jacquelyn Daley Films