Lindsay + Isaac
Before we get to Lindsay and Isaac's wedding at Niagara Falls Country Club, a little introduction to this day. As a photographer, walking in to a wedding with a sense of familiarity is always advantageous.  It brings a level of comfort and ease for both the clients and the photographer  – which inevitably leads to people feeling more themselves in front of the camera and thus, looking more natural in photographs.  This is a win for all.  Typically familiarity is gained from a couple meetings, maybe engagement photos, but with Lindsay and Isaac's wedding, the familiarity came in many forms.
I first met Lindsay many years ago when she was a bridesmaid in her cousin Kelly's wedding. Kelly was my good friend in high school. We actually performed in the talent show together senior year – her beautiful ballet skills combined with my mediocre piano skills brought us a win! Kelly's mom was also my Homeroom/English teacher (sorry for any typos here Mrs. Ruest!) in the 6th grade, the year I came to a new school. I remember that Mrs. Ruest made me feel comfortable in a scary new place all those years ago. I remember her being incredibly eloquent and the first teacher I recognized as being particularly good at what she did. At any rate, she was intuitive and heartfelt, and when you see the photos of her reading during Lindsay and Isaac's ceremony, you'll see not much has changed!
To add to all this, Lindsay grew up in a pretty special house – the house next door to where I grew up and a place where I spent practically every day playing as a kid with a childhood bestie, Kristen. I moved away long before Lindsay's family moved in, but being back in this place where I have SO many happy memories was such a treat. The 80's lego phone and spiral stairs may be gone, but I still felt so much nostalgia being back here. Memories of tree forts and diving rocks, macaroni n' cheese in rainbow colored bowls, roller skating rehearsals, ghost in the graveyard, archeology digs, chalk walks, and so much more flashed before my eyes and added just a touch more familiarity to make me feel somehow connected to people I barely knew. Run on sentence, whatever Mrs. Ruest, I know! 😉
This story will carry on next July when I photograph Lindsay's sister Julie's wedding. I'm so grateful to be a part of photographing the ongoing history of this family. This day was such a blast and I can't wait until the next one!
Without further ado – I began the day at Lindsay's parents house while my second shooter extraordinaire, Teri, was with Isaac and the guys at the Niagara Crossing Hotel. Oh hey there sparkly Kate Spade's!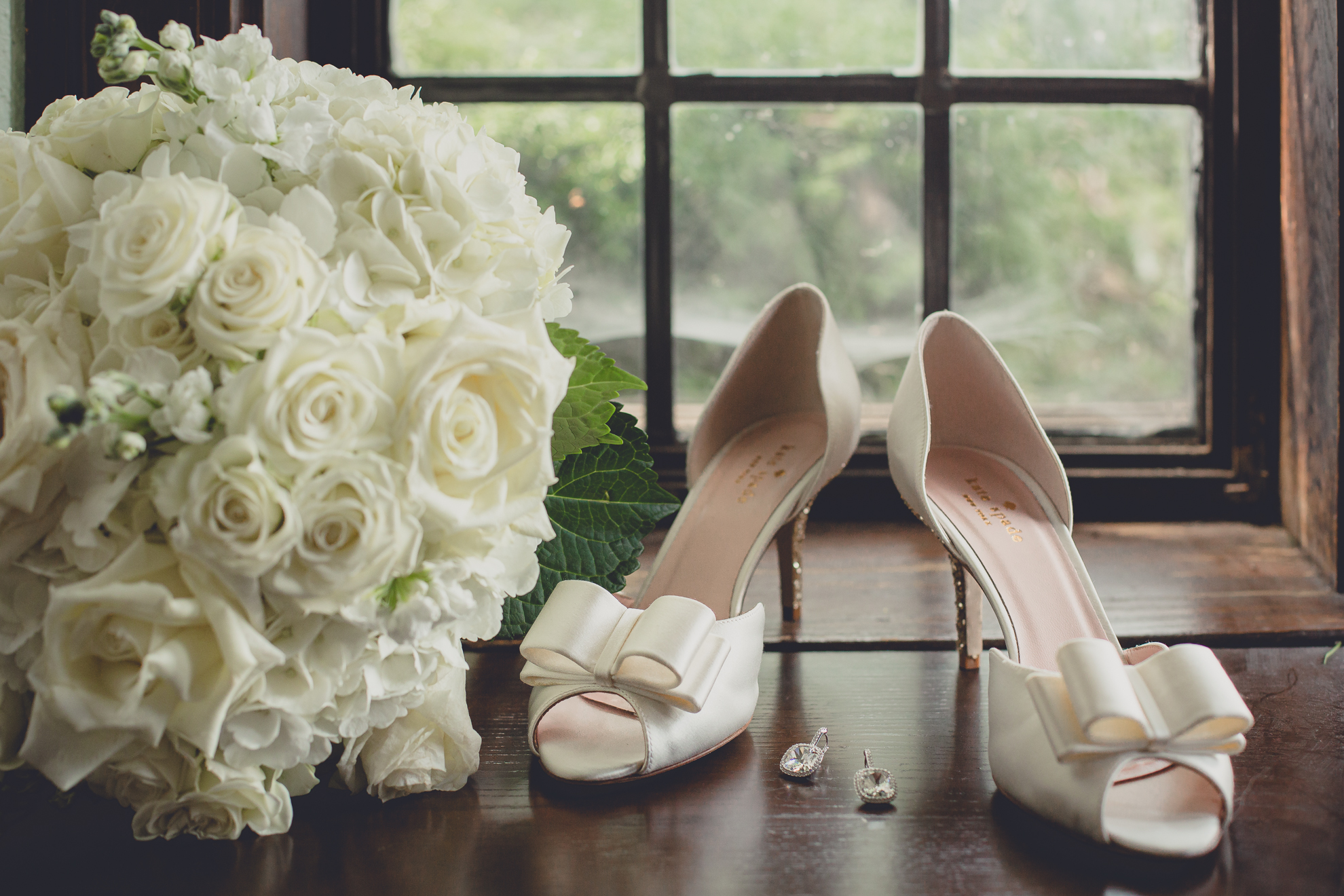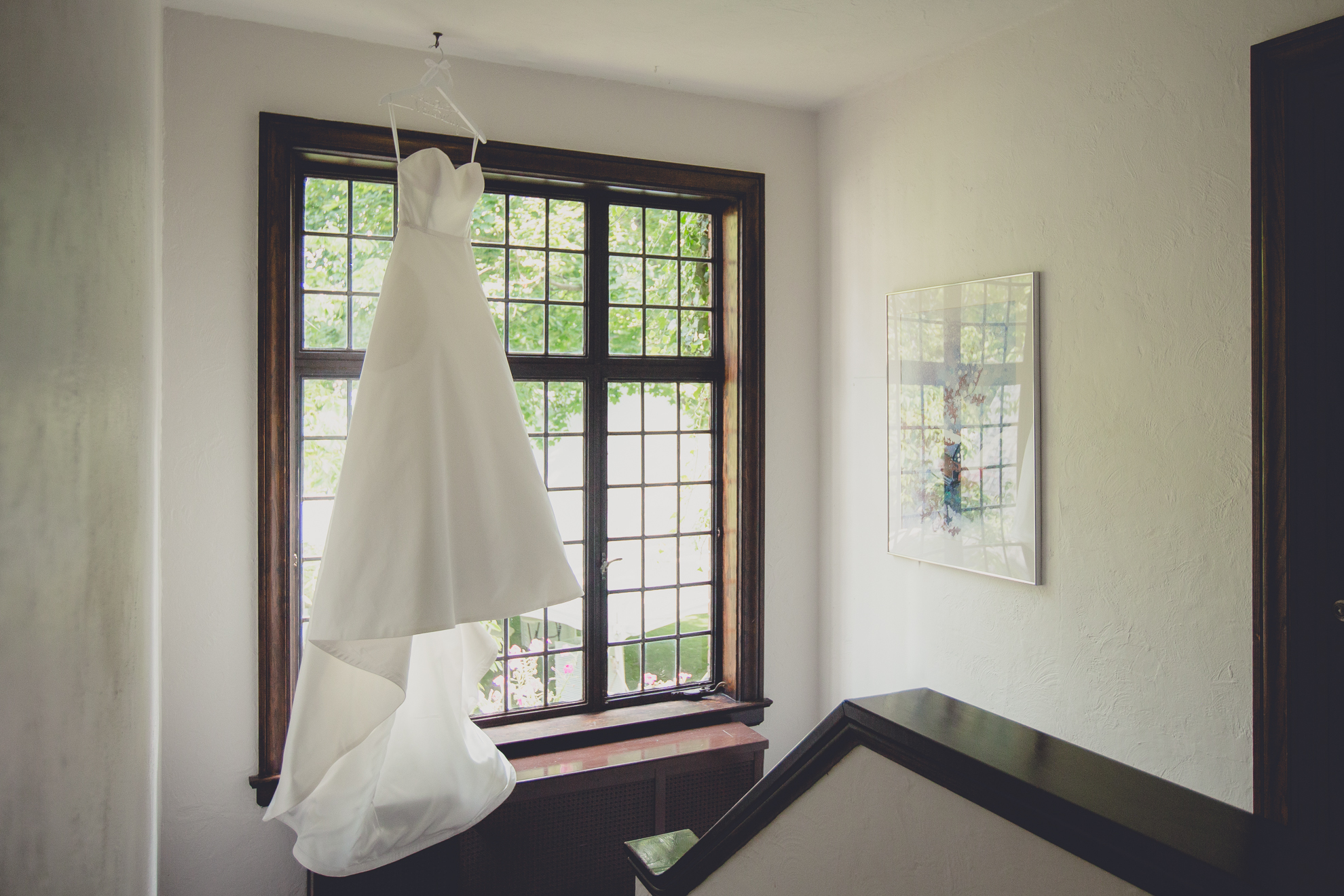 Next stop, the wedding ceremony at Lewiston Presbyterian Church!




















The Lewiston gazeebo will forever be the prettiest gazeebo I know. I'm so glad we took the time for a quick detour here before heading to the wedding reception at Niagara Falls Country Club!



And now for the best part of a wedding at Niagara Falls Country Club, portraits with this incredible view!









The view from Niagara Falls Country Club features the lower Niagara River, Lake Ontario, and on a clear day you can see all the way to Toronto!


















































Ted's Hot Dogs (truck) for the win!!!









Family tradition here is that every wedding ends with a circle of guests around the bride and groom, arm in arm singing, "Piano Man" at the tops of their lungs. Why, "Piano Man" you ask? I haven't got that far. It's a VERY common tradition despite being a pretty sad song about a bunch of lonely people together in a bar – but drunk people love it, and so I do too (:




Many thanks to these two families for inviting me in for the day, it was such a pleasure! If you haven't had enough of these wonderful people – check out Lindsay's sister Julie's wedding here! And as always, much appreciation to the other venues and vendors who made the day what it was! Here they are:
Preparation: Bride – private residence, Groom – Niagara Crossing Hotel
Ceremony: First Presbyterian Church – Lewiston, NY
Portraits: Hennepin Park Gazeebo, Niagara Falls Country Club
Reception: Niagara Falls Country Club
Flowers: Summertime Blooms
Makeup Artist: Lauren Miller
Cake/Desserts: The Village Bake Shoppe
Officiant: Rev. Dr. Joyce Sirianni
Videographer: Andy Morin
Second Photographer: Teri Fiske