Today is Mother's Day, 2020. It's a weird Mother's Day. No one is going out for brunch. No one is really going anywhere. The world is on pause and so are our Mother's Day festivities. It's lame. But, all the more reason to celebrate the Moms of the world and reflect on all they do. As a photographer of family portraits and wedding photography in Buffalo, NY, I'm fortunate enough to have a front row seat for a lot of really, really special Mom moments. As I assemble this little collection every year, I realize how important these pictures are to families and what a privilege it is to make them for people. I'm feeling extra grateful, especially this year, not knowing when I'll get to witness moments like this again.
Anyhoo, to all the moms out there, thanks for all you do to keep this world together. Without you, we have nothing! And to all those whose Mom's are no longer with us, to those yearning to be a Mom, to those with complicated Mom relationships, socially distant virtual hugs from me to you.
But without further ado, a review of some favorite moments with Moms to soak up during this particularly mom deprived time.
To the Moms raising little rebel girls, high ten.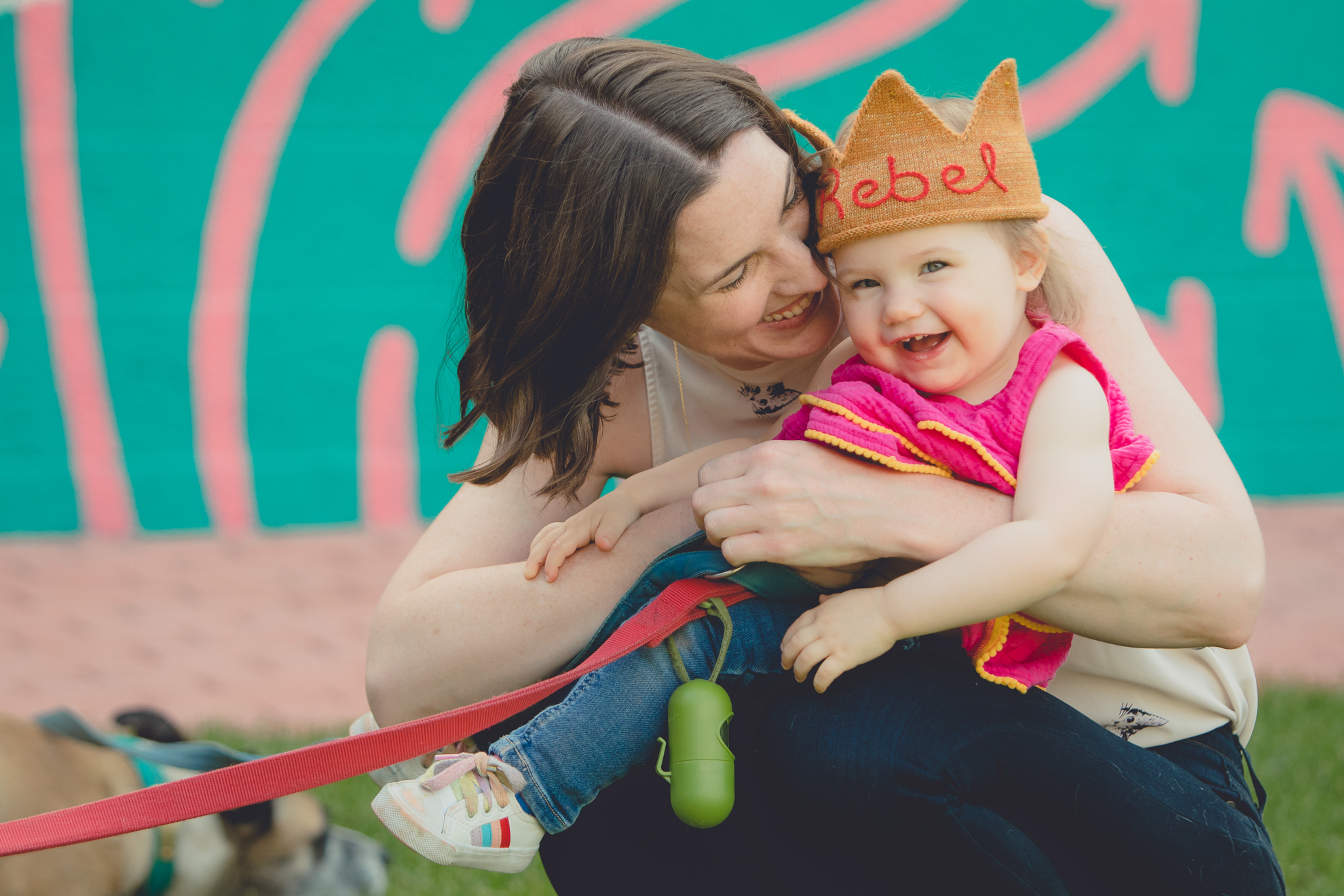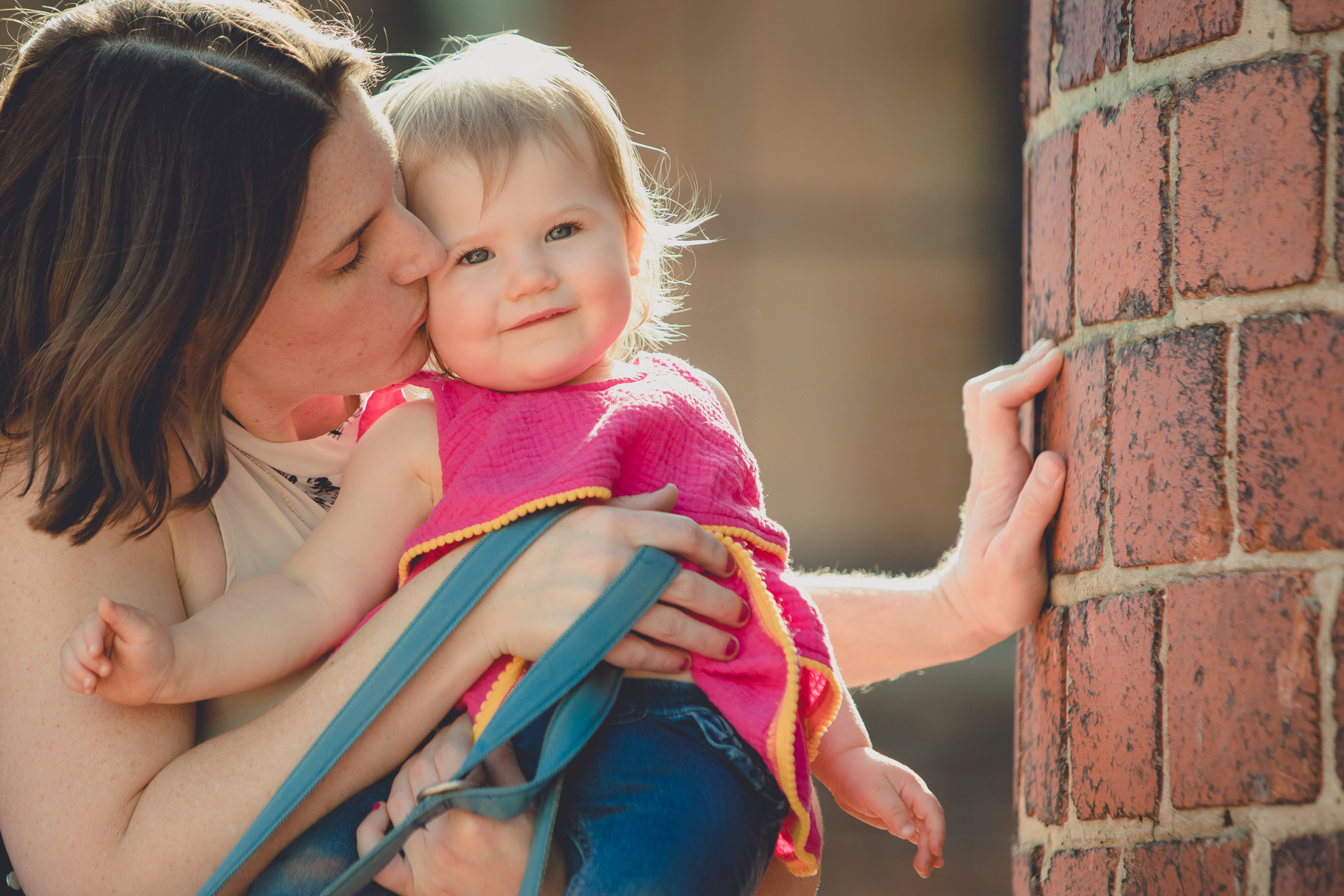 Devon's also a rescue dog Mom, you're doubly amazing, Devon!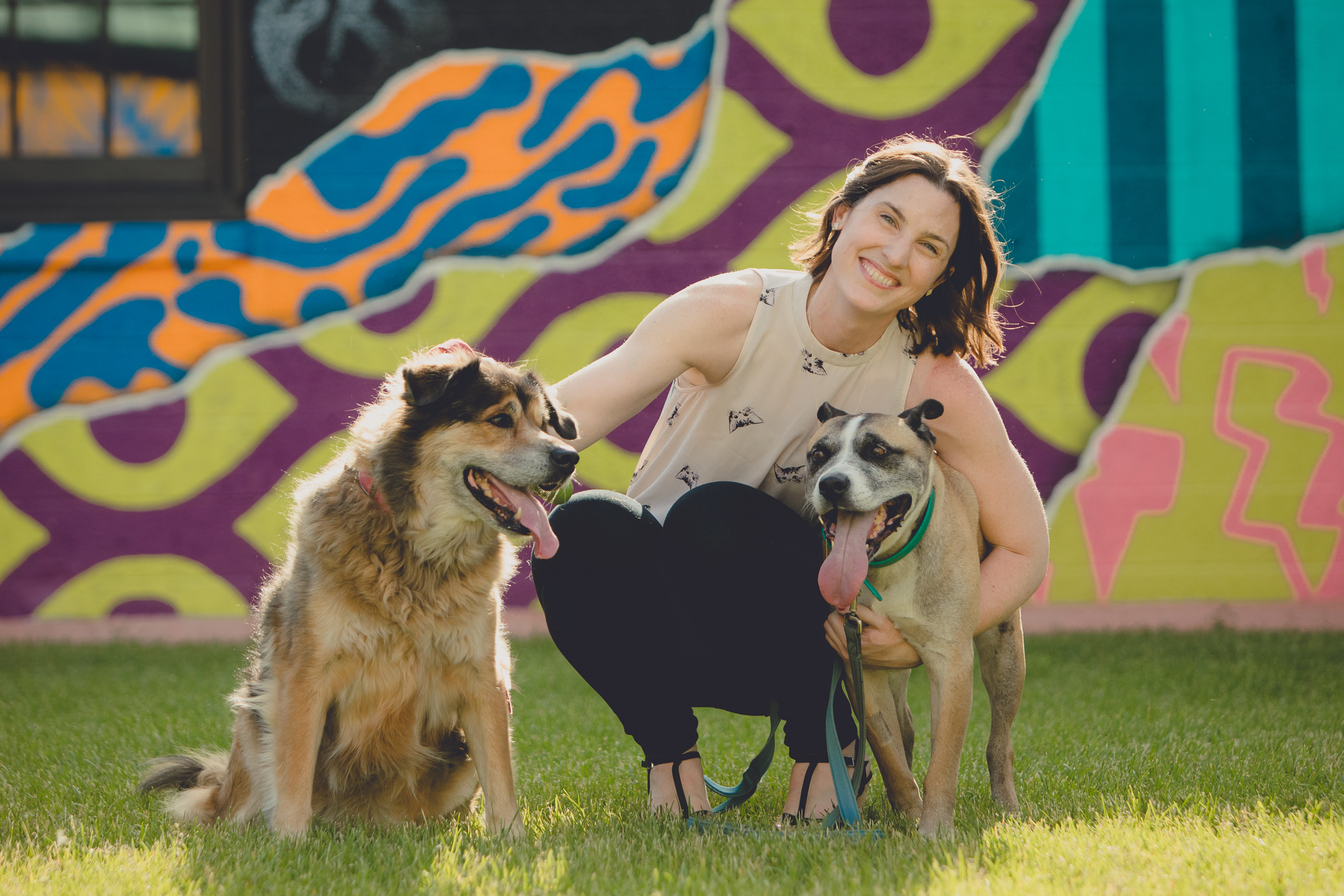 The Moms who keep us put together and lookin' sharp…


(see more from this wedding here!)

…helping us balance and just… helping – we thank you!



Mommas that keep us laughing…







…And Moms who let loose…


And especially Grandmas who tear the house down with their rendition of "Who Let the Dogs Out" at every family wedding, you're the best.

Thanks for teaching us to walk on our own two feet…

…celebrating us…

…and knowing how to let go.

Thanks for those looks of admiration and pride, moms.




Thanks for the big, warm, comforting Mom hugs… mmm. Remember hugs?!


Moms who make two babies in one go… SUPERHEROES


I always have to send a shout out to the Aunts who are like second Moms – I had a couple of those myself!



Thanks, Moms, for doing weird things like this pointy handshake? I'm not sure about this entry, but I couldn't leave it out!

Thanks to the Mommas who are present and soak it all in…





To all the new Mommas holding their babies close, savor it all!




Thanks to all the Moms still laughing at bad Dad jokes…

To the Grandmas bringing smiles to generations…

…and setting amazing examples for longevity.
This is Shirley. She was married to her husband for 65 years and received the bouquet for being the longest married couple at Eliana and Mark's wedding! Unfortunately, Shirley is no longer with us, but what an amazing privilege it was to honor her legacy in this post. THIS is what wedding photography is all about.

Hope all the moms out there had a happy and healthy Mother's Day! Here's looking forward to getting back at it, documenting family portraits and wedding photography in Buffalo, NY very soon!