Graduation senior photography for D'Youville College PA program graduate, Alisha Sial at the Buffalo History Museum and Japanese Gardens!
It's that time of year! Emails from Buffalo college graduates and high school seniors looking for graduation or senior photography sessions are populating my inbox, and I couldn't be more excited. These sessions are filled with such pride and enthusiasm. As a photographer, it's so much fun to honor this special time in senior or graduates lives with portrait photography.
For Alisha's session, white columns were a must for a backdrop, so we started on the steps of the History Museum in Buffalo, NY. This photography location is super popular. All of that white creates nice clean light and a polished, distinguished look that's perfect for senior or graduation portraits.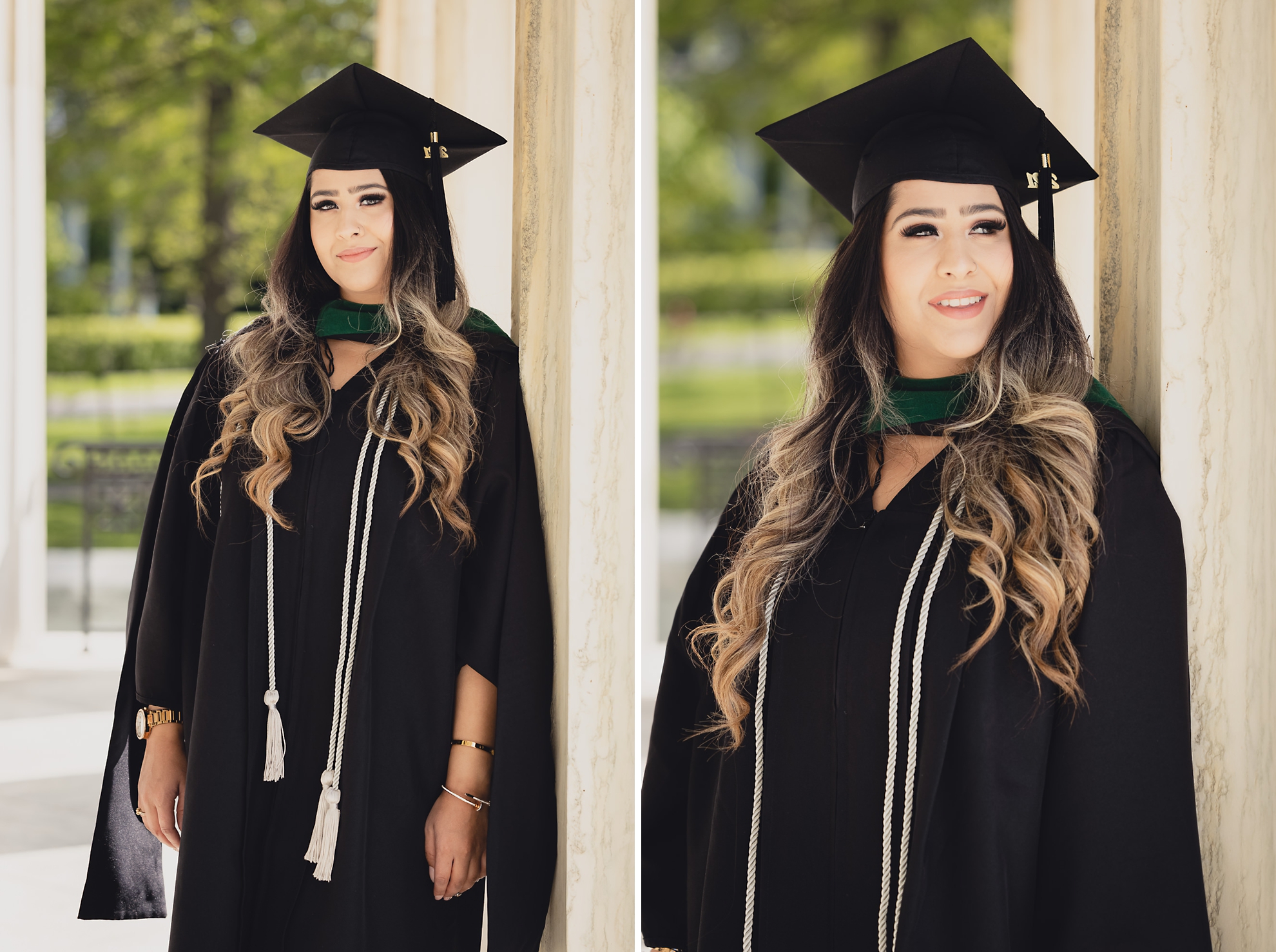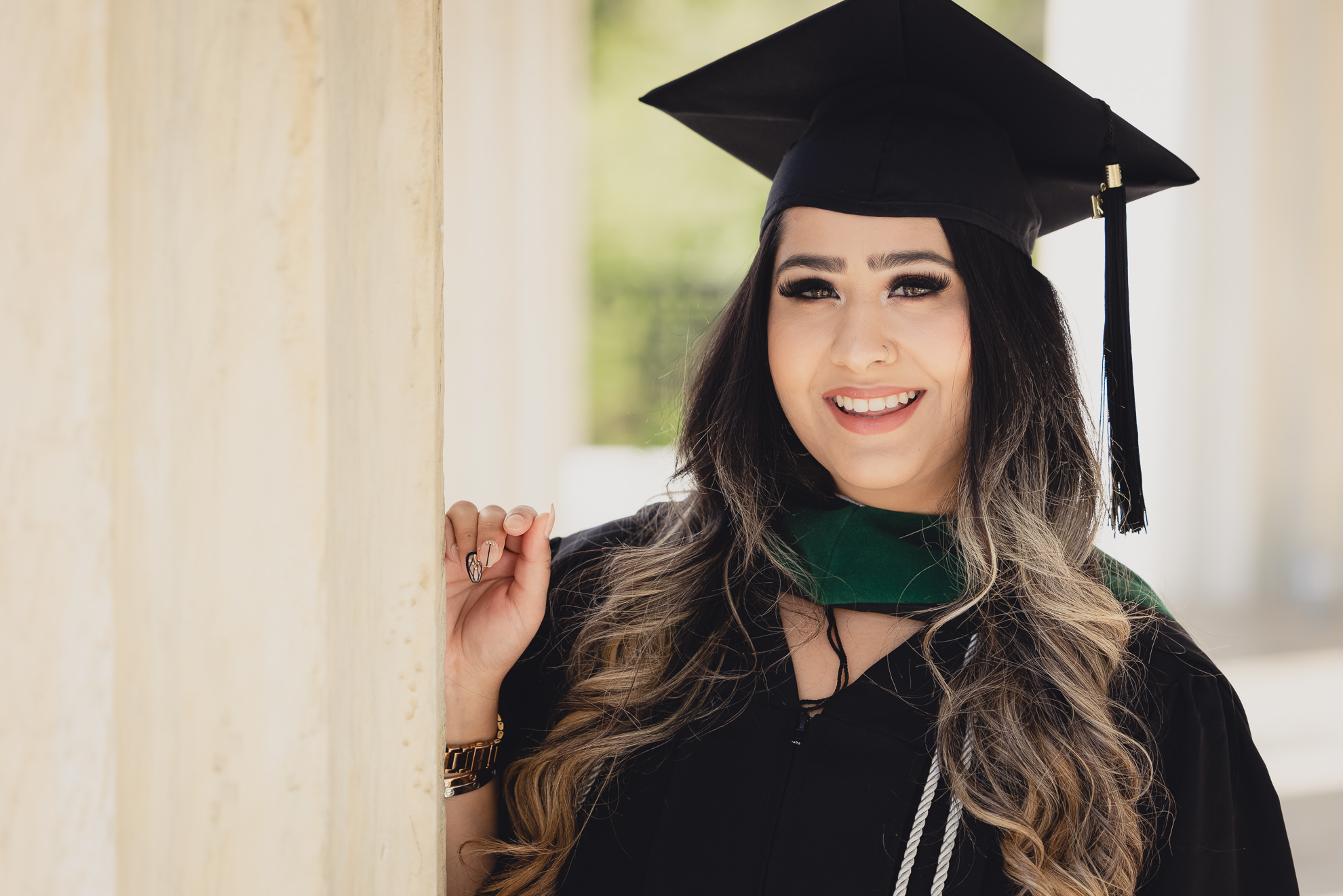 Alisha was a PA student at D'Youville College here in Buffalo, and so she brought her white coat as one of the outfits for her portraits. She will be looking for work in dermatology very soon!

Alisha also wanted some natural park-like settings for some of her photos, so we walked to the nearby Japanese Gardens for the rest of our portraits. The Japanese Maples are are a bright fiery red this time of year in Buffalo. Red also happens to be a D'Youville color, so it worked perfectly!







That's all for this one! If you or someone you know is looking for senior or graduation photography in Buffalo, please reach out here!
And if you'd like to see more graduation portraits with D'Youville college students, check out this adorable best friends/graduation session!