Kellie + Trevor
On the drive home from every wedding, I inevitably reflect back on the day – favorite moments, favorite photos, all the different characters I met, etc. Leaving Kellie and Trevor's garden wedding at Samuel's Grande Manor near Buffalo I thought, "well that sure was pleasant." There was a calm among this crew. Kellie and Trevor are those sorts of people you can tell really go out of their way to make the people around them feel great. And I think it really reflected back on them during their wedding – you could look around and just FEEL everyone was genuinely happy for these two and so happy to share in the celebration.
We started the day at Kellie's parents house which is always such a special and personal treat for me. I love seeing where my clients grew up and the people and places that shaped them. THE one and only Lizzy Dugan and the crew from Salon Elizabeth joined us and filled their lil' kitchen with all the beauty and glam imaginable. I can't recommend these ladies enough – true top notch pros.
Meanwhile Trevor and his groomsmen got in to all sorts of shenanigans over at Kellie's sisters house. Trevor owned a skate shop for years and I knew he wanted to incorporate skateboarding in to his pictures, so I figured he and my second shooter would have a lot of fun working working together… had no idea it would lead to what you see below, but that's all part of the fun. (:
We spent the rest of the day at Samuel's Grande Manor, an event venue near Buffalo, where the rain cleared JUST in time for a beautifully lush outdoor garden ceremony with a reception afterward in their second level ballroom.
Many thanks to Kellie and Trevor for including me in this celebration, it has been such a pleasure! All the best to you both!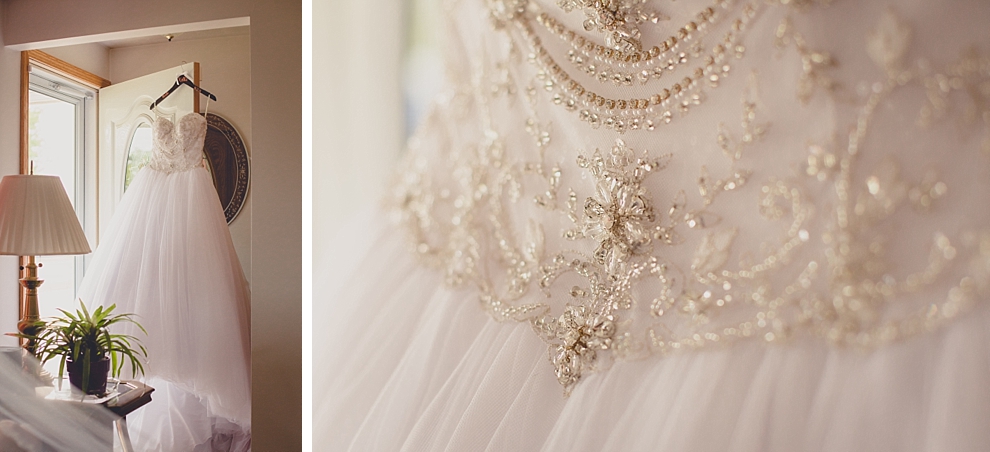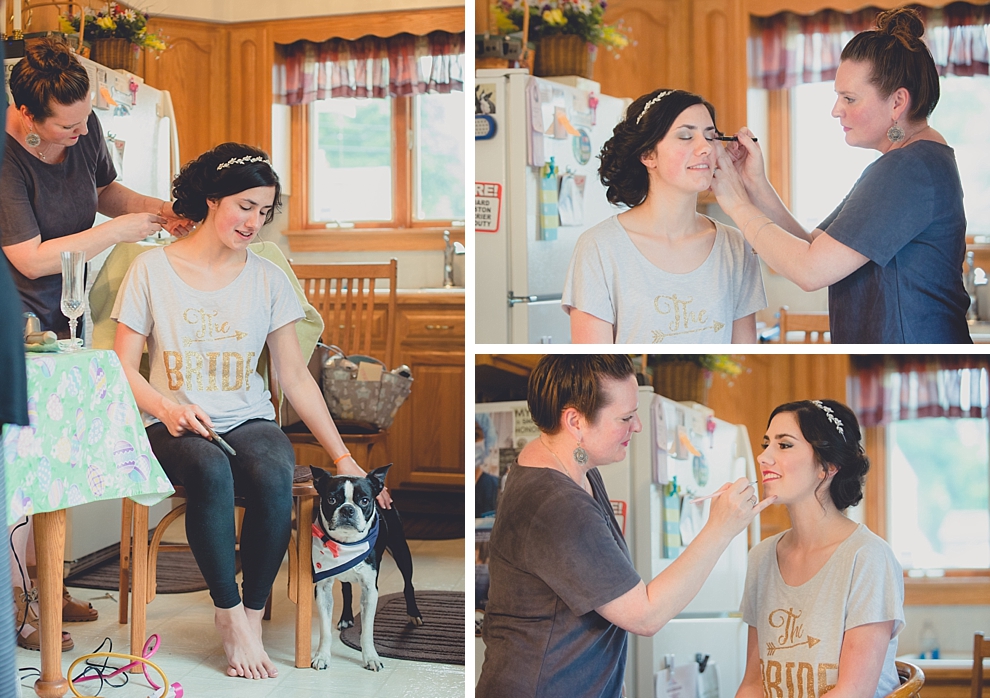 Second Shooter – Joey Galdieri
Hair + Makeup – Lizzie Dugan – Salon Elizabeth
DJ – Samuel's Sound
Flowers – Michael's Flowers
Bakery – Just Say Cheese Cake!
If you would like to see more from Samuel's Grande Manor, check out Lucy and Josh's wedding here!