Canisius College senior, Charlotte's, graduation photography in Buffalo, NY!
"Graduation Season" is upon us, and Canisius College senior, Charlotte, took the opportunity to commemorate the occasion with a portrait photography session on the Canisius College campus here in Buffalo, NY
Charlotte was about as decorated as I've ever seen a graduate. She has seemingly unparalleled ambition, and the brains to match. Graduating two years ahead of schedule, her hard work will take her from Buffalo to Law School at Emory, in Atlanta GA, this fall. Before the big move, Charlotte decided to honor her time at Canisius College with some senior/graduation portraits.
The Canisius College campus offers a wealth of great backgrounds for photography. We wandered the campus and simply stopped when we felt inspired for some photos. It was great to hear Charlotte reflect on her time at Canisus as we moved from location to location. Each spot holds different memories, and I'm so glad she will have this keepsake from her time here!
Without further ado, Charlotte's senior/graduation photography!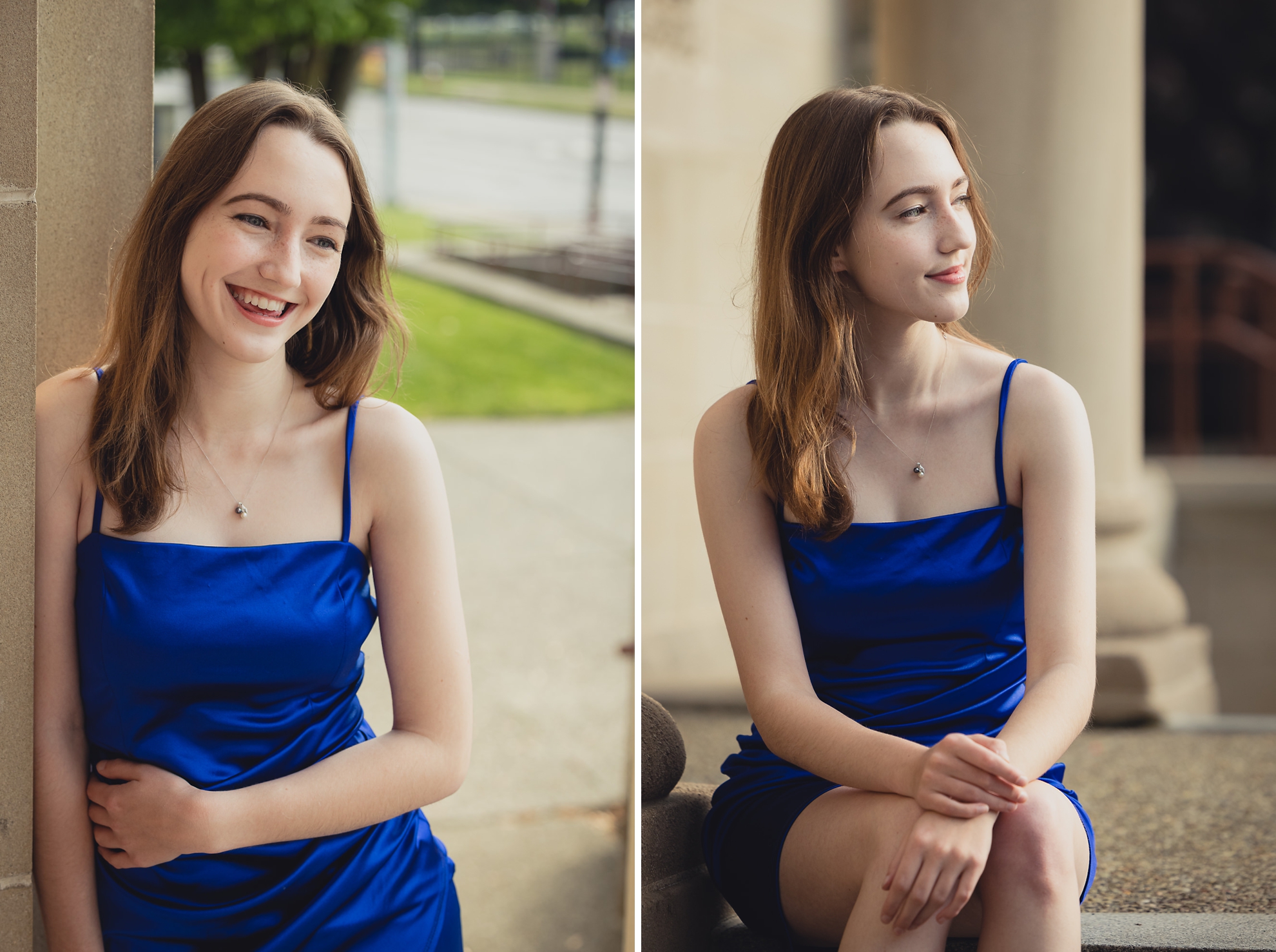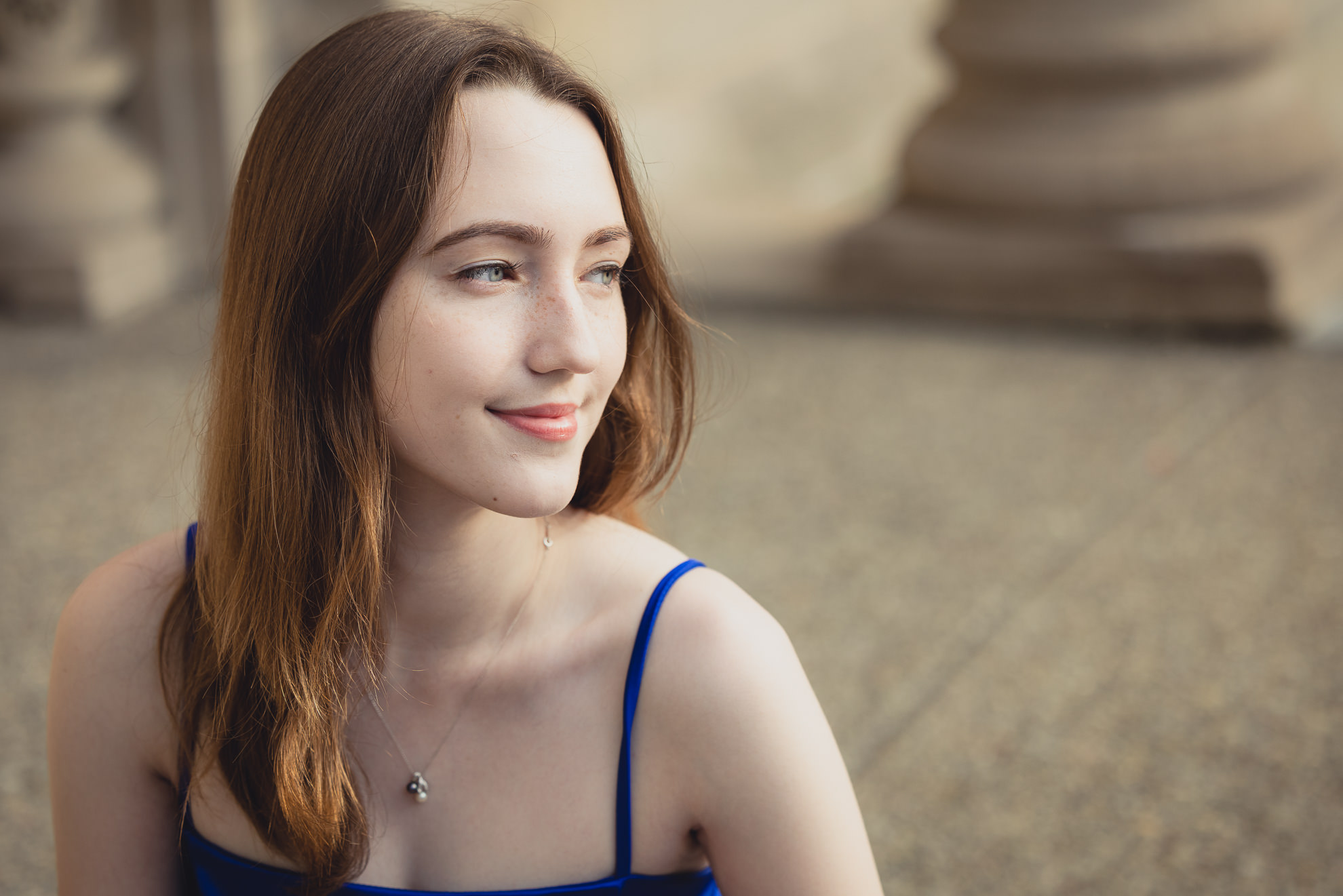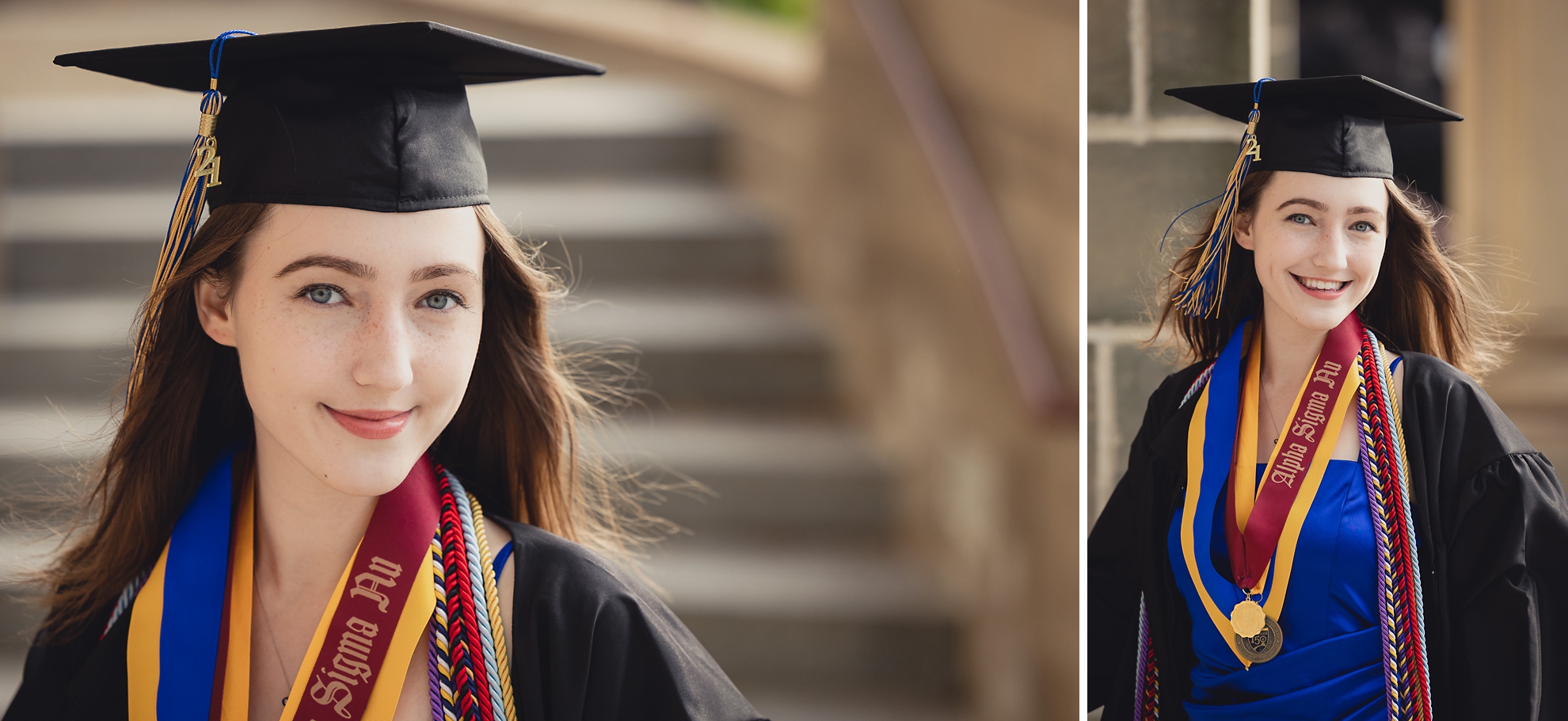 That's all for this one! If you or someone you know is interested in a senior or graduation photography session, please reach out here!
And for more graduation photography fun, check out D'Youville senior, Alisha's session here!