Mindy, Justin, Grace and baby JACK's in-home newborn family photography session!
If you follow this blog, you may remember this sweet little family from a Delaware Park maternity photography session I posted here a few weeks back. Well their newborn baby, Jack has arrived! I joined them this time for a newborn family photography session at their home in the Buffalo, NY area.
Jack's big sister Grace was very excited to show me around and show off her new brother as well. I couldn't have asked for sweeter kids to photograph. Without further ado, three have become four! Meet Jack!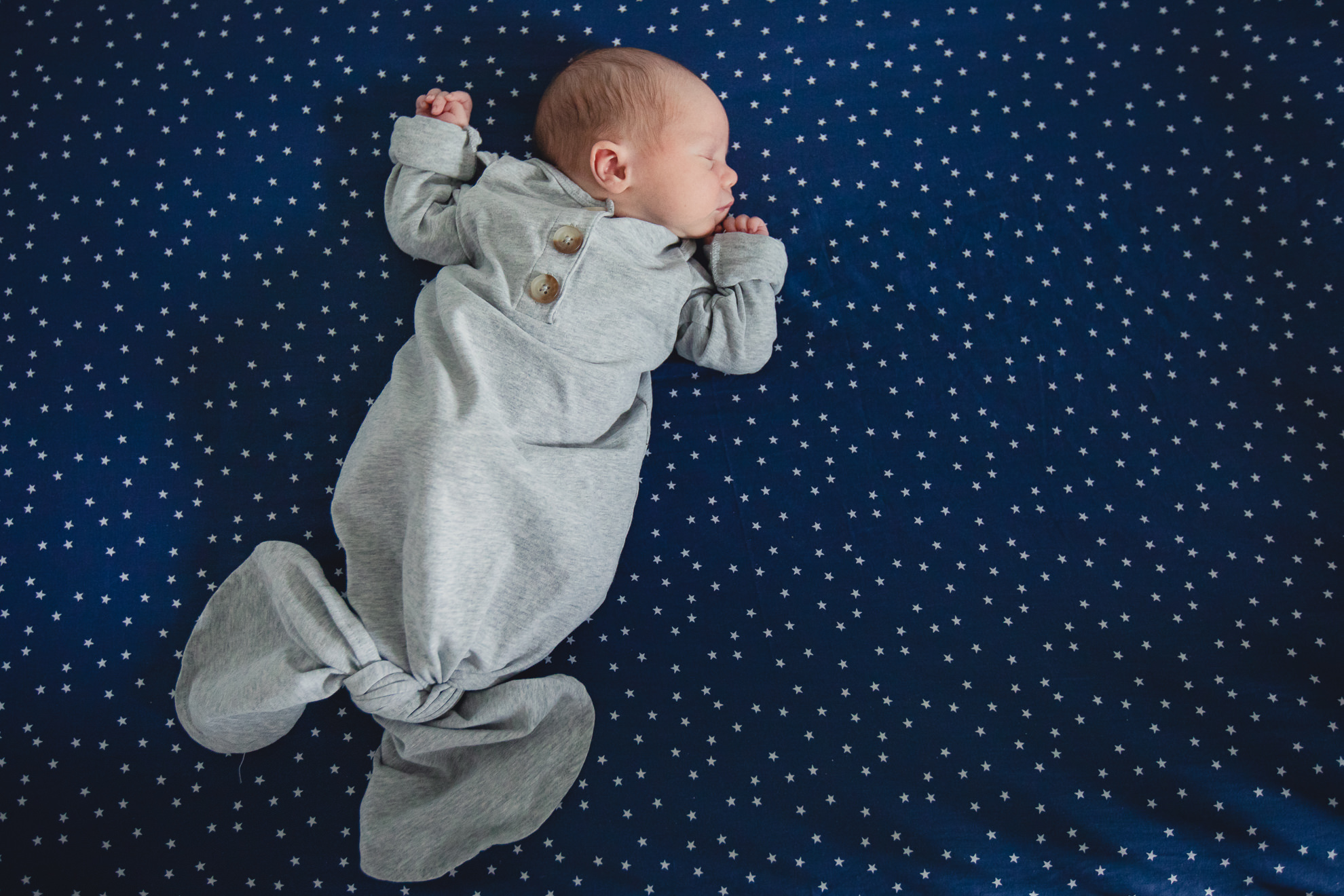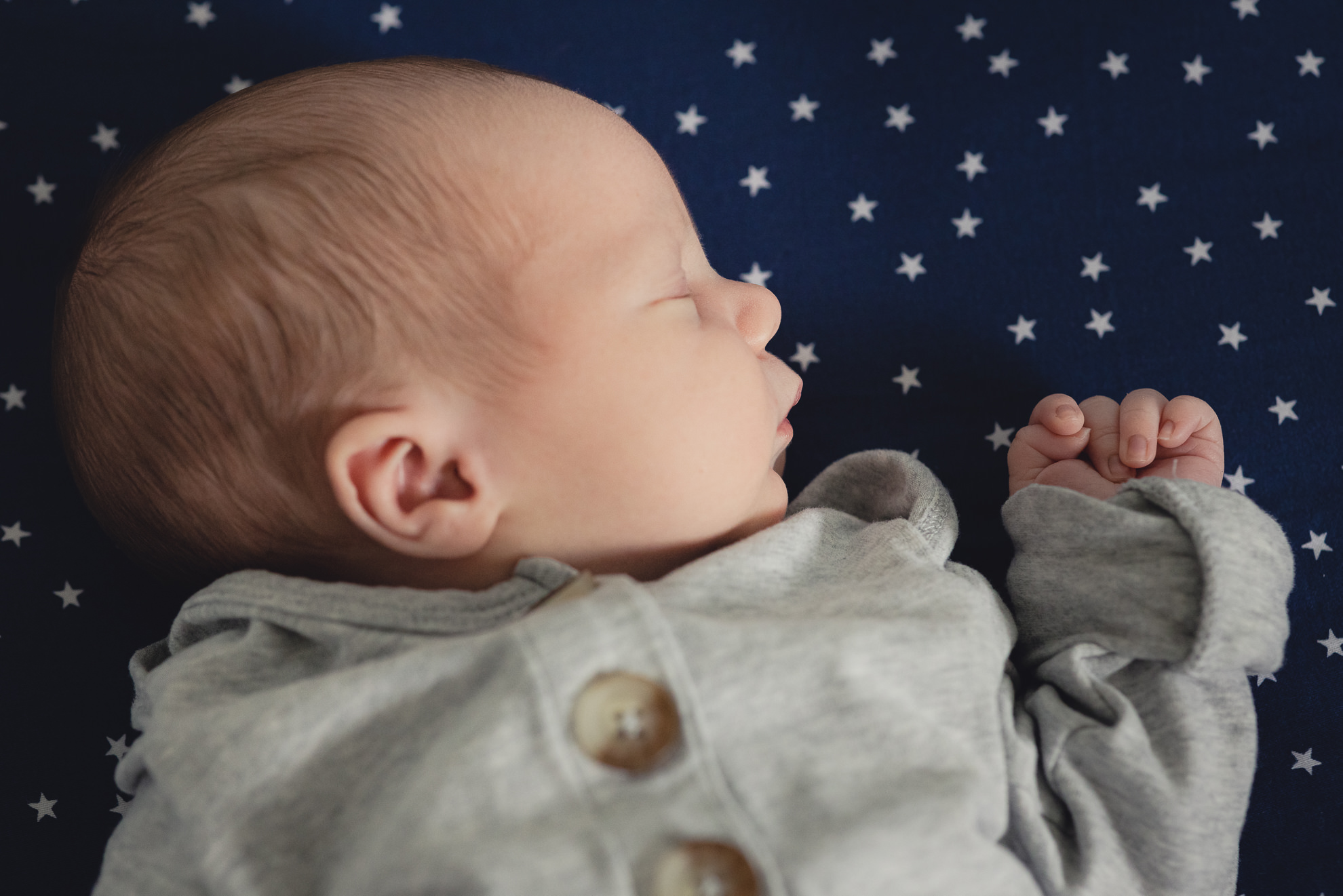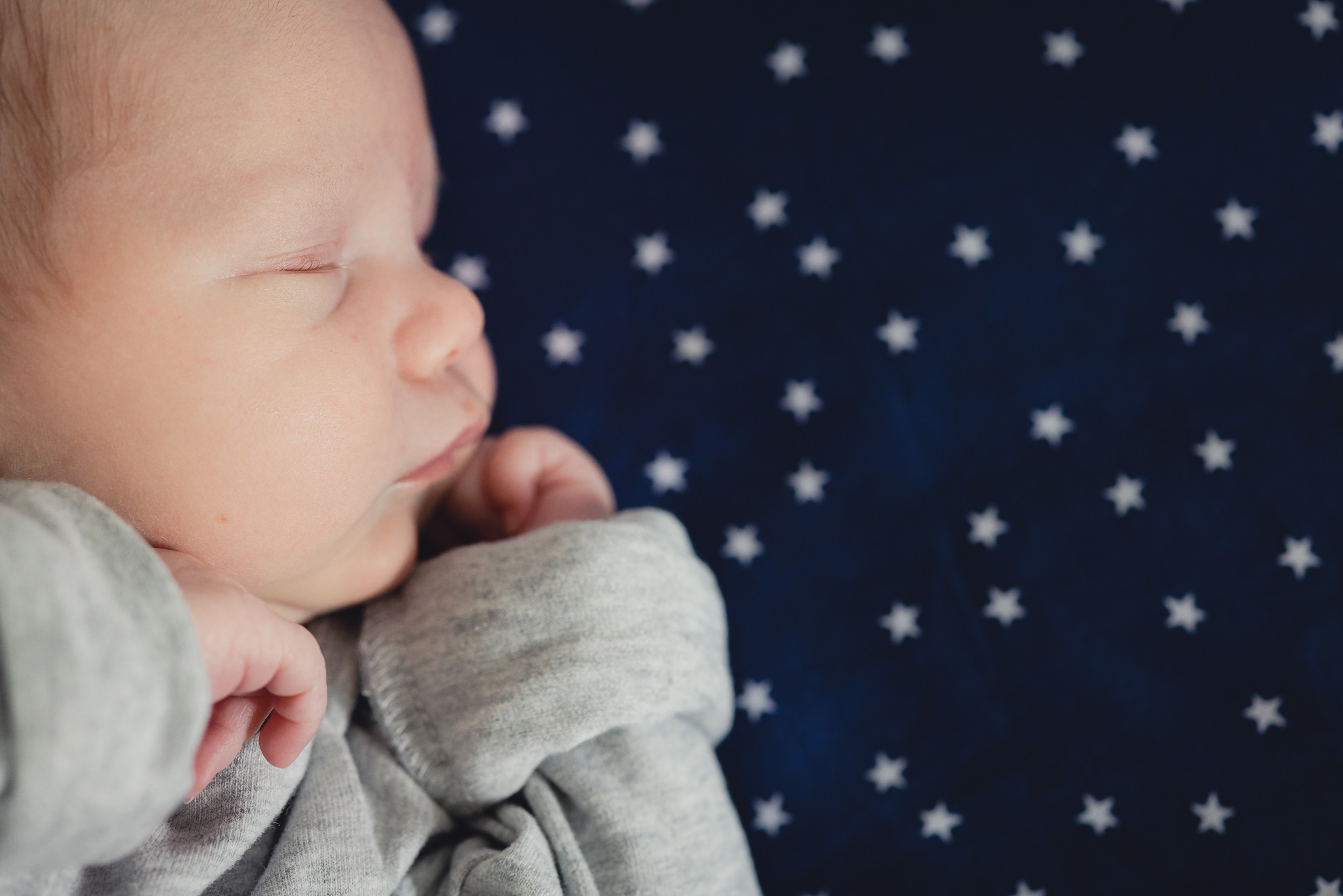 Mindy had suggested a photo of Grace looking in to the babies crib. I admit I laughed at the possibility of an almost three year old willingly participating. But sure enough, all on her own, Grace pulled up her step stool to see what baby brother was up to.

It was so nice to see photos from some of our past family photography sessions throughout the Buffalo area hanging throughout Mindy and Justin's home. I love being part of their ongoing history!













That's all for this one! If you or someone you know is looking for newborn family photography in the Buffalo area, please reach out here!