Tessa Mozzi's Senior Portraits at Long Point State Park and in Bemus Point, NY
The third and final Maple Grove Senior for this week was Ms. Tessa Mozzi! Tessa loves all things related to the water and the outdoors – this seems a common theme among seniors from Bemus Point. Having a hometown on a lake tends to shape people that way. We started our senior portrait photography session at Long Point State Park, a beautiful park featuring woods and a beach, right on Lake Chautauqua in WNY.
This specific location was at the request of Tessa and her mom. They found this little bridge while biking through the woods and thought it would be the perfect spot for some senior portraits. And it was!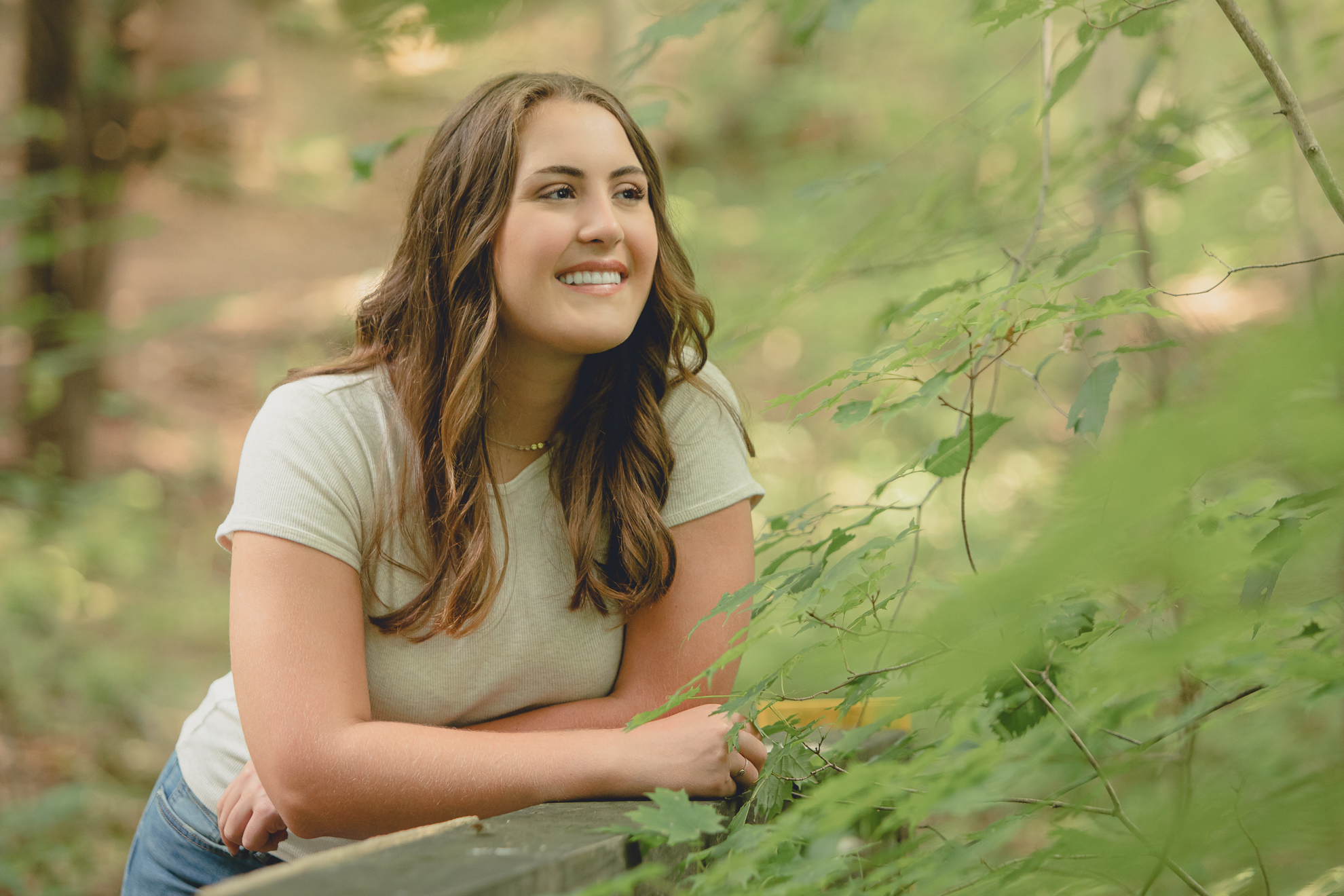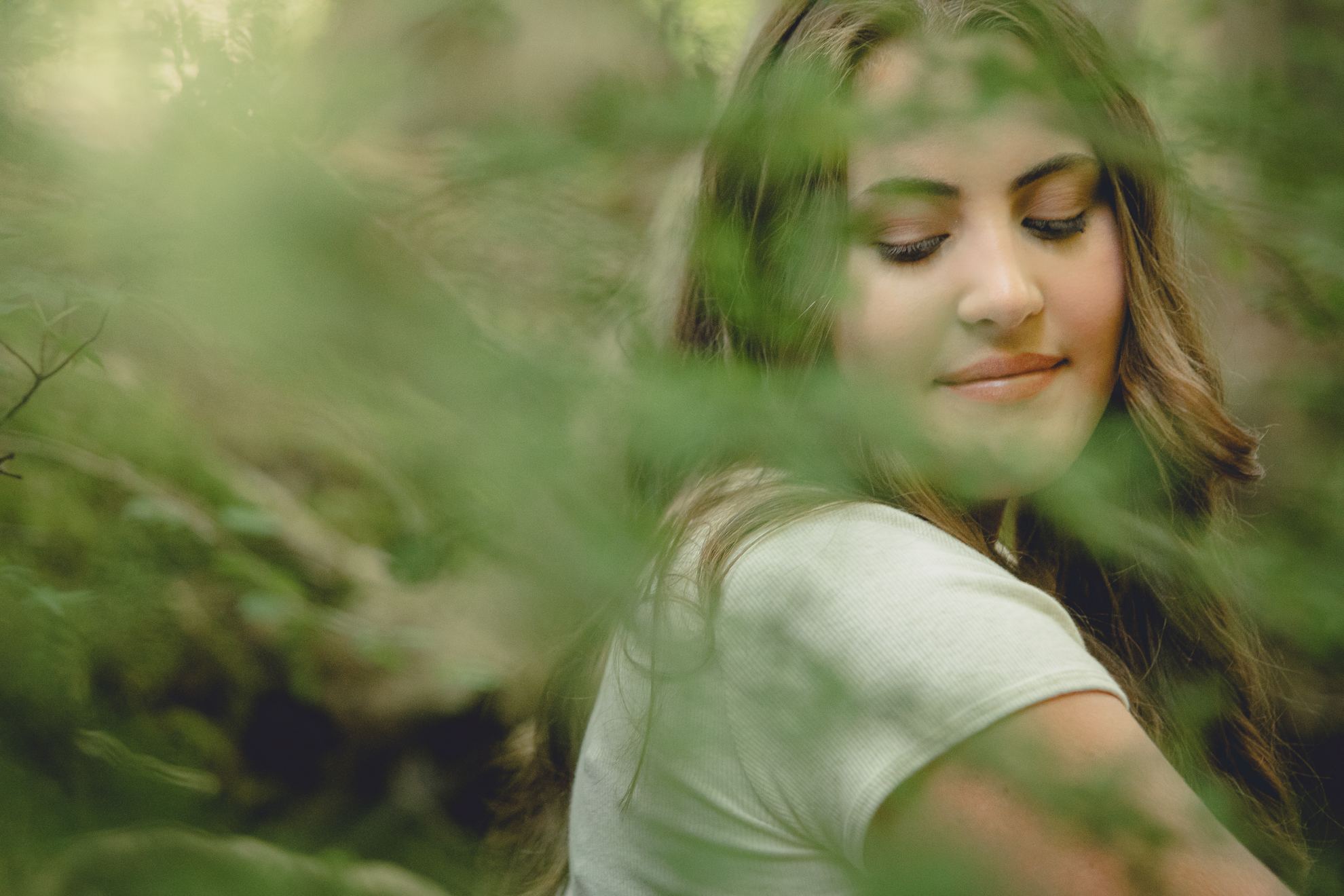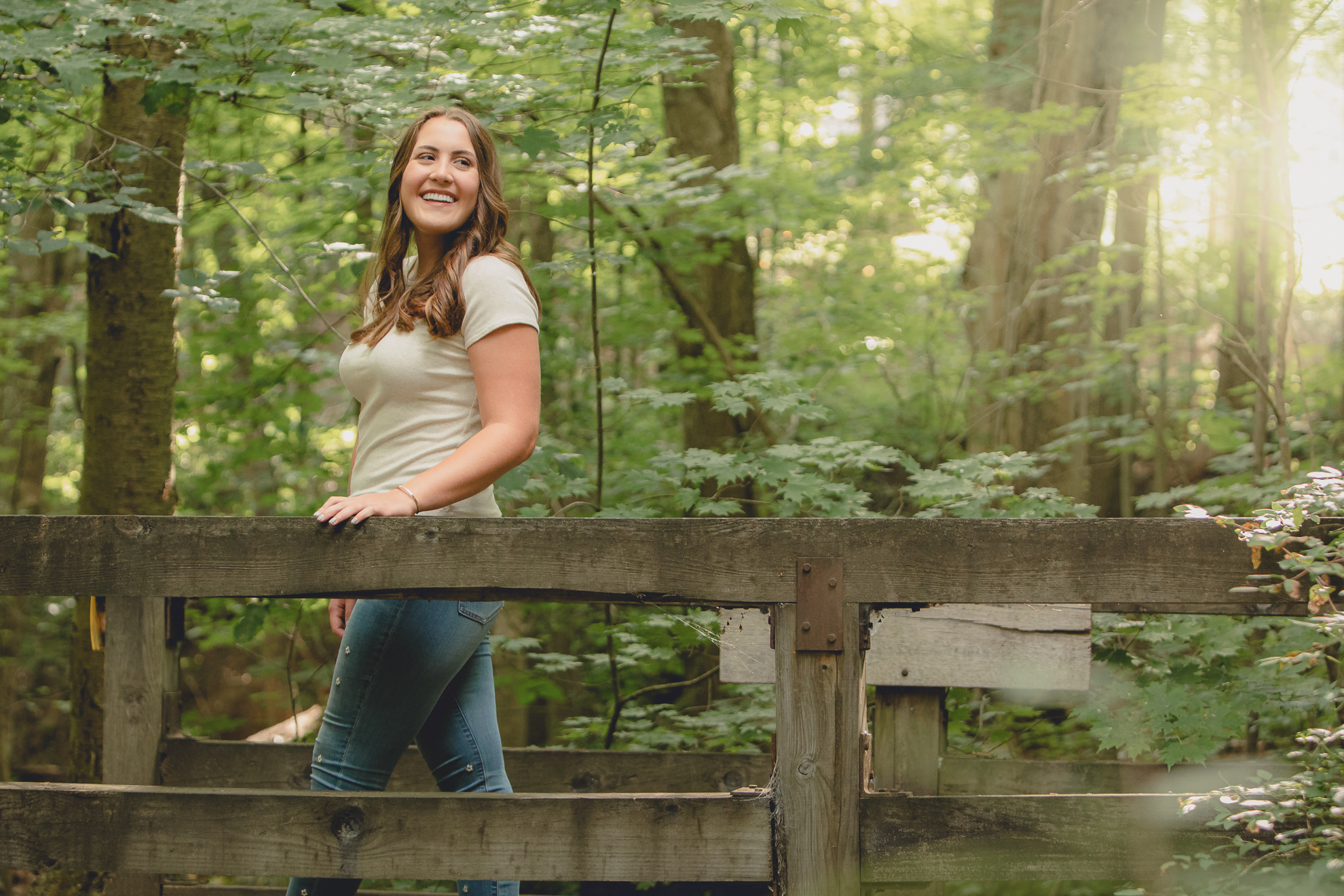 This next spot was another location picked out by Tess and her mom! Its actually a boat museum called the Lawson Center. The giant buoy was the draw, and the rest was just a bonus <3. This dock is centrally located right in downtown Bemus Point on Lake Chautauqua too. This area of WNY really has so many great locations for senior portrait photography!

Our last stop for this senior portrait photography session was actually home sweet home for Tessa. Their charming family home had quaint gardens, porches, etc. that made beautiful, and more importantly PERSONAL, backdrops for our portraits.

Let's all take a quick pause to appreciate Tessa's fabulous shoes.


I love the kitty inspecting from the bottom right. <3


A chair, good light and a row of hedges. The simplest things in life are often the best.





Last but not least, some gorgeous late day golden hour light, right from the living room sofa.

Congrats on senior year Tessa, hope it's a memorable one!
If you just can't get enough of these Maple Grove Seniors, check out this session with Tessa's classmate, Megan!
And if you or someone you know is looking for a senior portrait photography session here in WNY, please have them reach out here!