Britta Johnson!
A day spent at Chautauqua Institution is always a good one. When I can add photography in to that day, it's even better. Britta's senior pictures at Chautauqua Institution were so much fun. The grounds of the institute offer endless nooks for photography, literally endless. The charm of this town is unrelenting! We had several different looks we wanted to fit in to Britta's senior portrait session, so a location with so much variety was key.
We began the session in the Hall of Philosophy. This structure is used for gatherings of all kinds in a typical summer, I've even photographed a couple weddings here! This was the perfect spot at Chautauqua Institution for senior pictures of Britta in a couple of her dance costumes.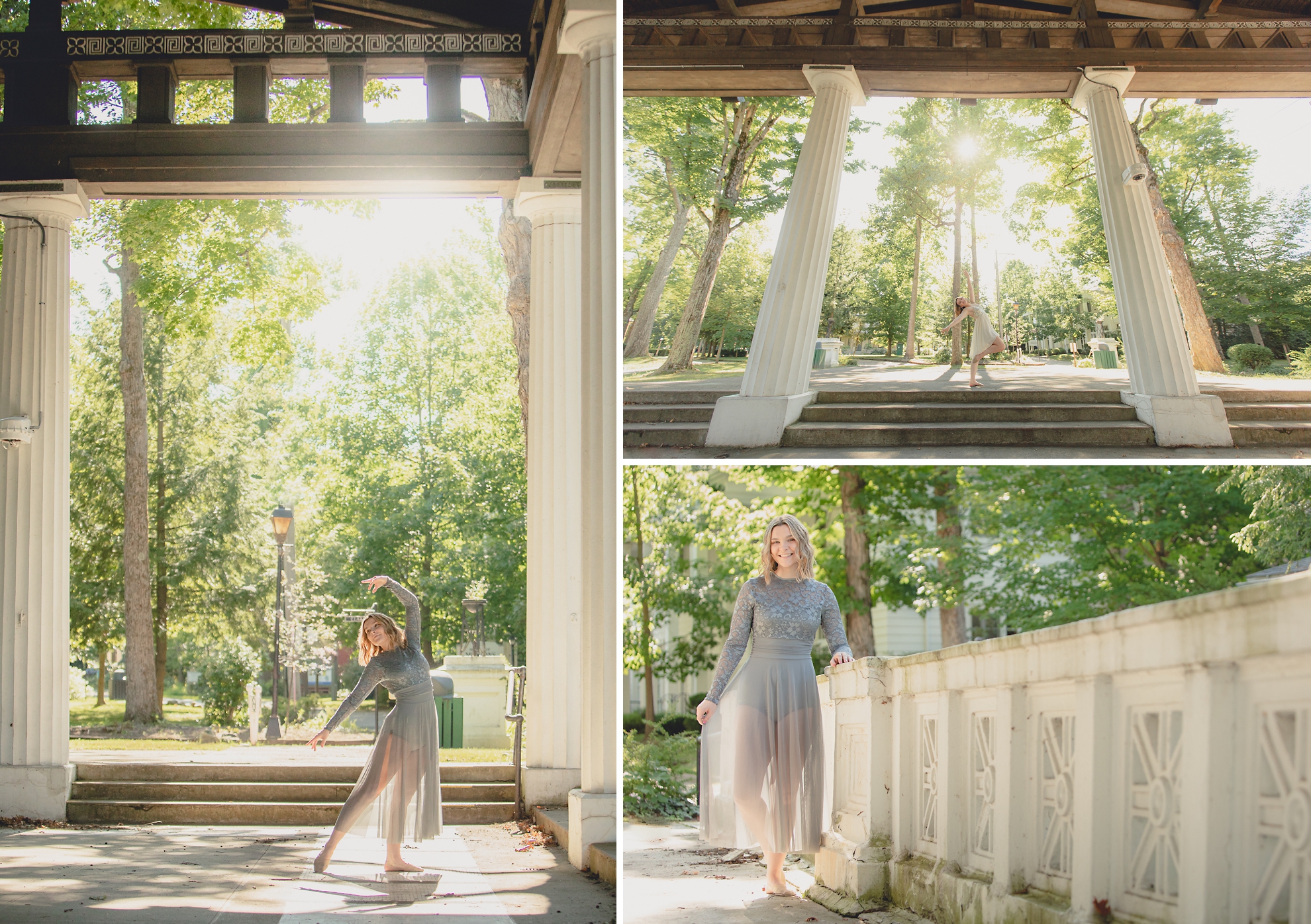 From the Hall of Philosophy we ventured over to Alumni Hall, another beautiful piece of architecture perfect for senior portrait photography.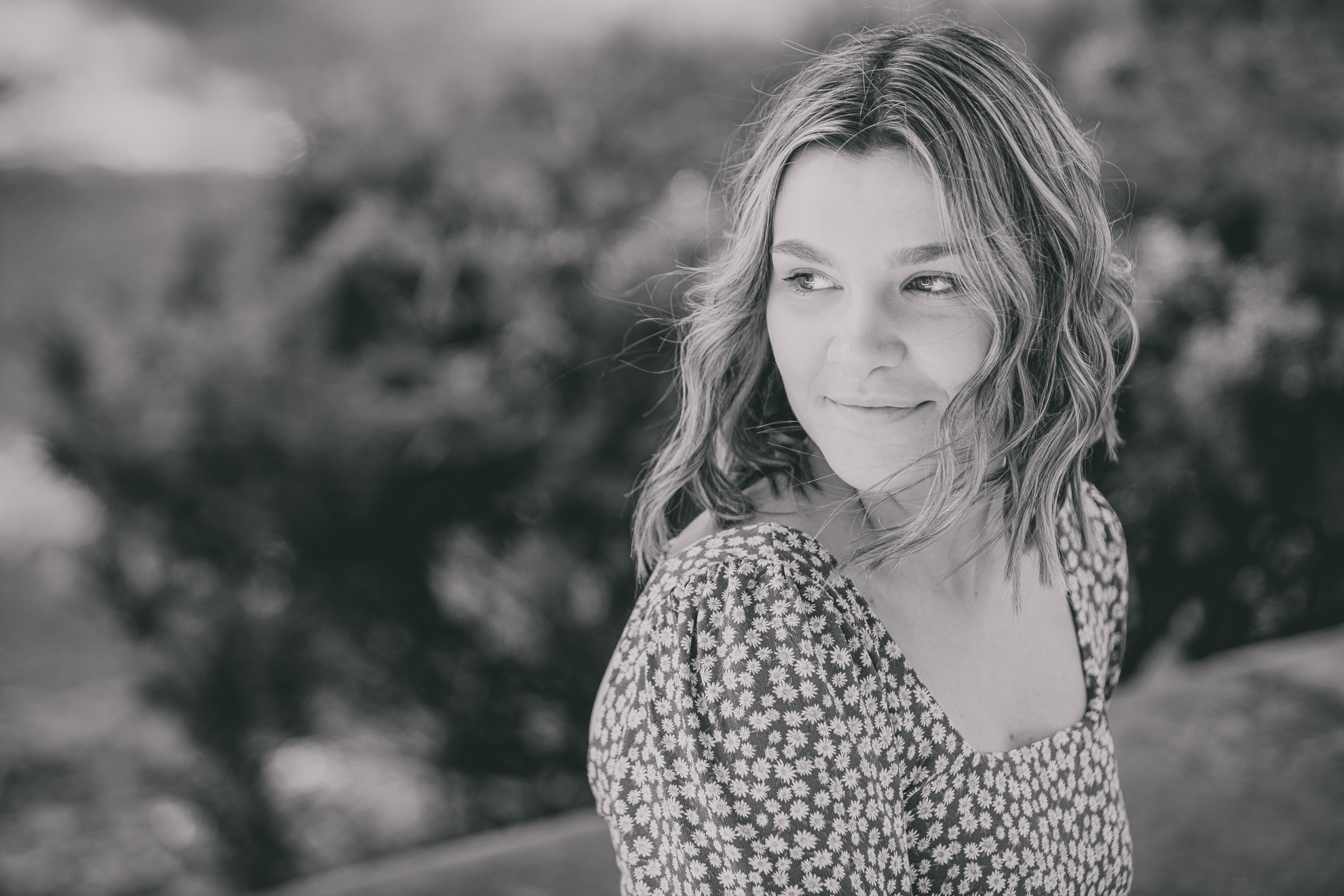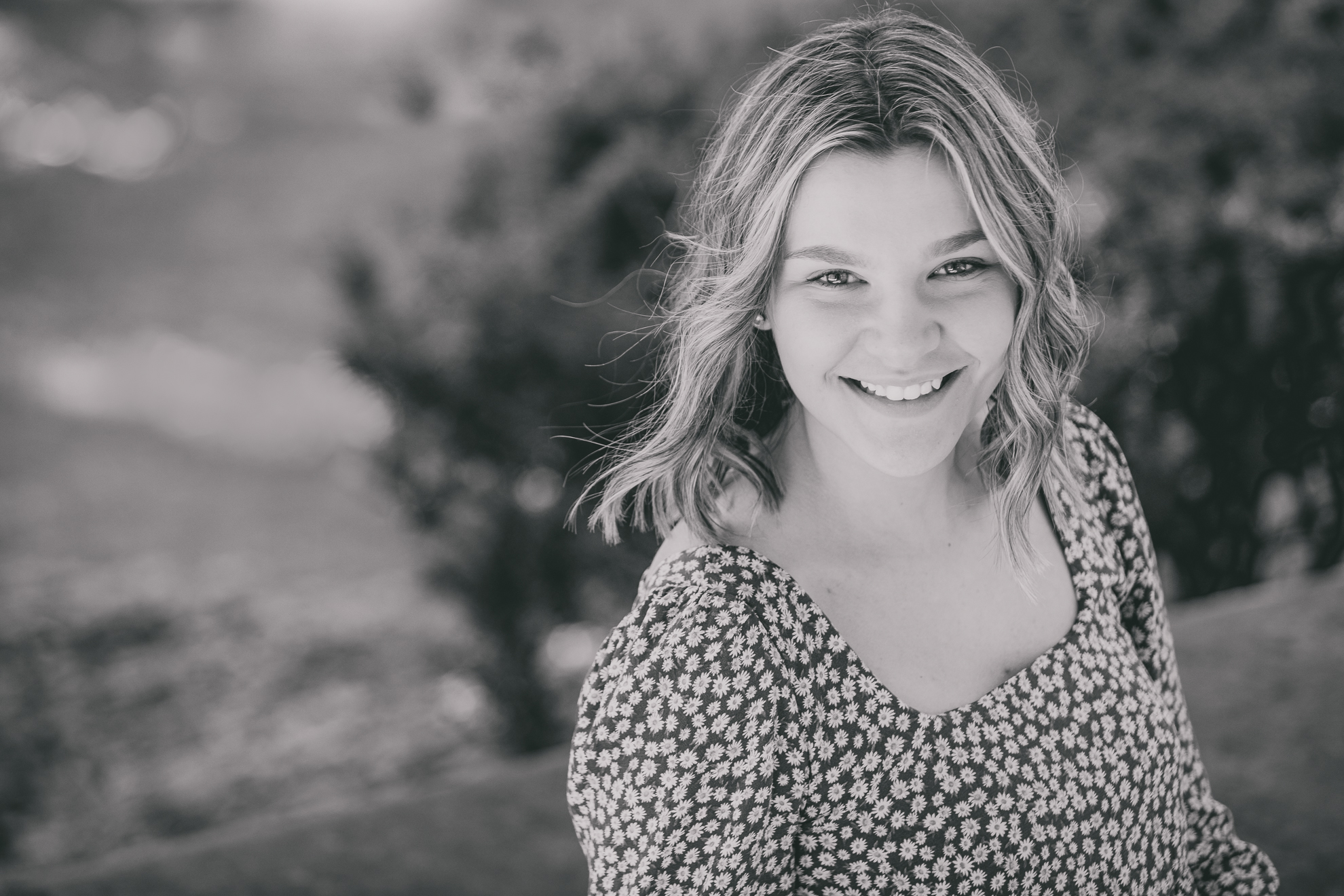 We had a lot of guests on this shoot all packed in to one car. Here is Britta with her sister Alli, who I photographed as a senior a couple years back! Alli is also conveniently a hair stylist so it was great having her "on set."


Britta brought along her brand new puppy for the shoot as well. Isn't this little lady ridiculous?! SO CUTE!!!

This puppy was the second puppy in a row to jump in on a senior portrait session, no complaints here. If you like puppys, you may want to take a look at this shoot next!

Besides being a dancer, Britta also loves soccer! We incorporated her school jersey into the session to pay tribute. Chautauqua Institution didn't have goals set up in their field this year, but we still made the most of the open field.






Big thanks to Britta for being such an awesome model! Best of luck with senior year – and go Lady Dragons soccer!
If you or someone you know is looking for senior pictures at Chautauqua Institution or elsewhere in WNY, please reach out here!