Alli – Maple Grove High School!
We had a WHIRLWIND of a senior portrait photography session with Alli a couple weeks ago. We ventured all over Bemus Point, NY, a charming small town near Buffalo in WNY.  Alli is a senior at Maple Grove HS this year and we made a point to incorporate a LOT of her home town experience in to her shoot. We went from the neighbors tree swing to the docks of Lake Chautauqua, from the Hotel Lenhart's signature rockers to the local soccer field. We covered a LOT of ground!  Alli's little sister Britta came along for the ride and jumped in for a few family photos too!
Congrats Alli on senior year, I hope it's the best yet! And bring home that soccer state title!!!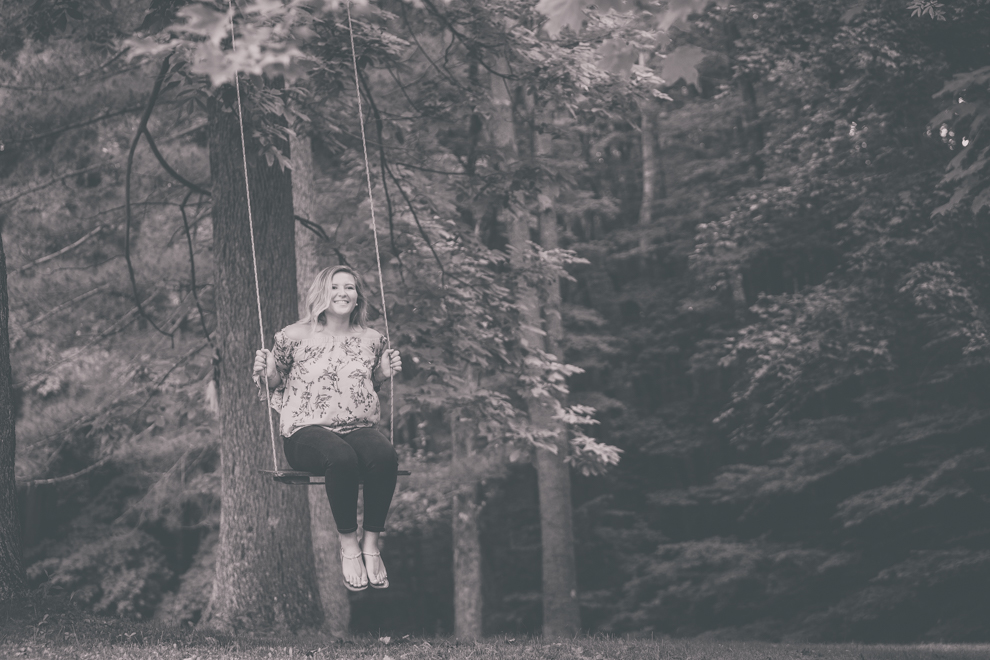 Bemus Point is located right on Lake Chautauqua. There are beautiful views of the lake throughout the area, including on this dock in front of Alli's friends house! Bemus Point and nearby Long Point State Park make for wonderful locations for senior portrait photography in WNY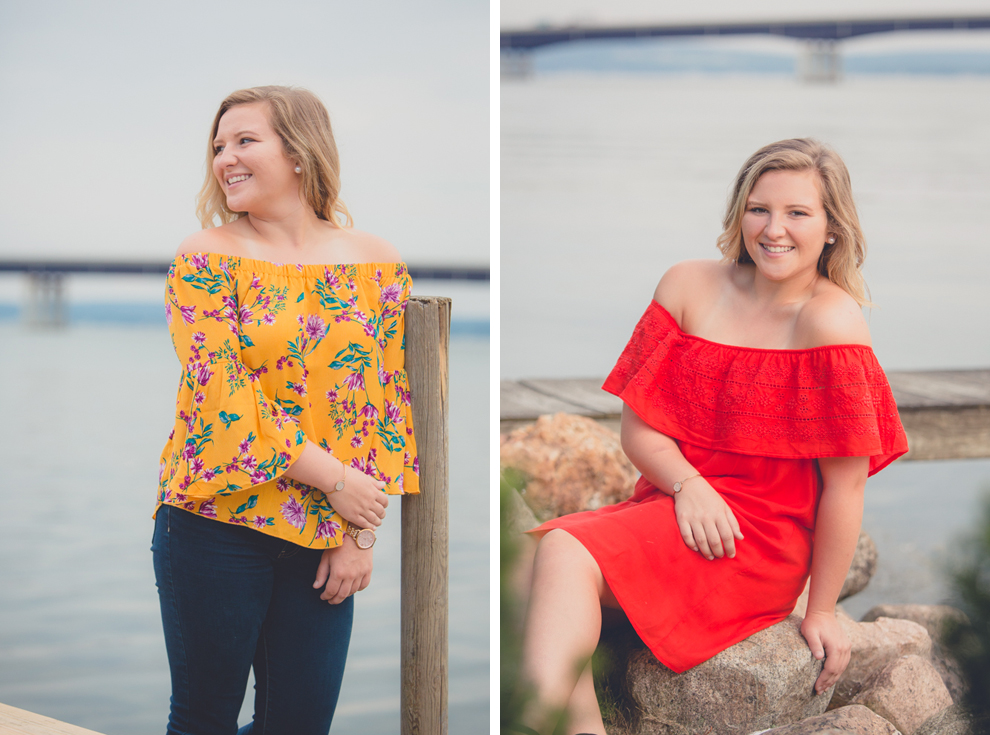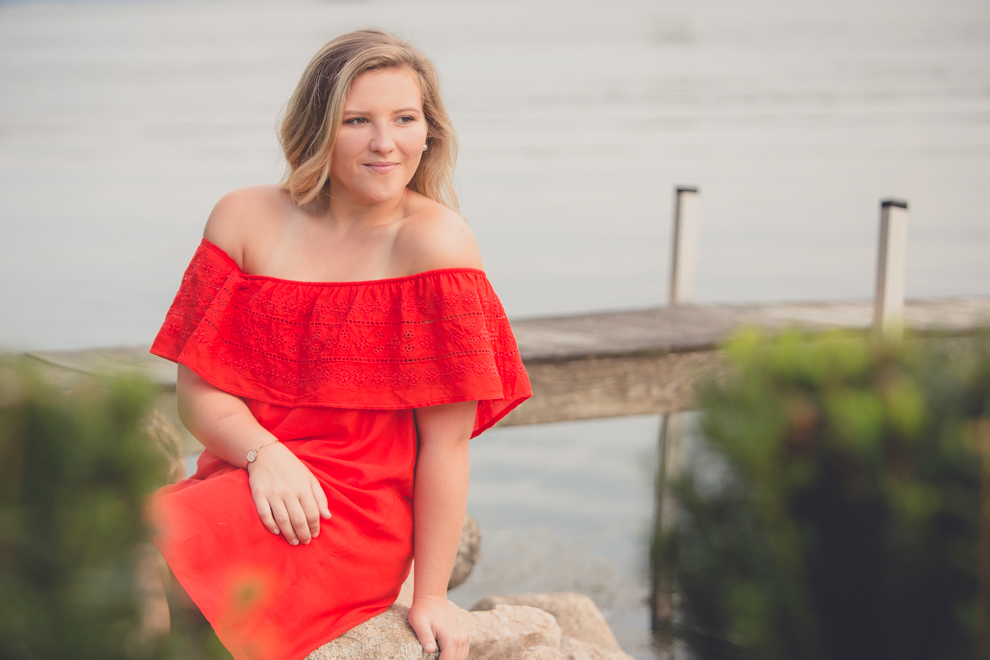 These colorful rocking chairs on the front porch of the Hotel Lenhart are a signature of Bemus Point. They actually serve a deliciously sweet cocktail called, you guessed it, "a rocker," here at the hotel. My sister and I have enjoyed quite a few Rockers on this porch over the years!





Alli is a star senior soccer player, and the Maple Grove ladies have a strong record. I hope they make states this year (and fair better than my team did, we lost in states, it was… sad)! At any rate it only made sense for us to get a few senior portraits of Alli on the soccer field during her photography session.


Save

Thanks for having me photograph your senior portrait photography, Alli, and best of luck with all your future endeavors!

If you love Maple Grove Seniors named Alli, check out another senior portrait photography session in WNY I was the photographer for here!

Save

Save