Meghan + Chris
Flash back Friday! Meghan and Chris were married here in Buffalo back in 2016 at St. John the Baptist Church and had a SUPER fun wedding reception at the Webb Building by Pearl Street Catering (aka Pearl at the Webb).
I had a recent client inquiry for another wedding at the Webb and realized I didn't have any posts on my blog to share with them from this super pretty venue, and that needed to change. So without further ado, one of my favorites from Pearl at the Webb!
I began the day with Meghan and her crew of bridesmaids at her family home while my second shooter for the day, Jen, spent some time with Chris and his groomsmen.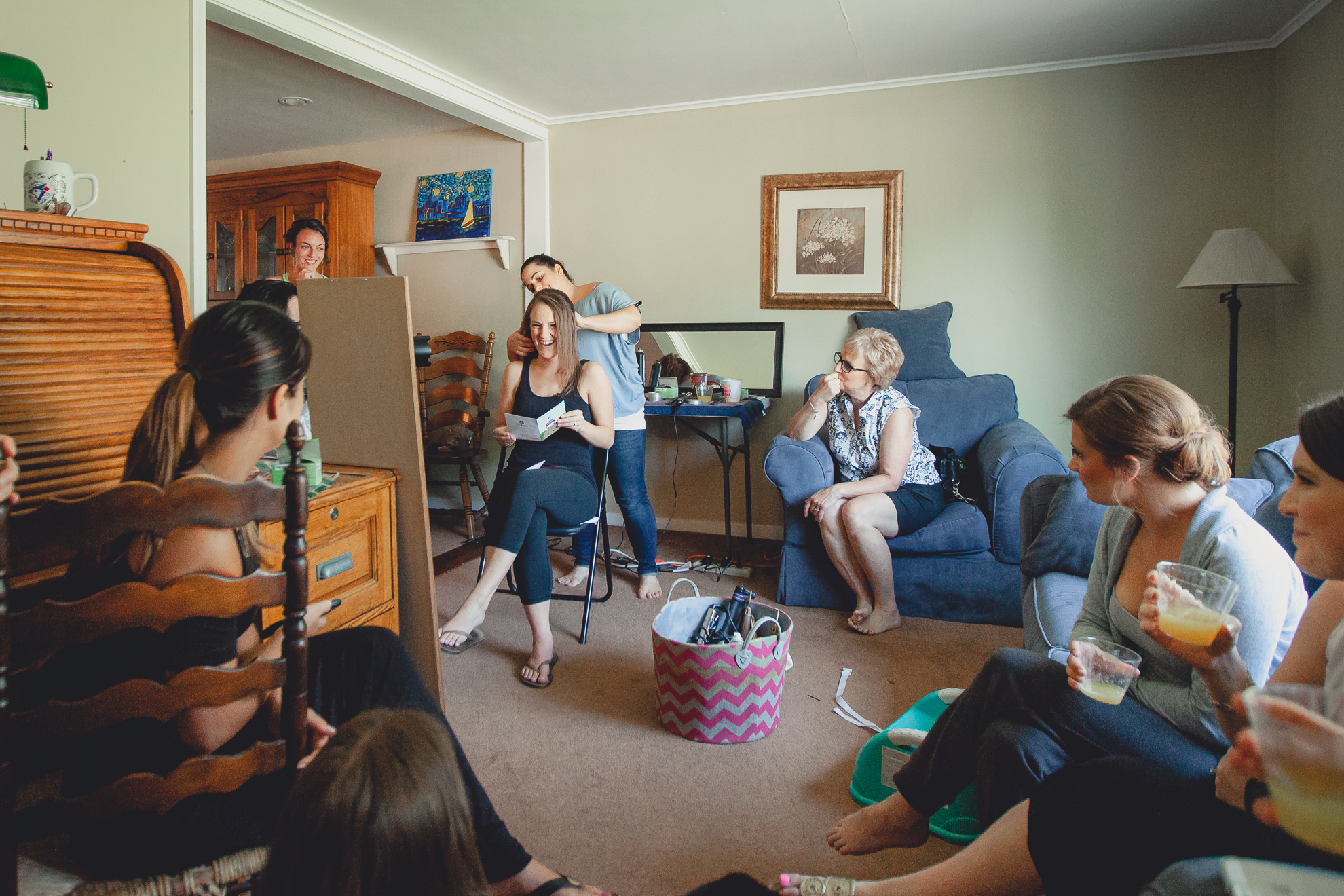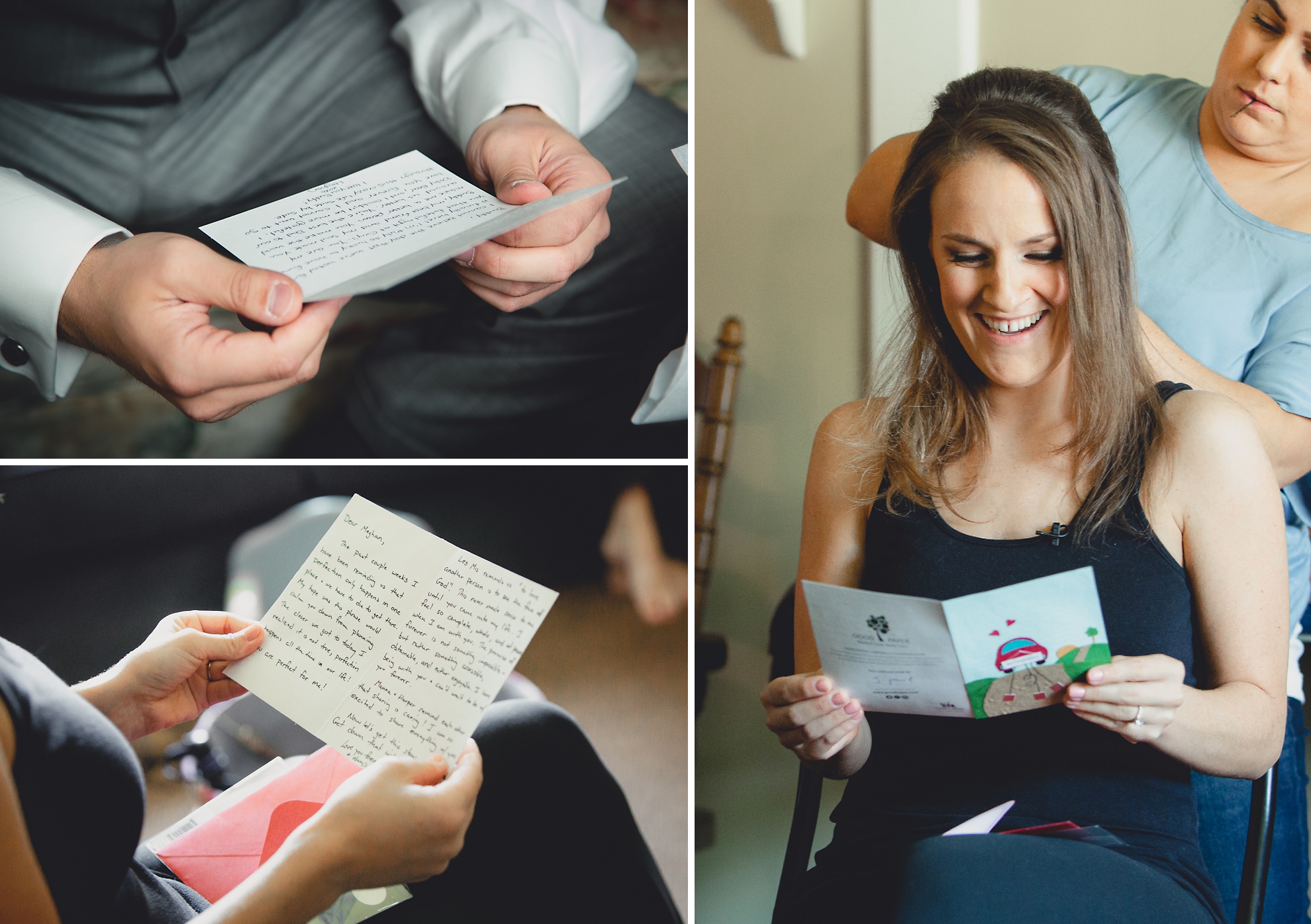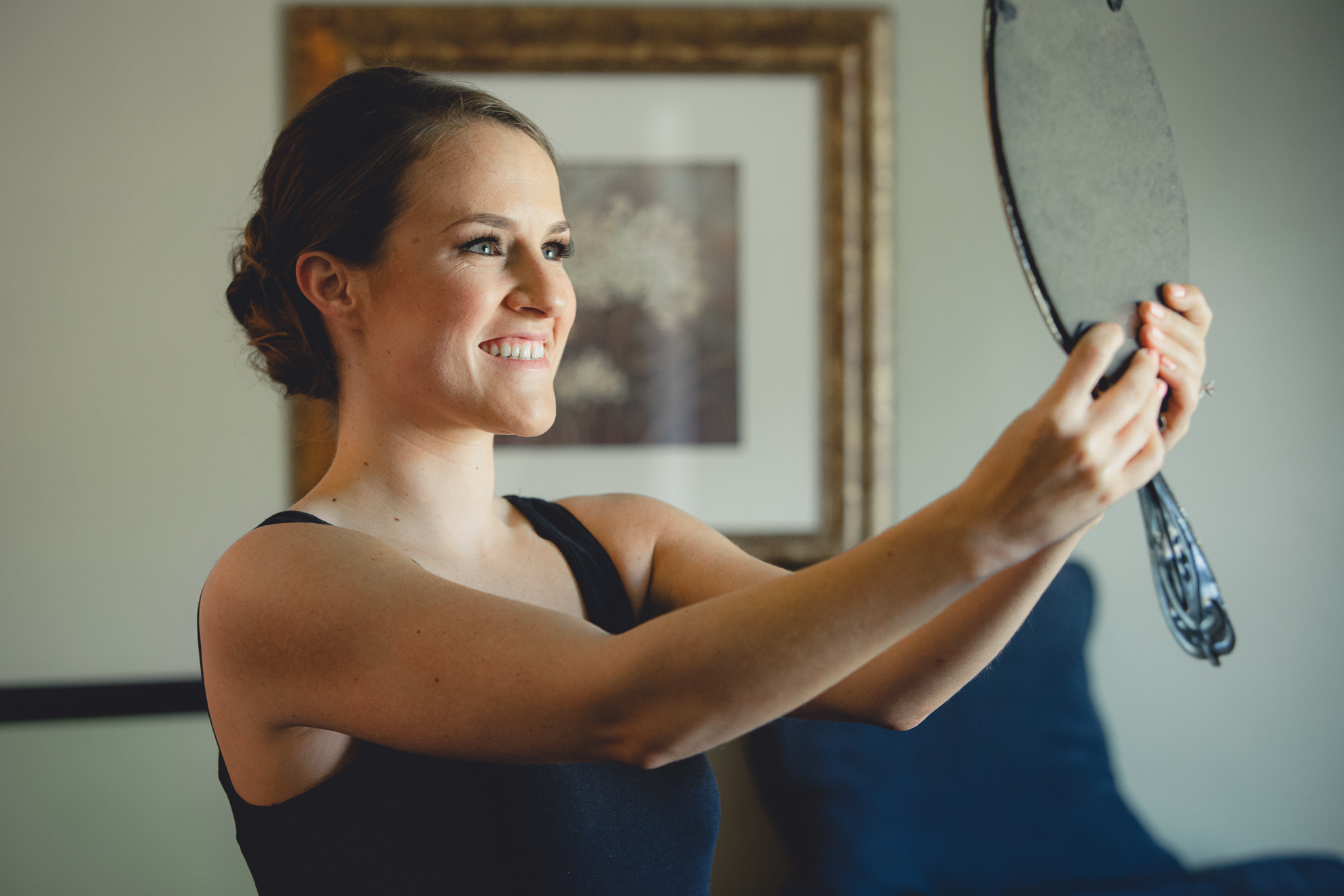 On to the beautiful St. John the Baptist church in Kenmore for the ceremony. This is a really unique church for the Buffalo area. We are blessed with a wealth of gorgeous churches in our region, but most are really dark inside. I love that look. But I also love how bright and cheerful St. John the Baptist is. This church really suit Meghan and Chris and it photographs SO effortlessly!


















Chris ran the choir at St Joe's High School and invited these young men to sing at the wedding ceremony. They did such a beautiful job and it was such a nice personal touch!
























Near St. John the Baptist was the sight of Chris and Meghan's first date! We stopped in to this cozy diner/bar for a quick drink before heading to Buffalo's Outer Harbor for wedding portraits.

The Buffalo Outer Harbor has a wealth of great spots for wedding portrait photography. Chris and Meghan picked Gallagher Pier and Gallagher Beach for their pictures. Check out this post to see more great spots for photography along the Buffalo Outer Harbor!













When wedding parties pose themselves… (:




Back on the trolley to head to their wedding reception venue, Pearl at the Webb in Buffalo!

I love the exterior of Pearl at the Webb Building, it's such a gem in the world of Buffalo architecture and also makes a great backdrop for couples who want wedding pictures with a more urban Buffalo backdrop.



These wedding party introductions were second to none. The final introduction featuring another LDP bride, Nikki, has yet to be beat.










I've photographed several hundred weddings. This best man speech was, without question, hands down, the longest speech I've ever heard. There was even a pamphlet to follow along with!


Chris and Meghan had SO MUCH FUN on the dance floor. Their first dance kicked it off with the Zac Brown version of Into the Mystic and these two ROCKED. OUT. Or should I say, "let their soul and spirit fly." <3


























The formalities didn't stop with the open dance floor. There was one last surprise for Meghan – the groomsmen singing(?), performing(?), losing their minds(?) to Bohemian Rhapsody. This was epic.










From my professional experience, I can tell you these poles see a lot of action at Pearl at the Webb weddings.




That's all for this one! It has been so fun to relive the memories all these years later.
Many thanks Chris and Meghan for having us document your day! And thank you to all these venues and vendors who helped make the day so great!
Bride Preparation: Private Residence
Groom Preparation: Private Residence
Ceremony: St. John the Baptist Church in Kenmore, NY
Portraits: Buffalo Outer Harbor – Gallagher Beach and Pier
Reception: Pearl at the Webb
Makeup: Maria Miosi
Florist: Maureen's
Bakery: Marsha Fortman
DJ: Absolute Sound
Transportation: Buffalo Trolleys
Second Photographer: Jen Gattie