Hannah + Mike
When Hannah and Mike first contacted me for their wedding engagement photography session at Akron Falls, we planned for an early spring session. Well… we all know what happened with that (grrrr… 'rona!), but as soon as photographers were able to shoot again, this session was back in the books! I had worried with this session now happening in summer that Akron Falls would be dried up, but that certainly wasn't the case this year! The falls were active and gorgeous and so were Hannah and Mike.
We began the engagement photography session at the tennis courts in Akron Falls Park – a spot the couple frequents to play! I have to admit this was the first time I had shot on a tennis court. Since the couple wasn't planning to actually play tennis, I wasn't exactly sure what to do with these, but I love how they came out!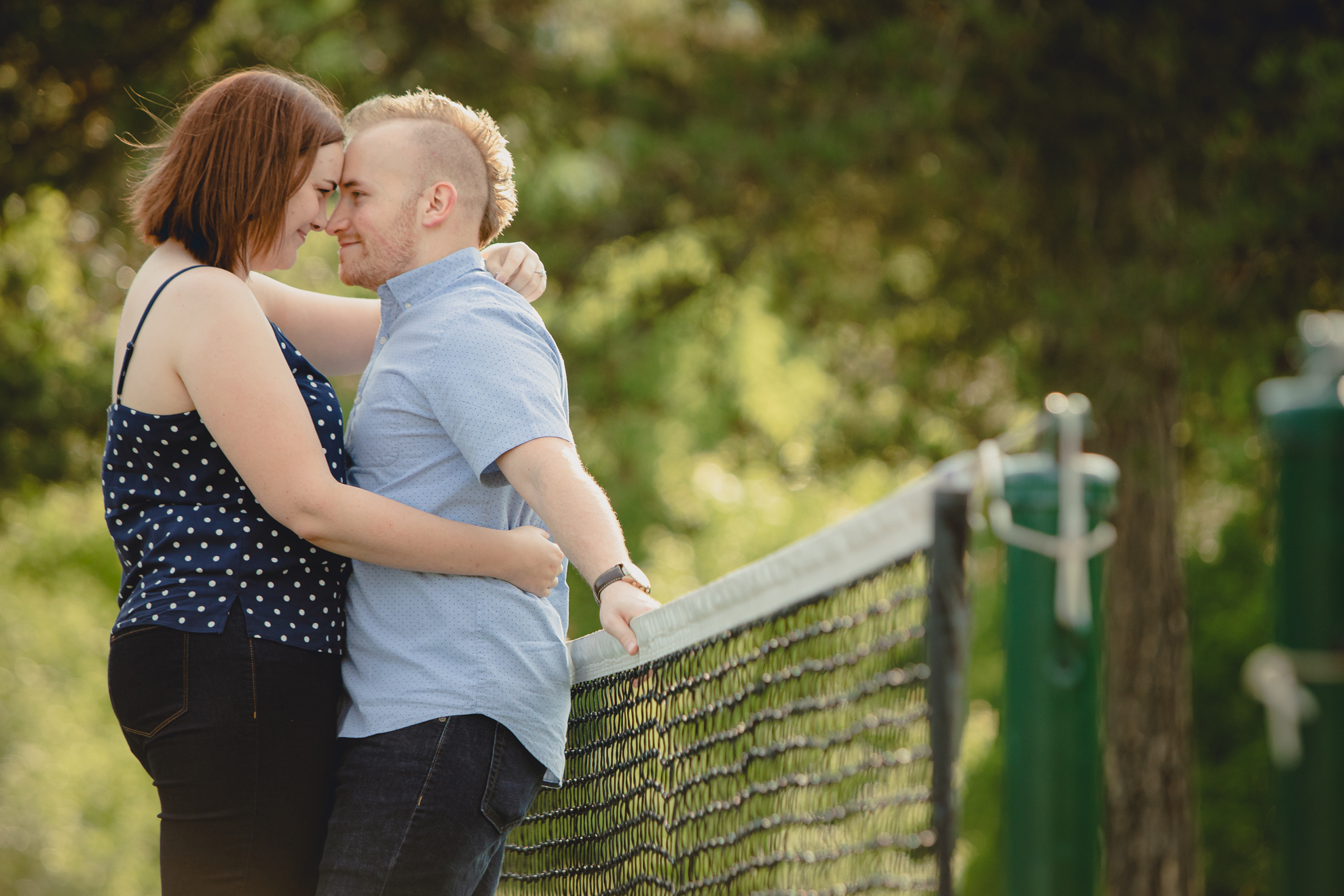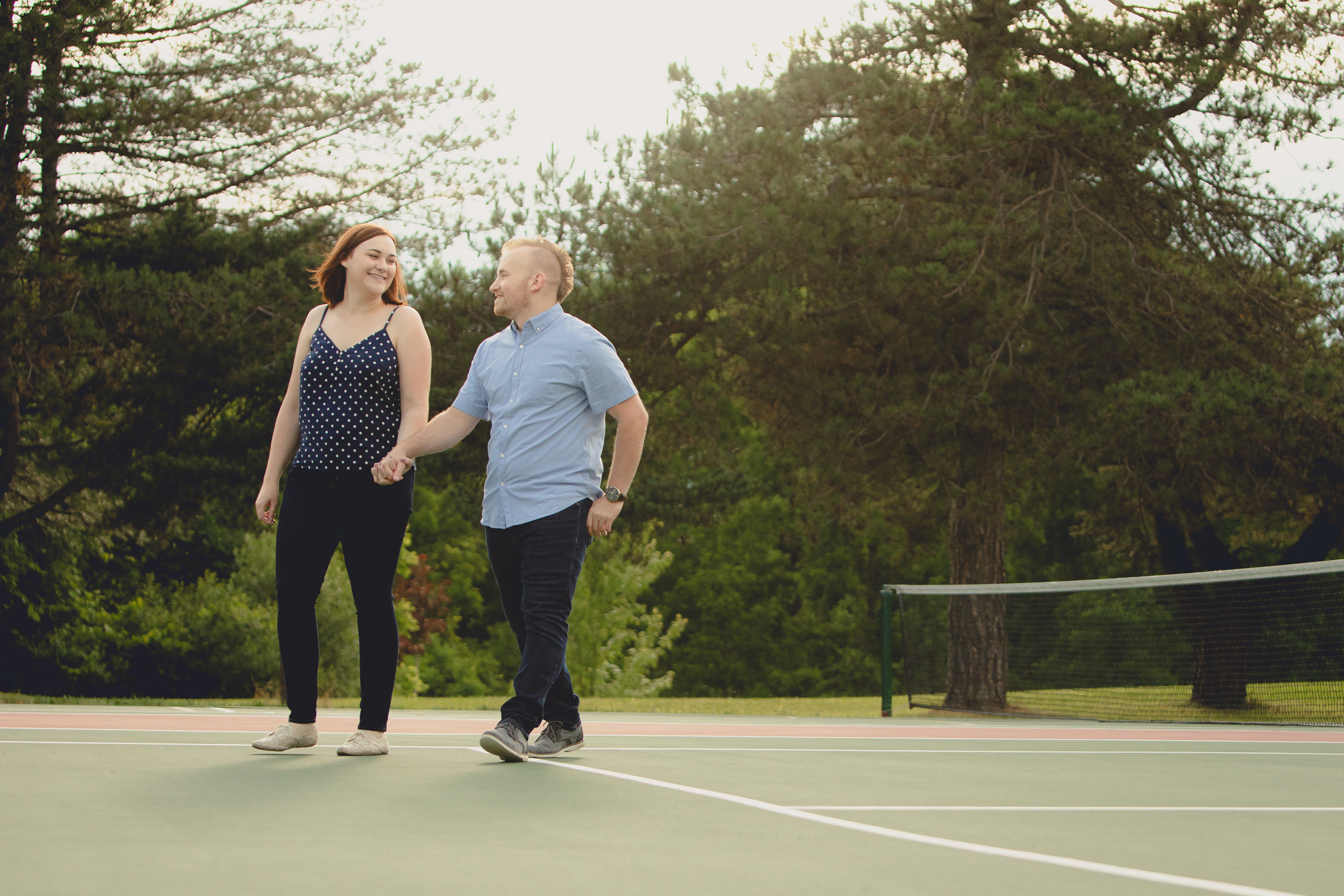 From the tennis courts we wandered down to this idyllic little lake for some portraits in front of this bridge. You'd never know we were surrounded by 20 people fishing and blasting country music! (:



You can follow the creek that feeds the little lake all the way up to Akron Falls. But we had to stop along the way for more pictures in the creek first. Such a serene setting!





And finally what we came for – our last stop at Akron Falls!




Many thanks to Hannah and Mike for having me photograph their engagement session! Wandering Akron Falls with you both was a blast! Here's hoping these two are able to start planning their post-rona wedding soon!
Know someone who is engaged (maybe even you?)? Please feel free to contact me here for more information about engagement photography sessions!