Amanda + Jeff
Amanda and Jeff picked one of my ALL TIME favorite locations in the Buffalo area for their wedding engagement photography portraits, Knox Farm State Park! Knox has such an amazing variety of locations for photography. From their golden fields to forest paths, stables, ponds and even a mansion, Knox Farm really has it all. And side note, if you're planning a wedding there (like this one!), I happen to be on their approved vendors list! (: It seems no matter who I photograph here though, there's always just a bit of magic in the air. This summer evening shoot with Amanda and Jeff was surely no different.
We began the engagement photography session with a spot Amanda had found while walking the property with their dog at Knox Farm. This Ivy covered wall made such a fun backdrop!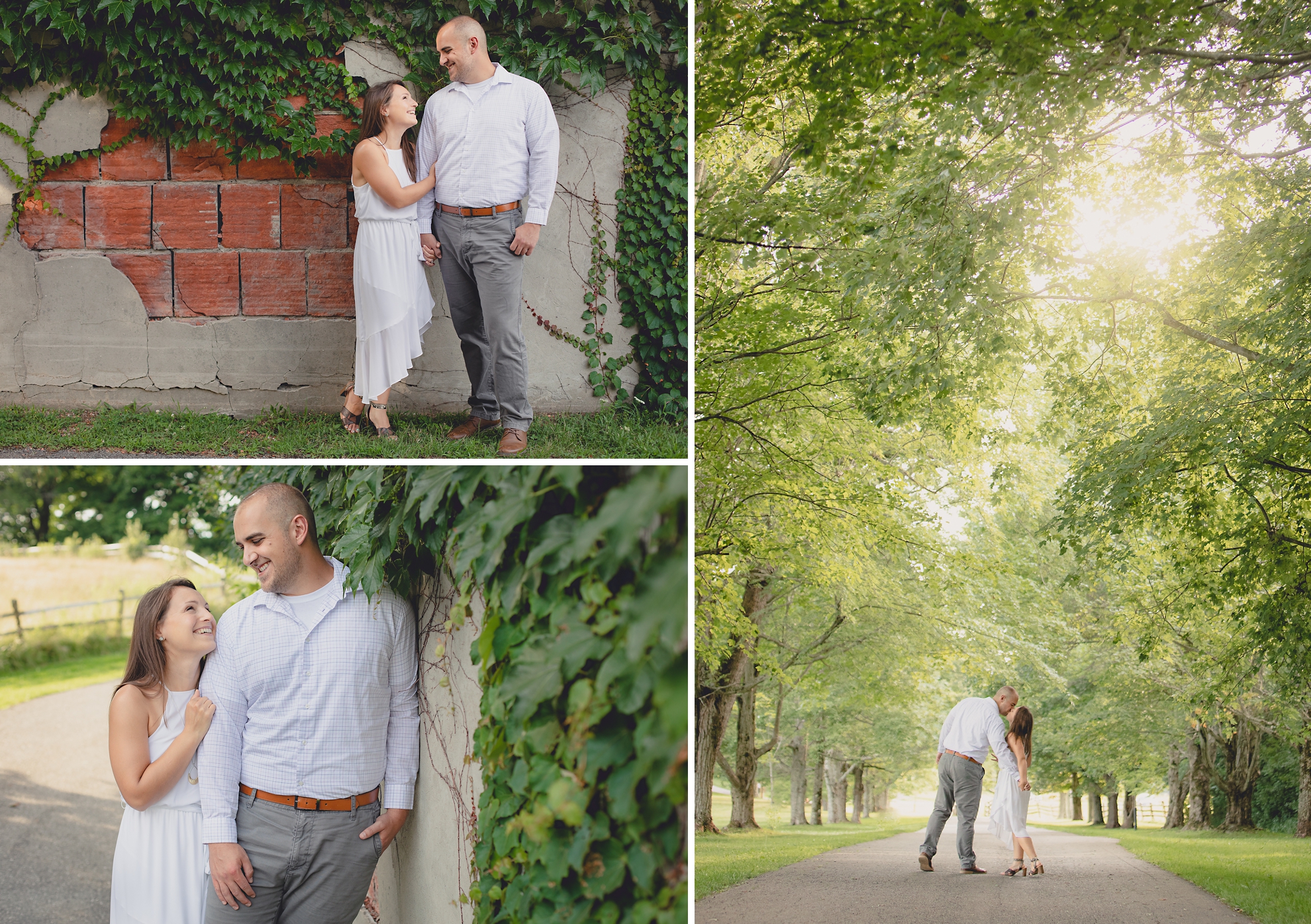 From here we walked the various roads and paths through Knox Farm and found so many special little nooks for engagement photos.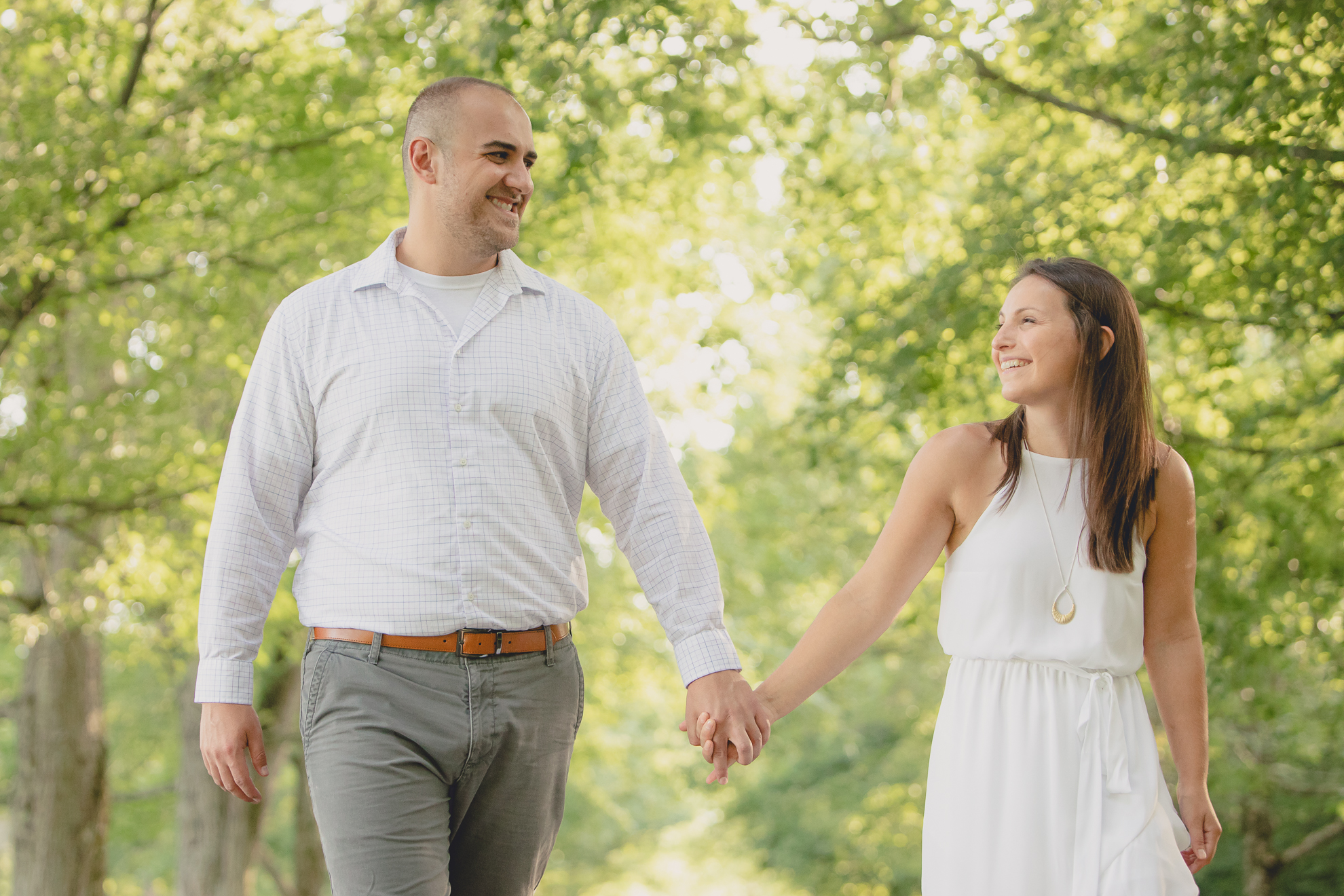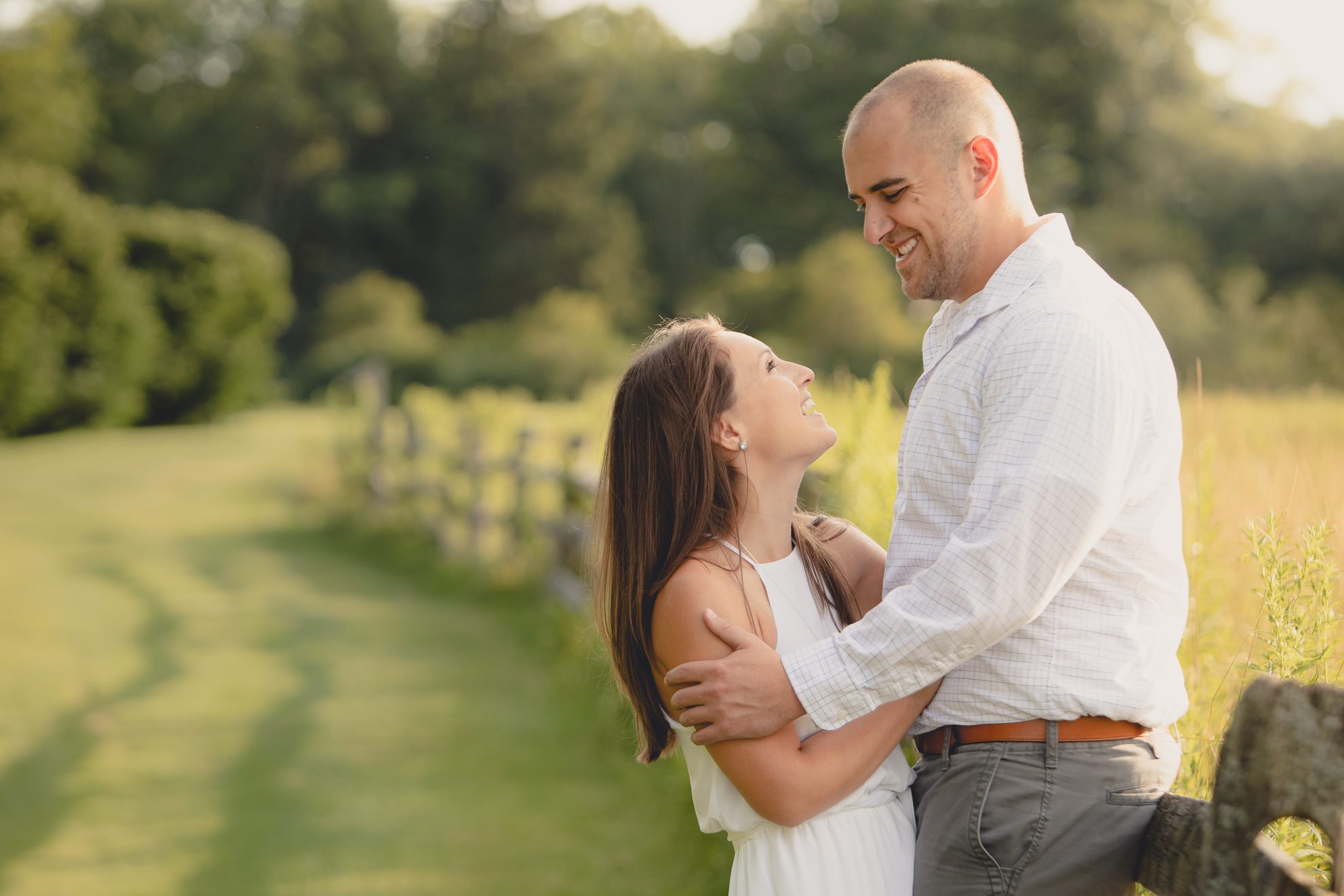 This little nook sitting pretty in the good light caught my eye during a recent family photography session. I'm pretty sure I'll be popping by here every time I shoot at Knox Farm moving forward!








Many thanks to Amanda and Jeff for having me as their engagement and wedding photographer! It was such a blast wandering the grounds of Knox Farm with you two while arguing about whether or not Space Jam was a quotable movie. Amanda and Jeff are planning a wedding for next September at Hidden Valley Animal Adventure, one of the more unique wedding venues Western New York has to offer. I can't wait to celebrate all over again in 2021!
I know, I know… you're curious about what an Animal Adventure Wedding looks like, aren't you? Pop on over to this blog post to see some highlights from Veronica and Rob's rainy day wedding!
If you or someone you know is looking for engagement or wedding photography at Knox Farm, please reach out here!