Erin and Michael
Erin and Michael's engagement photography session at Delaware Park here in Buffalo, NY left my eyes feeling so very happy. Every now and then I hear a photographer complain that they're sick of working here. Not me. This park is huge and filled with unique new backdrops for photography at every turn. It's the most popular spot around for good reason!
For Erin and Michael's wedding engagement session, we utilized Hoyt Lake, the Ivy Bridge, some random trees, and the Lincoln Parkway sections of Delaware Park. One really special part of the design of Delaware Park is the huge variety of trees. Different varieties bloom and fall at different points in the seasons. Whether shooting in early fall or late fall, there is always some beautiful foliage to be found!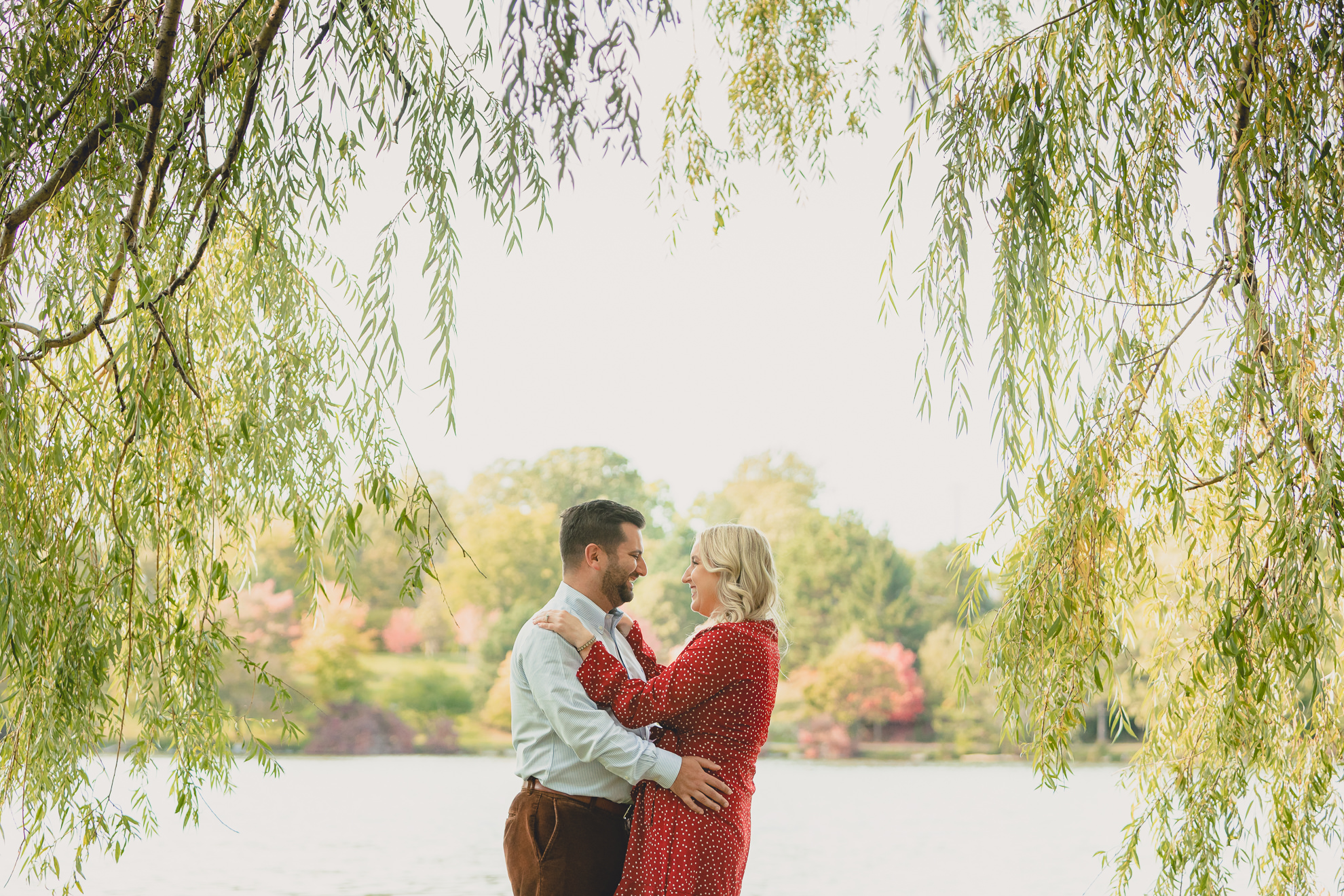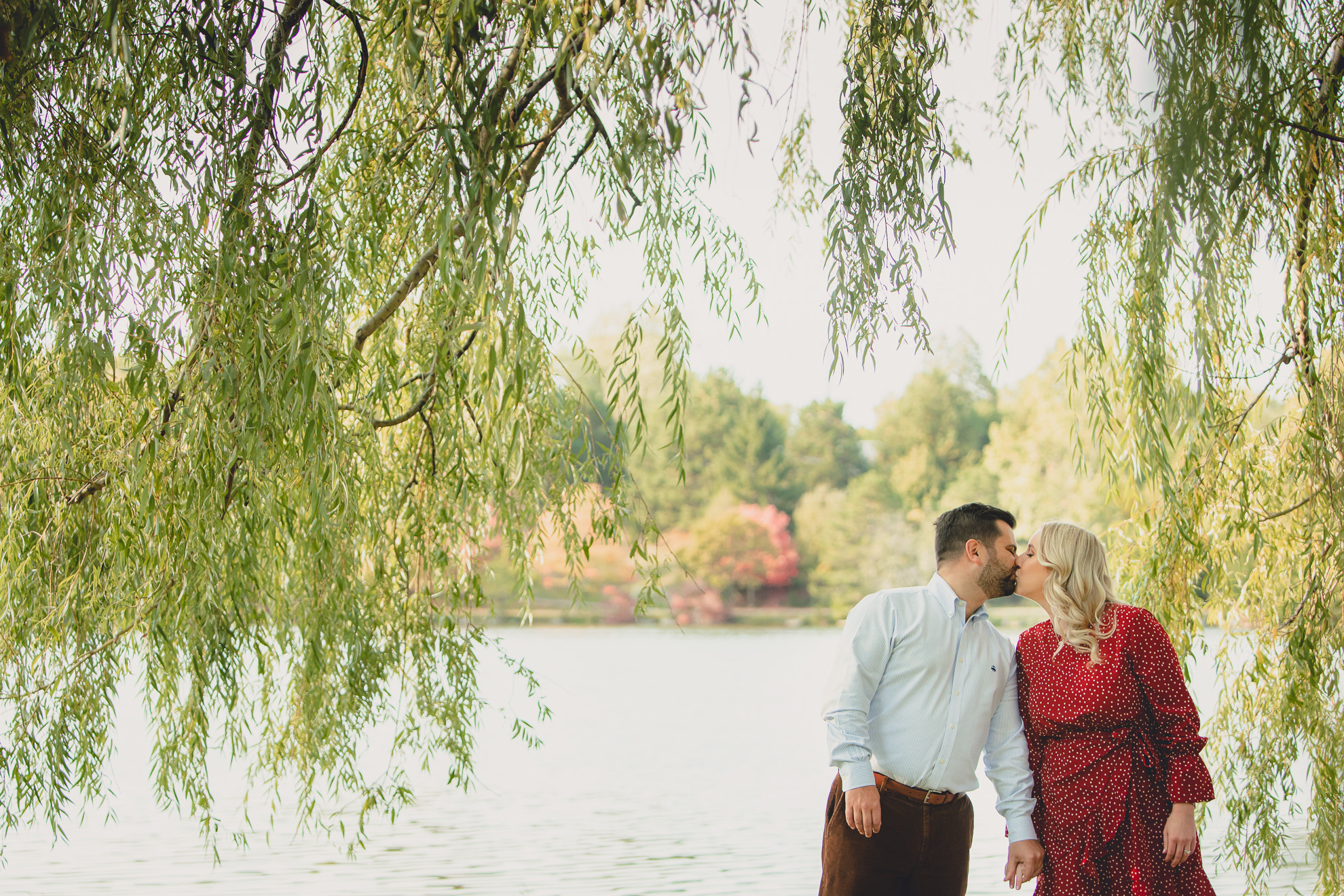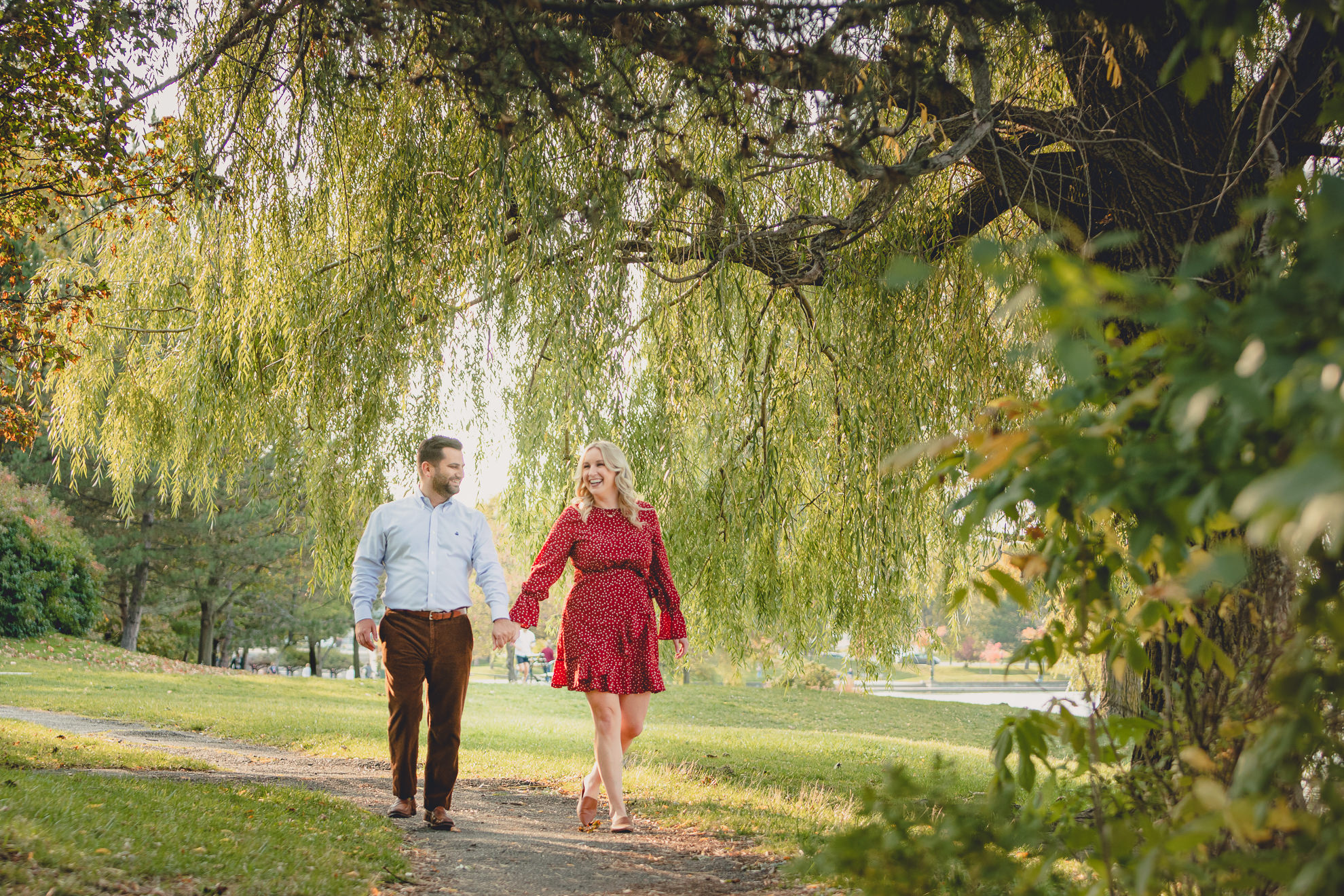 This random fiery red tree took us by surprise amid a mostly green and yellow sea of trees, further proving Delaware Park in Buffalo is forever full of new surprises perfect for photography!














That's all for this one! Can't wait for Erin and Michael's 2021 wedding at two of Buffalo's finest venues, St. Louis Church and the Admiral Room! It's going to be a beauty!
If you or someone you know is interested in engagement photography at Delaware Park in Buffalo, or elsewhere in the WNY region, please have them contact me here!