East Aurora High School Senior – Cam Pierrot!
Cam is the second member of the Pierrot family I've had the opportunity to photograph senior portraits for, and this shoot lived up to all the expectations set by his sister, Whitney, some 7 years back! Cam is an East Aurora High School senior this year and a member of the football and basketball teams. He also loves the outdoors and so Knox Farm State Park made the perfect backdrop for his senior portrait photography.
Seniors often bring along some props for their portrait session to represent their hobbies and interests. A trumpet, a soccer ball, things like this. Cam brought his girlfriend, little brother and mom. Love it.
Without further ado, a few favorites from Cam's senior portrait photography session at Knox Farm State Park!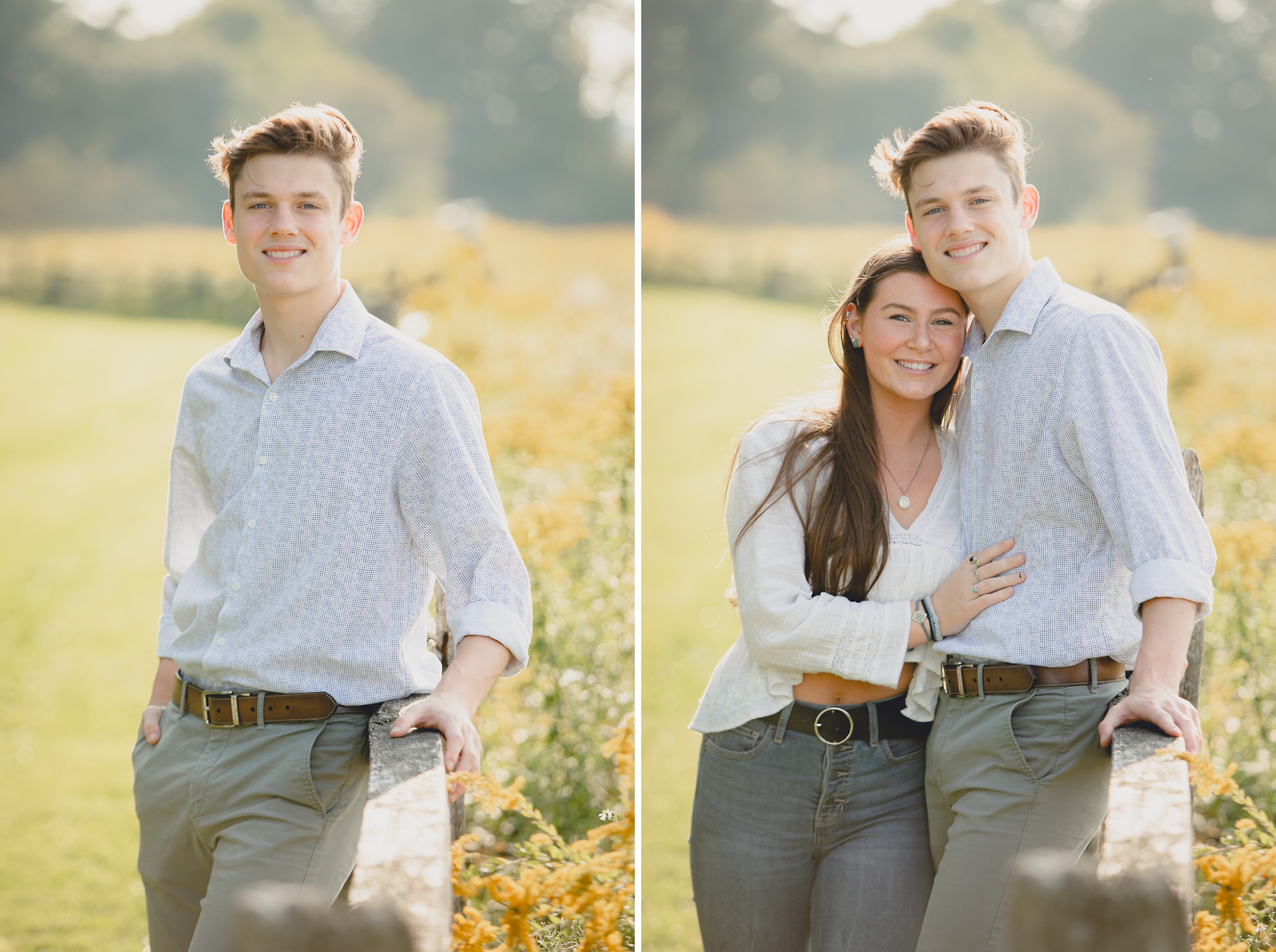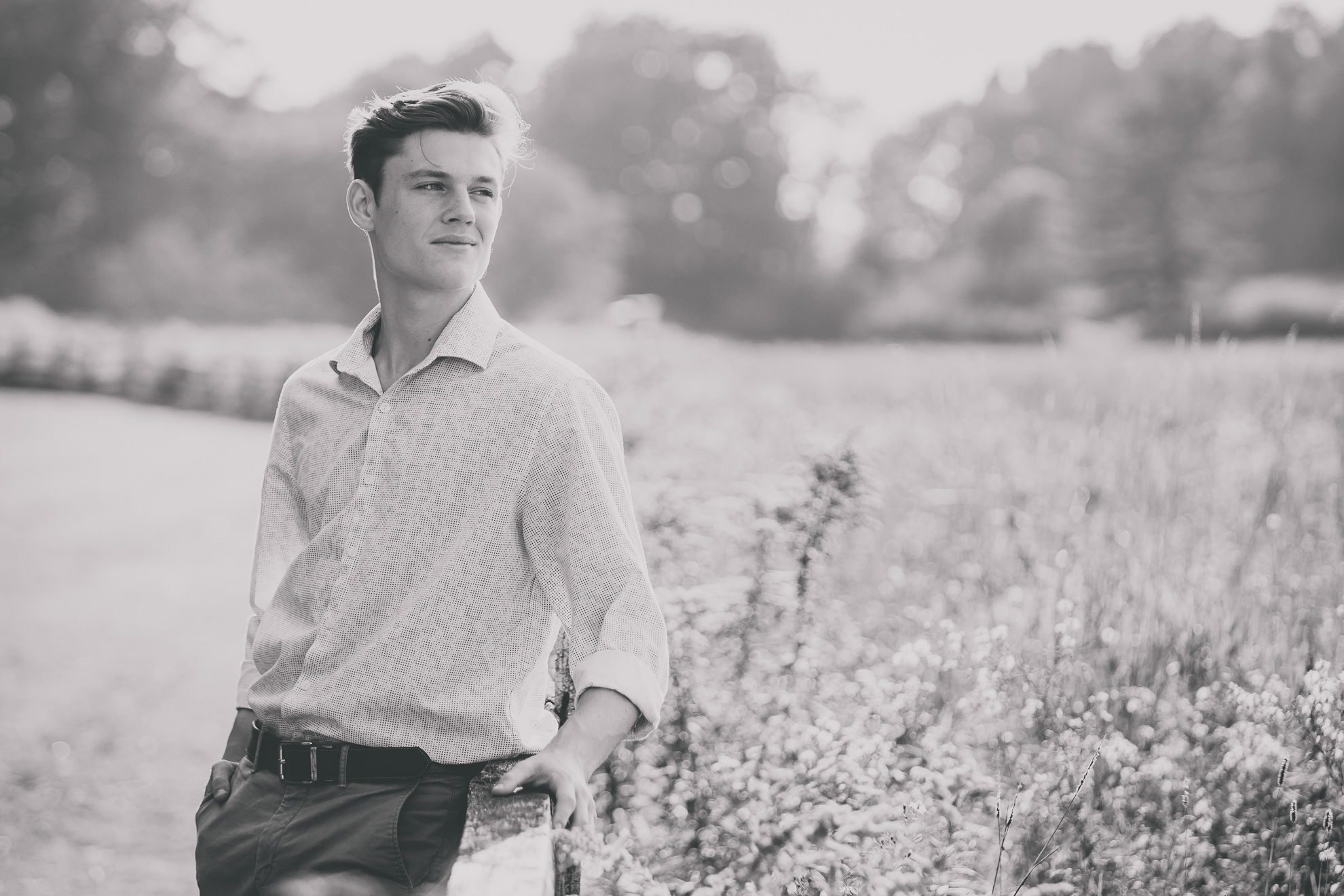 Cam's little brother, Max was a lot of fun to have along on the shoot. AND he found a snake!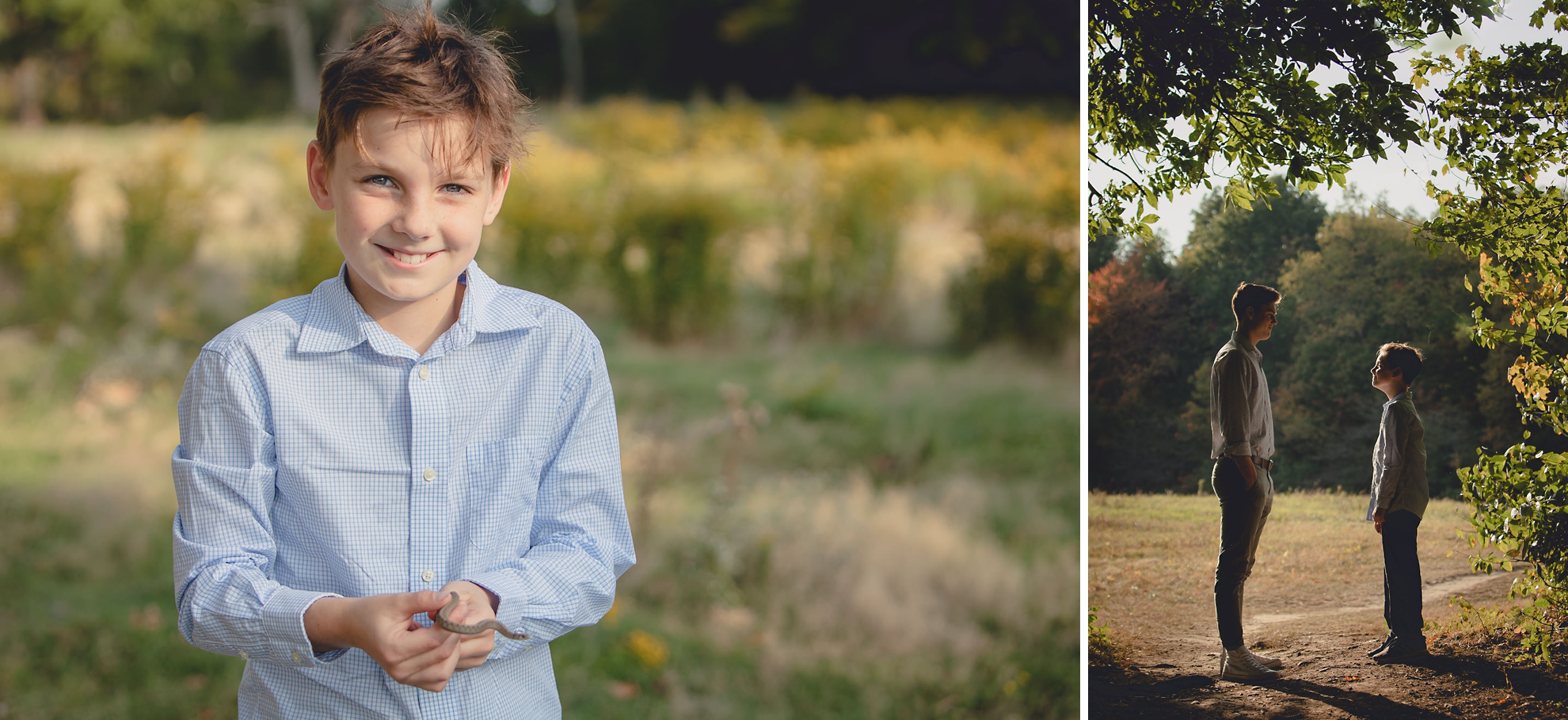 Many thanks to this lovely family for trusting me with Cam's senior portraits. Best of luck with senior year, Cam!
Hope to see at least one of you again in another 7 years when Max is a senior!
If you or someone you know is looking for senior portrait photography at Knox Farm or elsewhere, please reach out here!