Melina and Mike, Mike and Melina, they even SOUND good together!  And on this rainy Saturday in early spring, they made together a forever thing.  This day was the perfect balance of elegance and sweetness.  The locations Melina and Mike picked for their celebration were some of Buffalo's finest architectural feats, and the crowd of family and friends they brought along with them were spirited and engaged in every part of the day.  It was easy to see how much love and support follow Melina and Mike and I'm so glad we had the opportunity to document all of this for them.
I began the day with Melina and her bridal party at the Courtyard Marriott while Steve joined Mike and his crew over at the Hilton Garden Inn.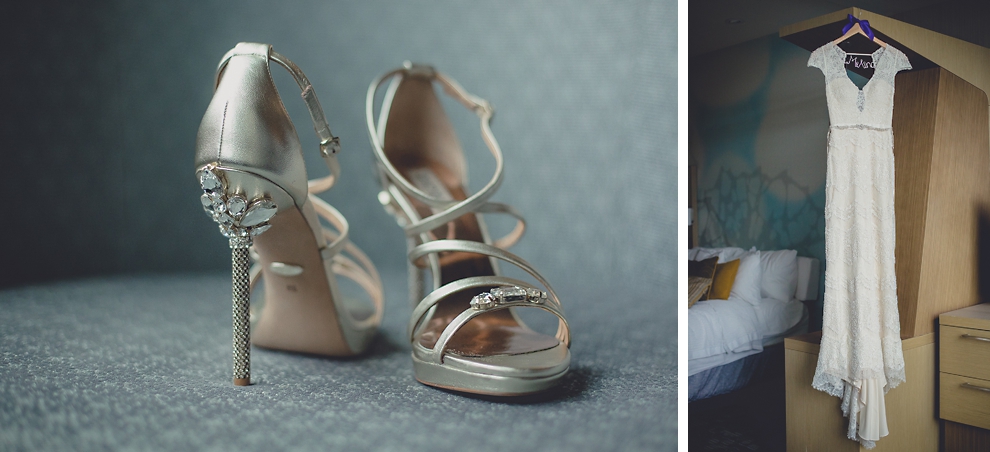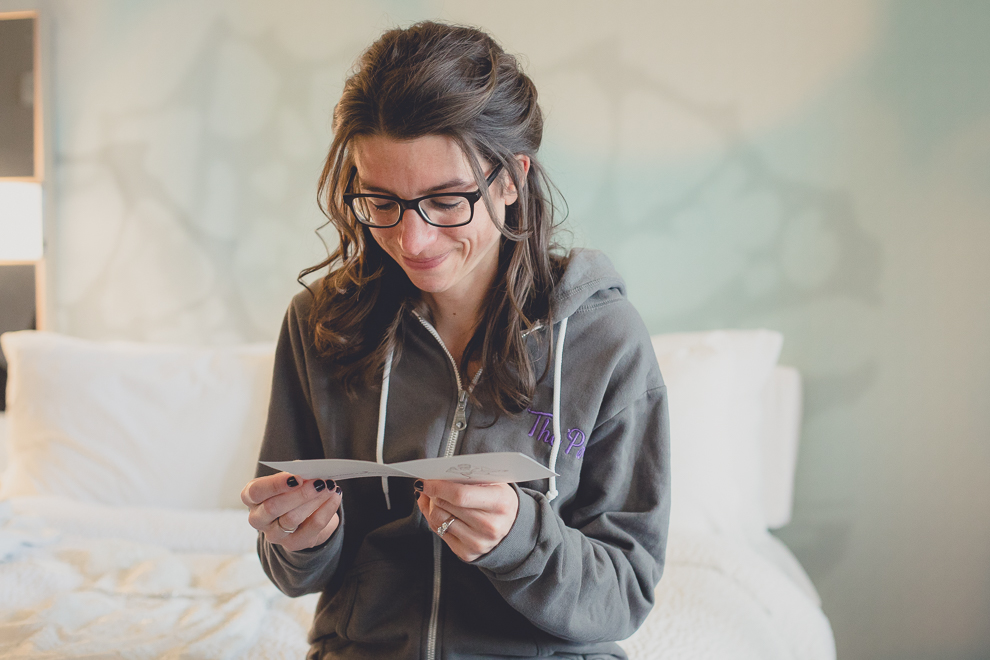 I must have taken 25 photos of these two little ladies on this couch and each one is as cute as the last.  <3




Melina got Mikes mom a rock as a gift.  Never got the story behind that and I think maybe I prefer it that way.  All I know is this rock clearly brought a lot of joy to their faces.


On to the stunning St. Louis R.C. Church for the ceremony!

Classic spring Buffalo weather, high winds and torrential rains. 



This flower girl gave up pretty early…



















I genuinly love when this happens… makes for a far more memorable photo!

Steve took this photo.  He calls it "money phone."  It's random and I like it. 

The Ellicott Square Building served as the backdrop for our portraits and it's truly the "rainy day backup" location of photographer dreams.  This office building from 1896 was at the time of its completion the largest office building in the country!  I think my favorite thing about this building though was the mantra of the architect Daniel Burnham, "make no little plans, they have no magic."  I think of that line every time I come here. 












From Ellicott Square it was on to one of Buffalo's most beautiful reception venues, the Admiral Room located in the Marin building.  I had the opportunity to tour this building several years ago when it was up for sale.  A friend of mine had visions of turning it in to a wedding venue and wanted some feedback from a few of us in the industry.  It was a big time YES from me, but he ended up passing on the opportunity.  I'm SO glad someone else went through with this though because a special place such as this should not be sitting idle as an abandoned bank!  The last time I saw the space there was carpeting and cubicles in here.  It has taken a lot of time to get this place up and running, but at long last it's here!  The staff was great and everything ran smoothly.  I'm so excited to have this new space to work in – I'll be back for a few more weddings this summer!


























































Preparation Bride: Courtyard Marriott
Preparation Groom: Hilton Garden Inn
Ceremony: St. Louis R.C. Church
Portraits: Ellicott Square Building
Reception: The Admiral Room
Flowers: Maureen's
Cake: Admiral Room Catering
Transportation: 716 Limo
Invitations and other Printed Materials: David Buck
Hair Styling: Fawn & Fox Salon
Makeup Artist: Ashley Hart
Brides Dress: Designed by Catherine Deane and purchased at BHLDN