Darren & Jae!
Wedding season kicked off last weekend with the SWEETEST ceremony and reception at the Foundry Suites in Buffalo, NY. Darren and Jae were surrounded by the most supportive group of friends and family, as well as a whole additional crew on Zoom joining from all over the world, even as far as Korea, where Jae is from!
If you frequent this blog, you may recognize Jae and Darren from their proposal/engagement photo shoot back in the fall! You can revisit that post here.
I began the day with Jae in the cutest Air Bnb on Buffalo's west side. Jae's two friends served as her bridesmaids and helped her get ready. Meanwhile Steve joined Darren and the groomsmen at a separate Air Bnb for a few getting ready photos of their own.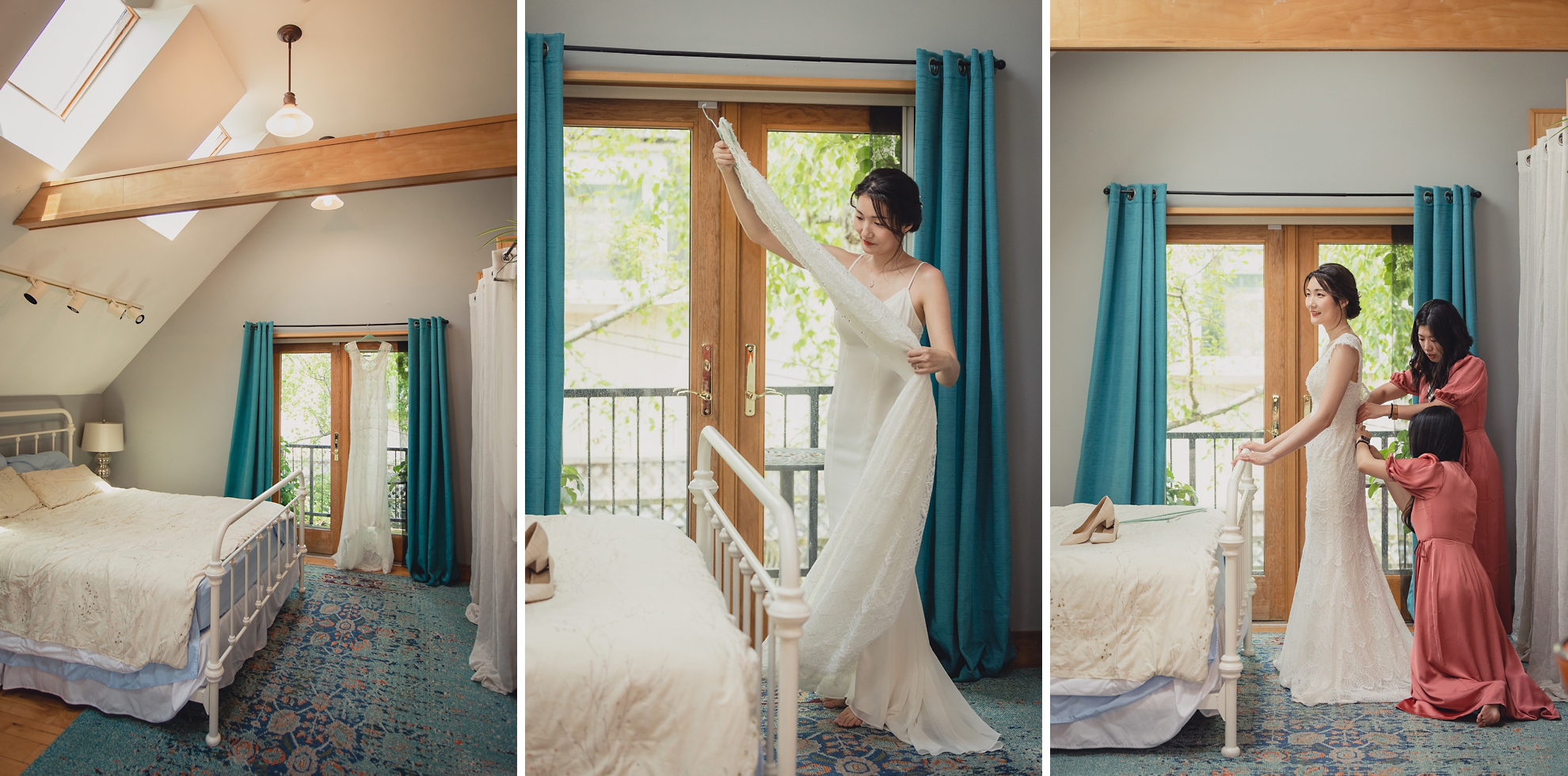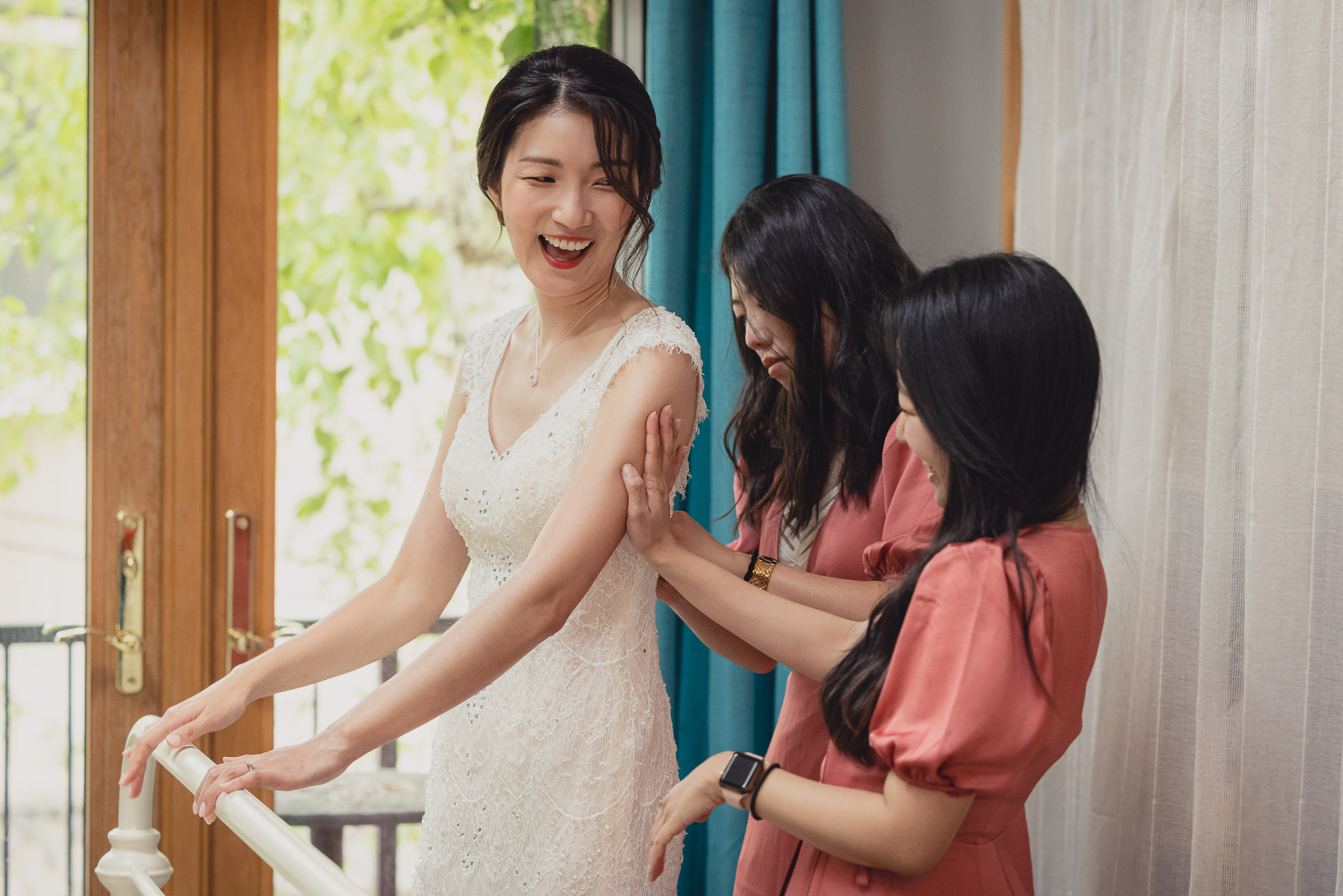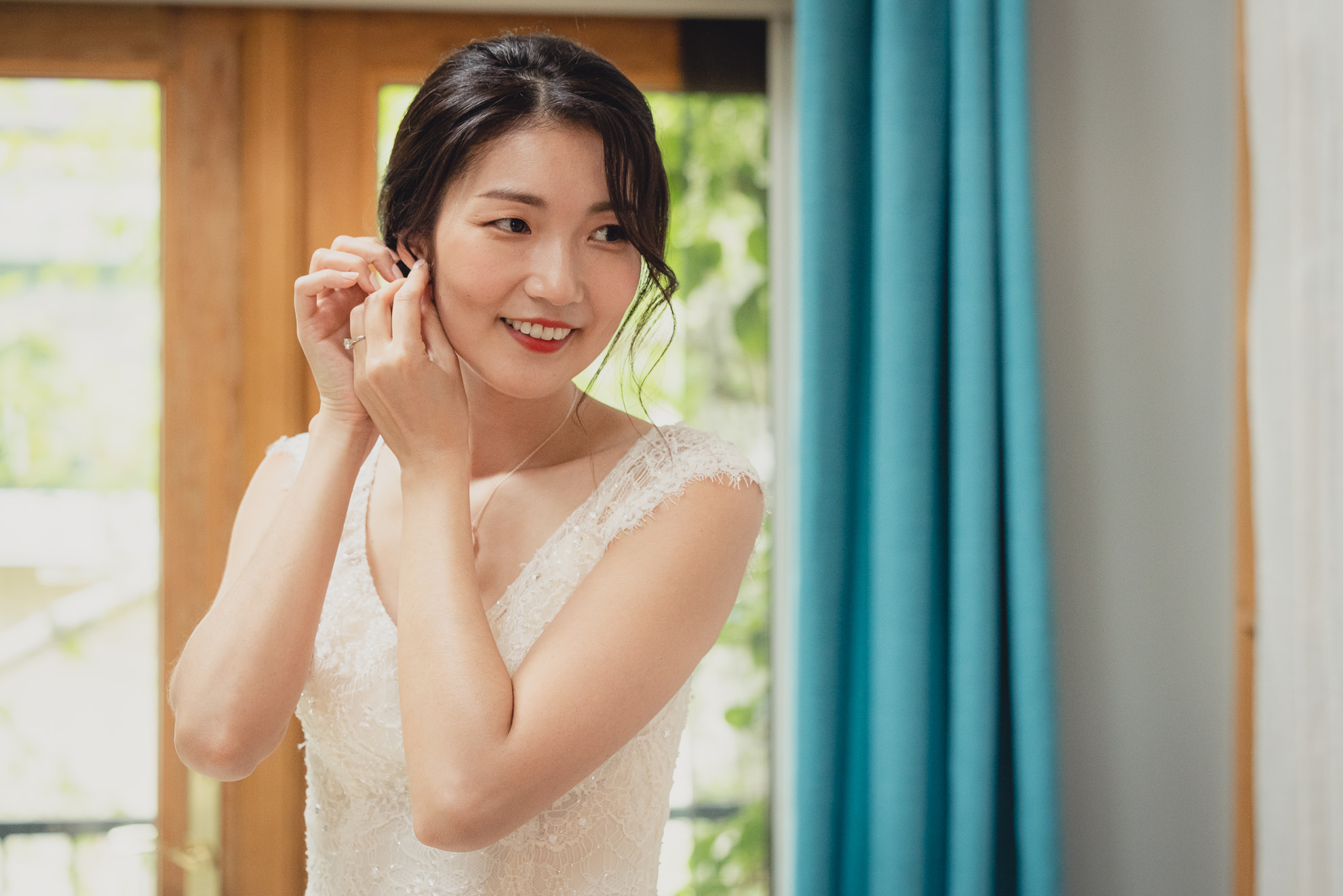 We gathered at the Foundry Suites in Buffalo, where the wedding ceremony and reception would later be held, for a first look. The courtyard at the Foundry makes a perfect backdrop for a big reveal, and Darren and Jae make the perfect subjects. Their excitement just beams through the pictures.




From the Foundry Suites we went to downtown Buffalo's Theater District for a few wedding party pictures, followed by the Japanese Gardens in Delaware Park.








Time for a wedding ceremony and reception at the Foundry Suites in Buffalo!



























For the wedding reception, we moved inside the Foundry Suites where a photo booth, cocktails, dinner, and some AMAZING pasteries from one of my favorite Buffalo bakeries, Butter Block, awaited the guests.








Darren and Jae's reception was wonderfully MC'd by their friend. I was so impressed with how he organized the events of the evening. He was better than many professionals I've worked with!








Since Jae's family couldn't make it to the wedding from Korea due to Covid restrictions, her father pre-recorded this speech for the couple!







Darren and Jae's friend Sarah made them the most beautiful little wedding cake!



Darren and Jae wrapped the formalities of the evening with a thank you speech.

That's all for this one! Many thanks to Darren and Jae for having us photograph their beautiful wedding! And extra thanks to these vendors and all the couples wonderful friends and family who helped make the day so special!
Preparation: Air BnB
First Look, Ceremony & Reception: Foundry Suites
Portrait Location: Shea's Theater/ Theater District, Japanese Gardens in Delaware Park
Hair: Charlene Minx – Salon de Coquette
Videographer: Kevin Ng
Transportation: 716 limo
Florist: North Park Florist
Bakery: Sarah Bahk (cake), Butter Block (pastries) 
Officiant: Chris Jhu