Topping Tricia and Ryan's epic engagement photos in Pittsburgh was going to be difficult, but we had to try.  Tricia and Ryan love Pittsburgh and travel there often, so that was the easy theme for the engagement pictures – the wedding theme though was all about their love of my favorite color and theirs, green!  Tricia is a graphic designer and created all of the invites, signage, etc. herself!  This is some next level DIY work.  More on that later.  Let's get started.  Tricia and Ryan both got ready at the Staybridge Suites near their venue and a beautiful celebration was under way.  Check out the gorgeous wedding stationary Tricia created!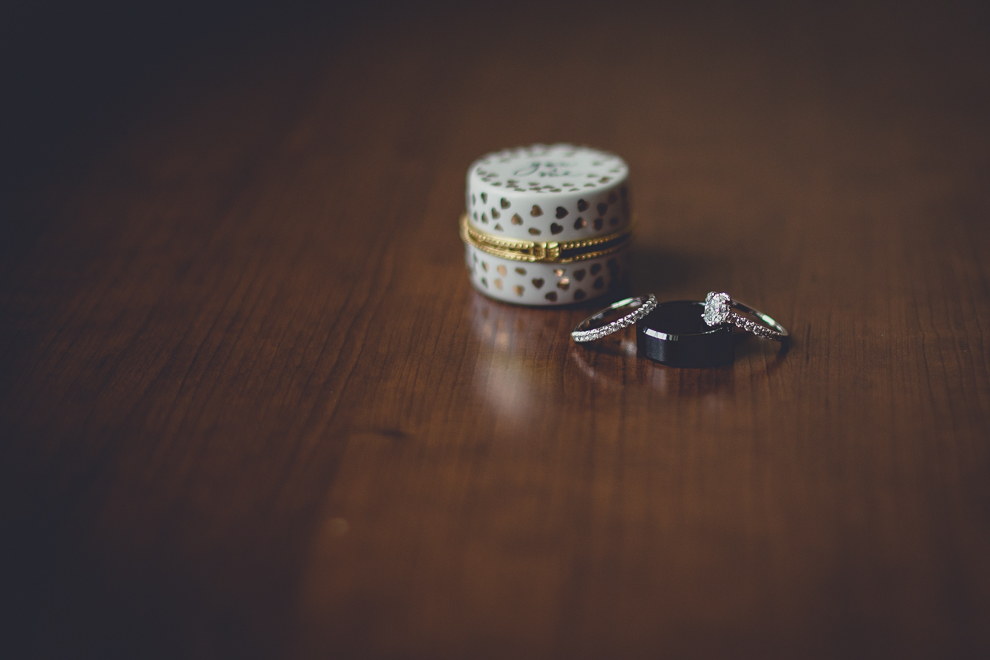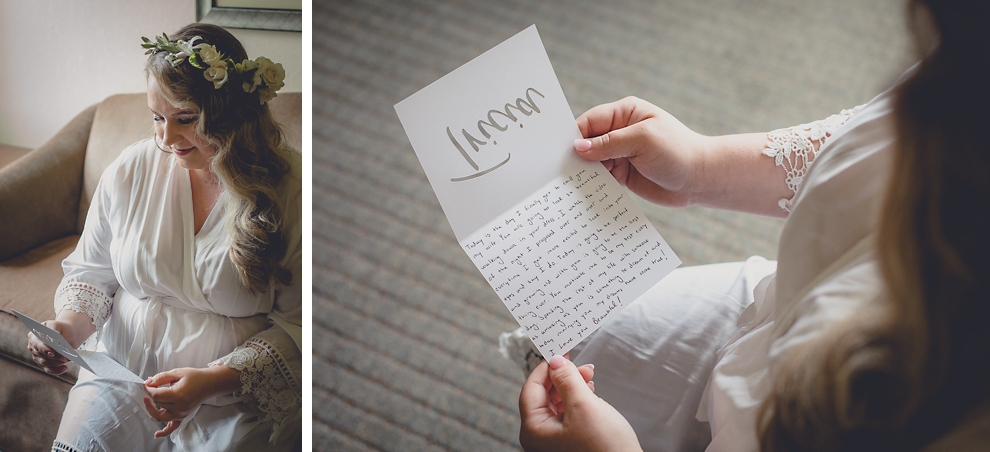 The lace on Tricia's Lillian West dress was so beautiful and sweet – and this open back design gave it that extra POW.  I just love it!




Those are some proud parents looking on if I've ever seen them. 



Tricia carried the memory of loved ones who had passed on her bouquet. <3

Flower crown by William's Florist for the WIN!

From the hotel we traveled to Yates Park on Green Lake in Orchard Park, NY for the first look and portraits.  The couple visited the site ahead of time and decided this bridge was the perfect place to see each other for the first time on their wedding day, and I couldn't have agreed more.  So serene and certainly picturesque.  And GREEN!







From the bridge I somehow convinced these ladies to walk in heels down a hill and in to a field of daisy's for more photos.  Sweltering heat, a dash of sunburn, mosquitoes and a snake that I *oops* failed to mention I saw on the way down were no match for this wedding party though. 




To anyone with doubts on bridesmaids serving a purpose:








From Green Lake it was on to La Galleria for the ceremony and reception. 
















Let's take a minute to appreciate these mirror signs – Tricia designed, printed and placed all of these letters on these mirrors.  Amazing!  Also, photographers, these are so pretty right, but who's secretly excited for this trend to end so we're not constantly dealing with awkward reflections?  It takes a lot of work to get these to photograph perfectly, but they look so beautiful in real life!














The opening line of this speech was, "I still can't believe you asked me do this" and this best man did NOT disappoint with the humor.













I absolutely LOVE when time allows me to steal the bride and groom away from the reception for some golden hour portraits.  The property at La Galleria has a wooded area out back that photographs beautifully, this was such a treat!



































Many thanks to Tricia and Ryan for having us document your day! And thank you to all these venues and vendors who helped make the day so great!
Bride Preparation: Staybridge Suites
Groom Preparation: Staybridge Suites
Portraits: Yates Park at Green Lake – Orchard Park, NY
Ceremony: La Galleria
Reception: La Galleria
Hair + Makeup: Care Frandina
Dress: Lillian West from Bliss Bridal
Florist: Williams' Florist
Bakery: Ohlson's
Videographer: Dave LaNassa
DJ: Whirlin' Disc
Transportation: Status Limousine
Second Photographer: Steve Karosik