The first official wedding of the season is in the books, and it sure was a pretty one. Kim and Tom had visions of whimsical bohemian details combined with a rustic urban setting for their wedding, and they brought in some real pros to see it all through.  Vintage pieces from Quaint Rentals were styled by Rebecca Duda and the greens and flowers arranged by Alicia Reilly over at William's Florist topped it all off.  Kim REALLY wanted lush greens for her portraits, and, well, the trees hadn't bloomed here in Buffalo yet, but we made the most of it and rolled with some lush browns and spring blooms instead.  At the end of the day, it all created the perfect backdrop for Kim and Tom's family and friends to come together, from all over the world, to celebrate their union.
Kim's family is originally from Vietnam and it was such a nice treat to see a traditional tea ceremony take place at the beginning of the reception.  The tradition calls for the parents sit around a small table and the bride and groom then serve the parents tea.  Afterwards, the parents offer their wedding gifts to the couple.
Tom is an Irish American from Niagara Falls, and, well, a brewery reception seems like upholding enough Irish tradition for this lass.
Many thanks to second shooter extraordinaire, Steve Karosik, and the fine folks behind the Lofts on Pearl, Hotel Lafayette, Delaware Park and Pearl St. Grill and Brewery for all their hard work making this event come to life!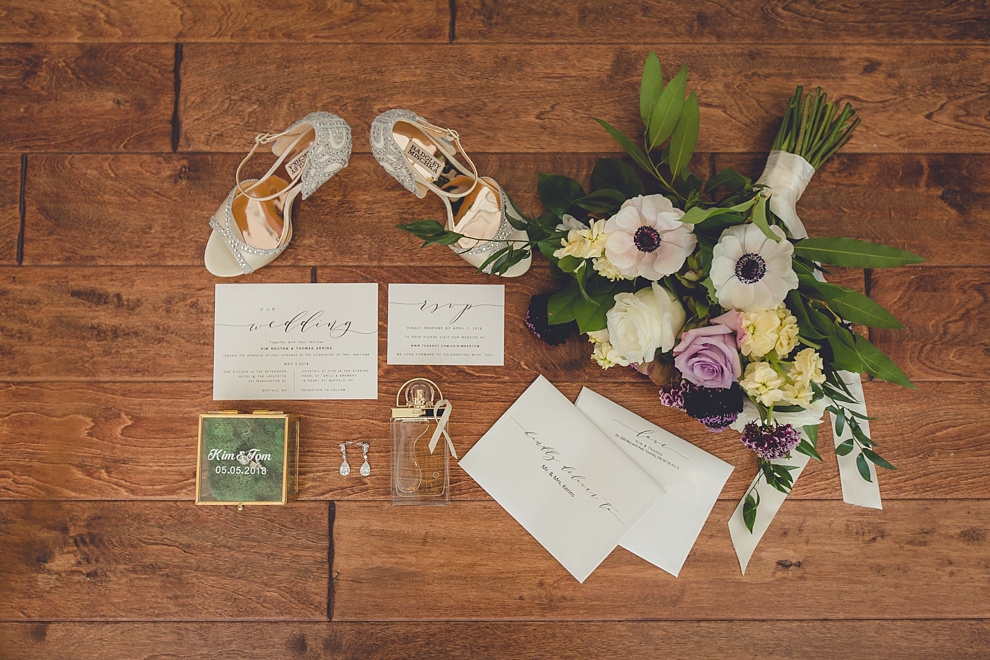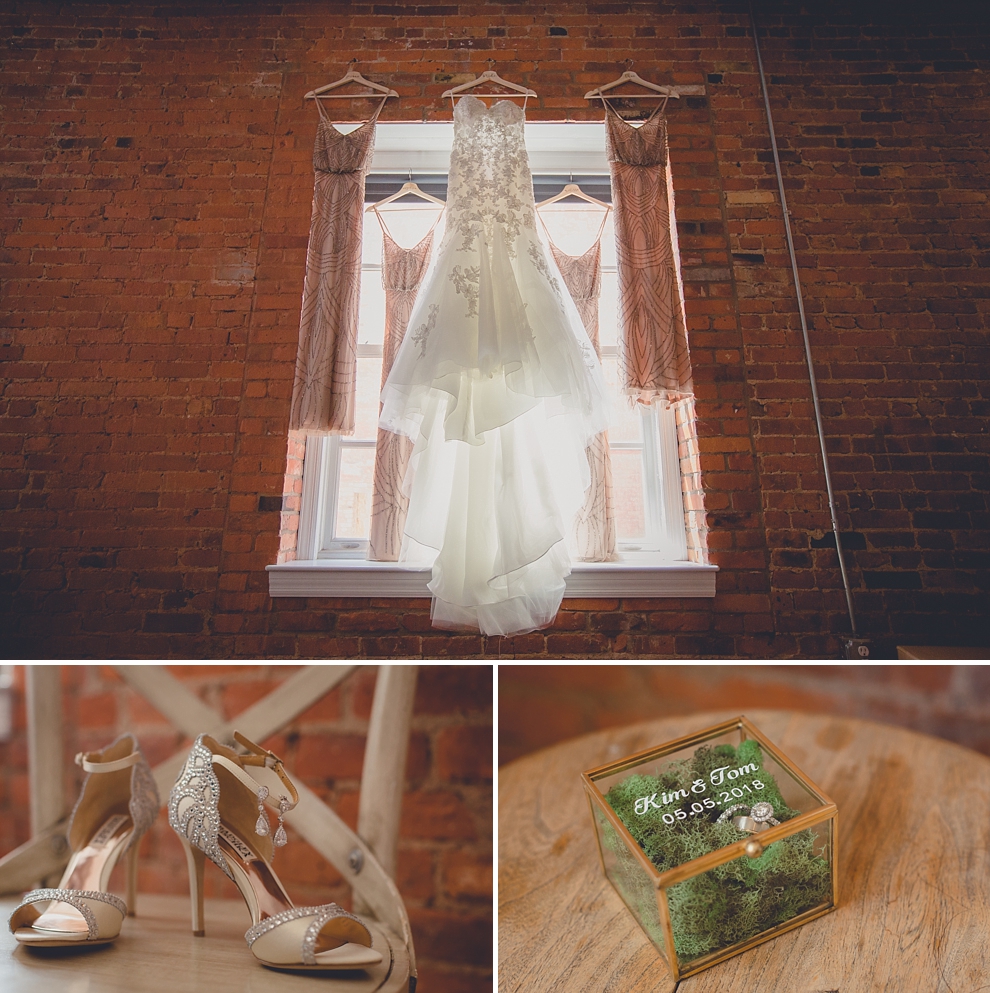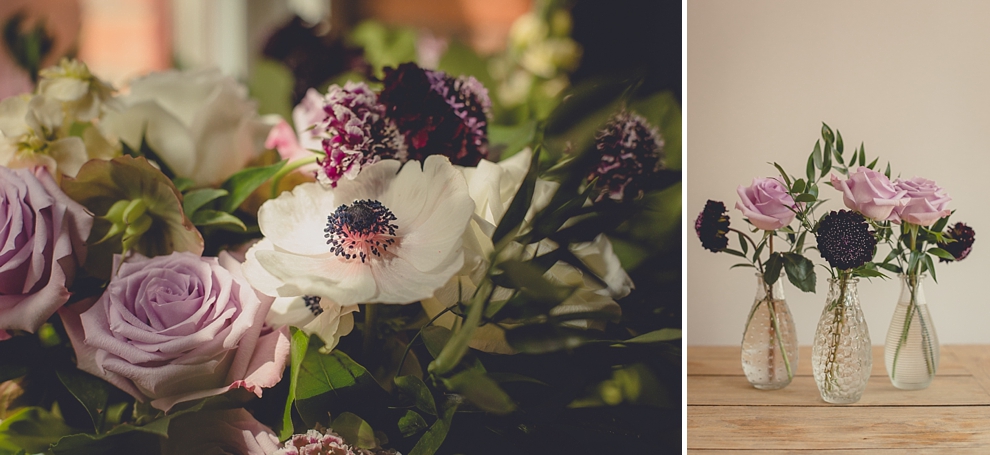 Preparation:  Lofts on Pearl
Ceremony: Hotel Lafayette
Portraits: Delaware Park
Reception: Pearl St. Grill & Brewery
Flowers: William's Florist / Alicia Reilly
Styling: Quaint Rentals / Rebecca Duda
Makeup: Makeup by Allina / Allina Morticella
Hair: Beauty by Summer / Summer Slomka
Cake: Village Bake Shop
Donuts: Paula's Donuts
Video: Andy Morin
Groom's Tux: Bureau